The countdown is on! The last minute hustle and bustle to get presents under the tree, prepare for friends and family to visit, and plan for holiday meals is in the air!
Take a look at Wendie's Holiday 10 below.  Remember to take a breather, relax, and enjoy the last few days of 2013 while not beating yourself up after a party or two. 
1)    Lets be real. Don't try to lose weight over the Holidays, just try not to gain.  Just maintain. 
2)    Plan on doing something good for your body every single day.  Whether it is just walking the dog around the neighborhood, or getting out Holiday shopping with your friends, just move a little every day to avoid putting on the pounds.
3)    Don't skip meals or "save up" for a big meal.  Its much better to eat smaller meals throughout the day.
4)    Build a better plate.  Scan buffet tables before you pile your plate high.  Try to fill half of it with fruits or vegetables first then pick your favorite things.
5)    Only fill 1 plate.  Enough said?
6)    Be careful with the bevs.  These are empty calories.  Try to keep it to 1-2.  Remember drinks lower your inhibitions and you could wind up right back at the buffet with your hands in the chocolate bon bons and fudge!
7)    It's all about moderation.  So you overindulged? Don't beat yourself up about it! Just eat less at the next meal.
8)    Thinking of a cookie swap? Why not grab your girls and head over to a wreath making party instead? I am kind of overly consumed with terrariums myself.
9)    Bring your own healthy Holiday Dish to the party.
10) Practice Healthy Holiday Cooking.  Check out my recipe for natural egg nog below.
I have recently been tearing up some pantry's and fridges around the area, and have had repeated requests for egg nog.  As I toss the egg nog containers filled with high fructose corn syrup, I want to give you a healthier version.  Remember as you make this that "Fat Doesn't make you Fat", but as always moderation is the key.
Pantry Doctor Approved Egg Nog: 
What you will need:
2 cups of raw or organic pasteurized milk
2 cups organic pasteurized cream
8 eggs
2 tsp vanilla
2 tsp cinnamon
2 tsp pumpkin pie spice or allspice
4 tablespoons of real maple syrup
Bourbon or rum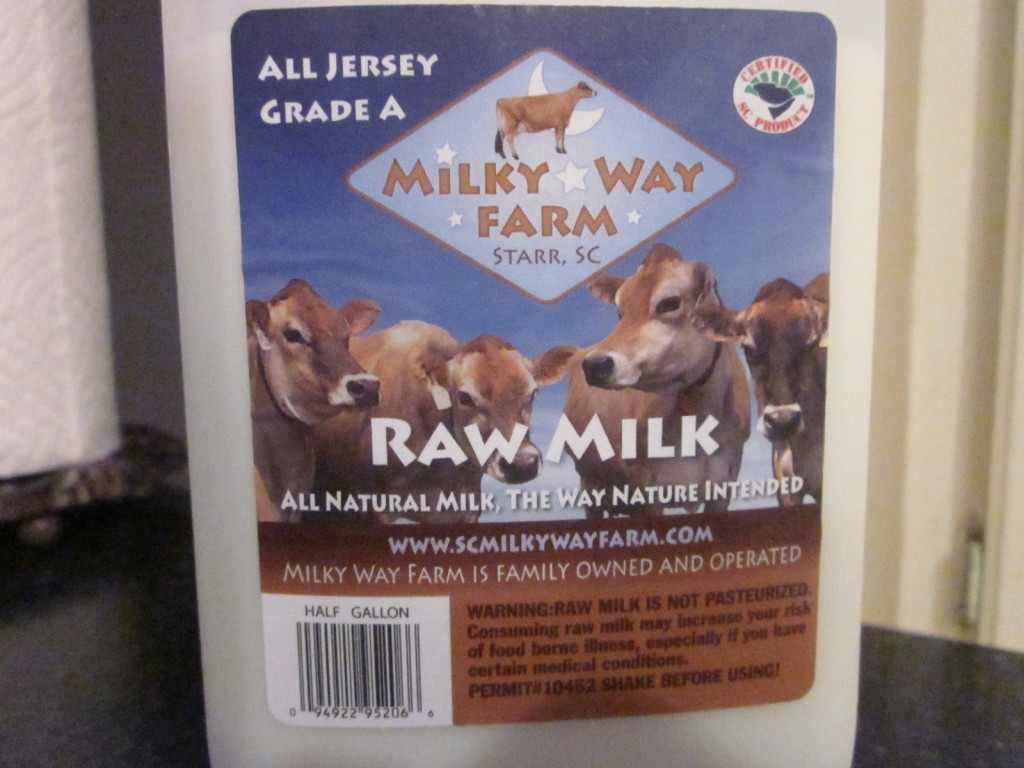 I drink raw milk from Milk Way Farms here in South Carolina. Read more about nutritional benefits, and  better tolerance from drinking this type of milk here.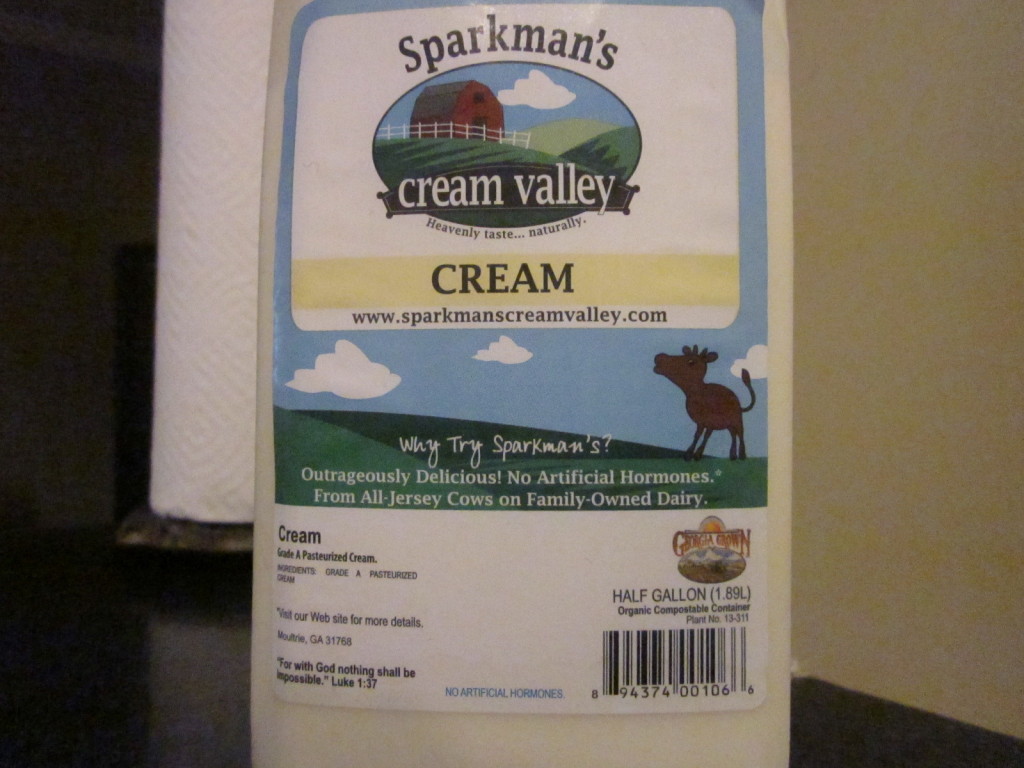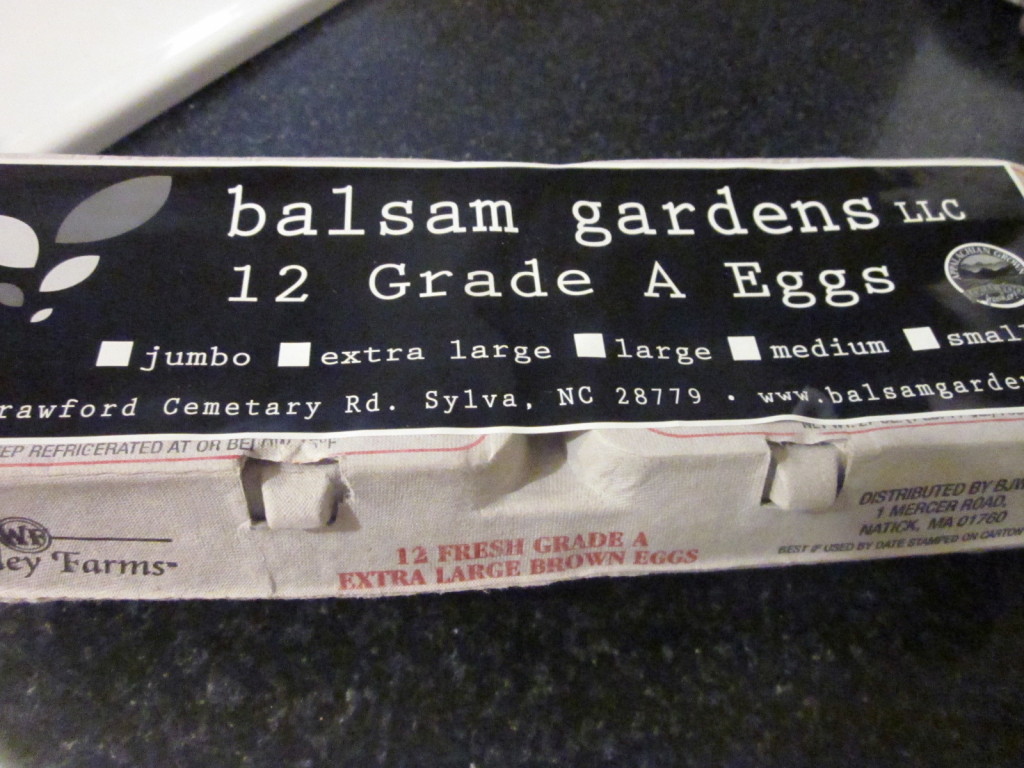 The maple syrup I used for this recipe can be found at "We Took to the Woods".  If you have never been in this store you absolutely MUST! This syrup has been aged in a whiskey barrel, and you won't find this masquerading around as mammy on your average grocery store shelf!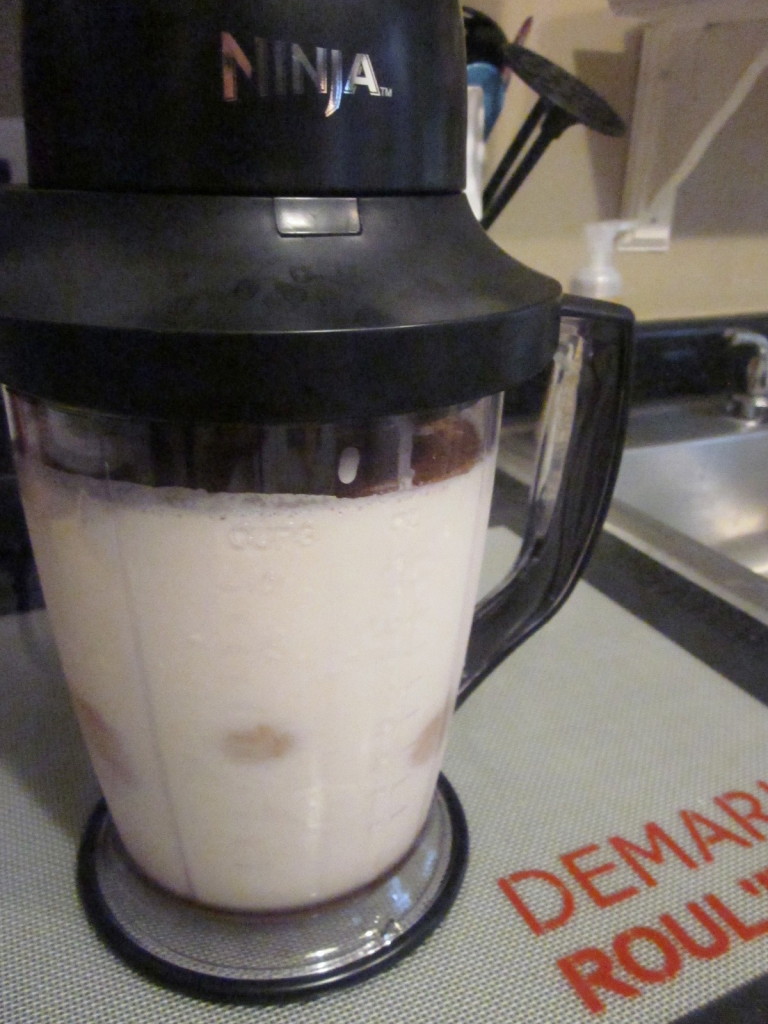 Once all the ingredients are put into the blender, spike it with a little bourbon or rum, and blend away.  All of the ingredients, except the maple syrup, can be found at Swamp Rabbit Cafe.  They have such great items and produce from local farms.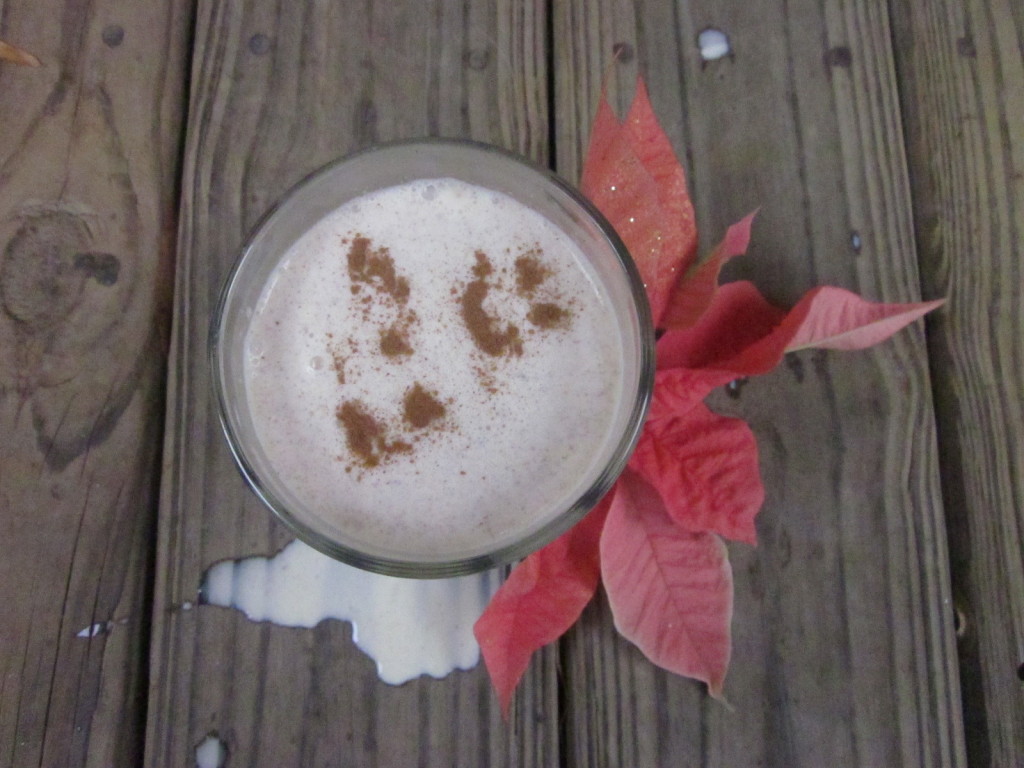 I hope you enjoy this recipe and Wendie's Holiday 10.  This is my Christmas gift to you.  Happy Holidays and enjoy every minute with your loved ones!  

What are some of your Pantry Doctor approved Holiday recipes? [sc:apple]
Follow my blog with Bloglovin
Busy? Stressed?
We know the Holidays get crazy. We get it. You barely have time to breathe. So join us for our FREE 5-day holiday stress less challenge and lets do this together! Get your copy and start with us today!