Happy Day After Christmas! I hope you guys are feeling rejuvenated after spending time with family and loved ones the past few days.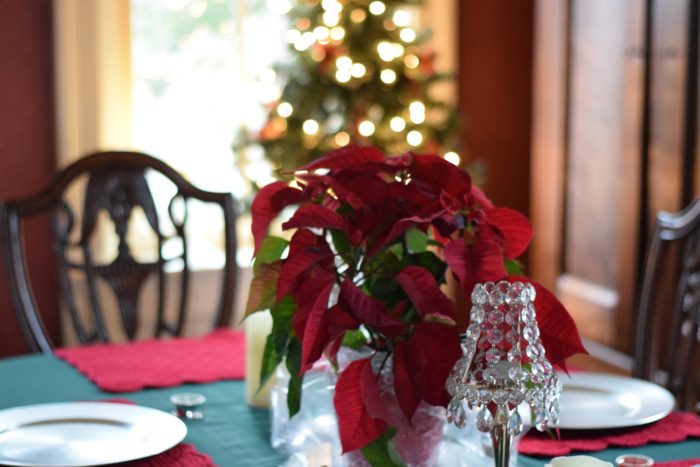 For most of us, trying to live a healthy lifestyle can be a b*tch. Thoughts of food can take over our mind and body and feel like they have total control over us –especially this time of the year.  Cookies, candy, cocktails have been all around us for the past couple of months.  We are stuffed to the gills, but completely happy to keep going back for more.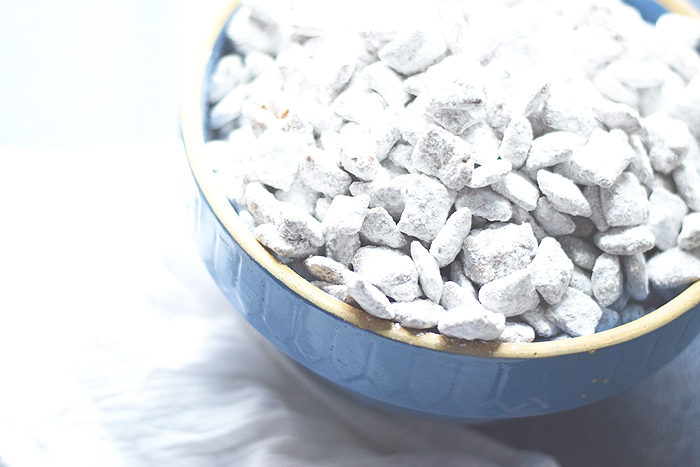 I experienced this all weekend back home in Illinois with my family.  Since unhealthy options are all around me, I find myself going for them when I am not even hungry.  I'm not normally a big sugar fanatic, but when I return back home it comes back to me because this was how I grew up.  Sugar.  As kids, we had several kinds of ice cream in the freezer at all times.  Treats for good behavior was a trip to Dairy queen or regular trips to Sonic.  Holidays had not one, not two, but three, four, or five desserts, and sides always were loaded with marshmallows and more sugar.  Bread is a staple in the home I grew up in. Breakfast is plenty of pancakes and fake syrup loaded with corn syrup.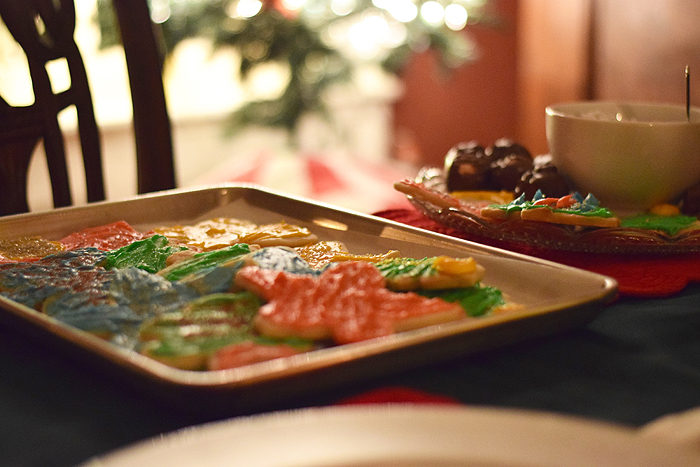 Being with family felt so good, so the best thing to do is enjoy that time with them and not beat yourself up about all the "stuff" that doesn't really matter in the long run.  This is a new week, and with each new week brings a fresh slate!
Ways to Stay Healthy in 2017
It takes 5 days for your body to start to feel "normal" again after indulgent Holidays. In this blog, I talk about why diets that involve scales DO NOT work.
So, I developed a 5 day Reset to bring your body back in touch with whole, real foods.  These type of resets really work for me, and help get that sugar demon under control!
What I am really excited about is something that I have found works for me and others, and I am really excited to share it with you all very soon! It is not about rules or structure, but about being flexible, and having some healthy, whole foods available in your fridge for the week –already prepared and ready to throw in the oven!  I have been working really hard on it through the Holidays to get ready for the launch of this new PD Lifestyle Community! (If you haven't signed up already, DO IT!)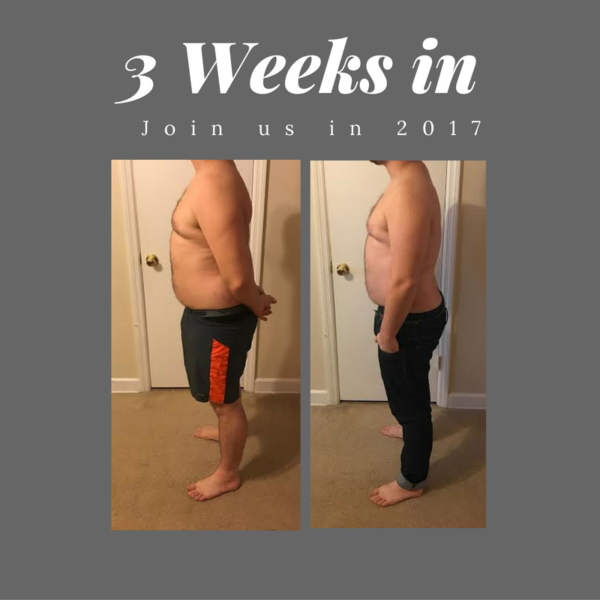 Stay tuned for the big news coming next week, and in the meantime leave me some comments on your favorite health and wellness trends! I will be putting out my favorites for 2017 on the blog this week too!
xx,
Wendie
Busy? Stressed?
We know the Holidays get crazy. We get it. You barely have time to breathe. So join us for our FREE 5-day holiday stress less challenge and lets do this together! Get your copy and start with us today!