Things I loved about Day 1 of Euphoria Greenville
Lambs & Clams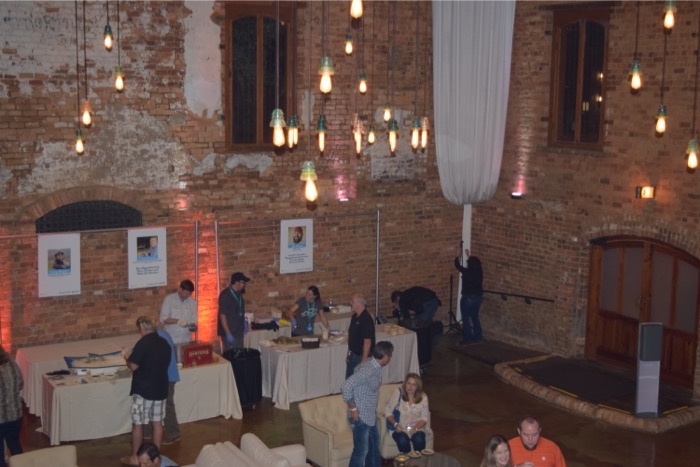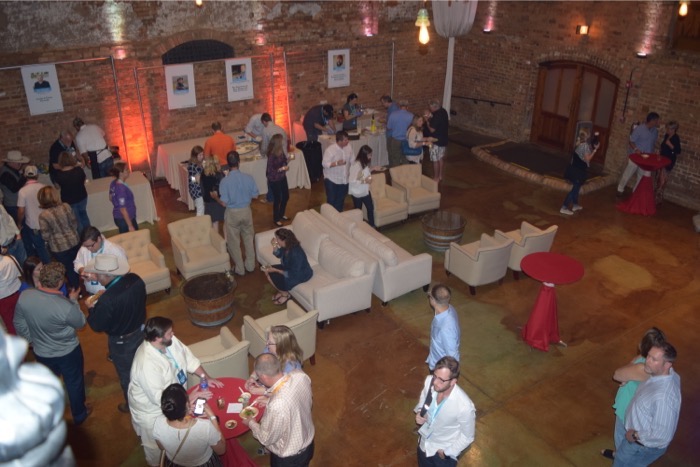 The Venue: The Old Cigar Warehouse 
One of the most beautiful venues in Greenville in my opinion — so much character.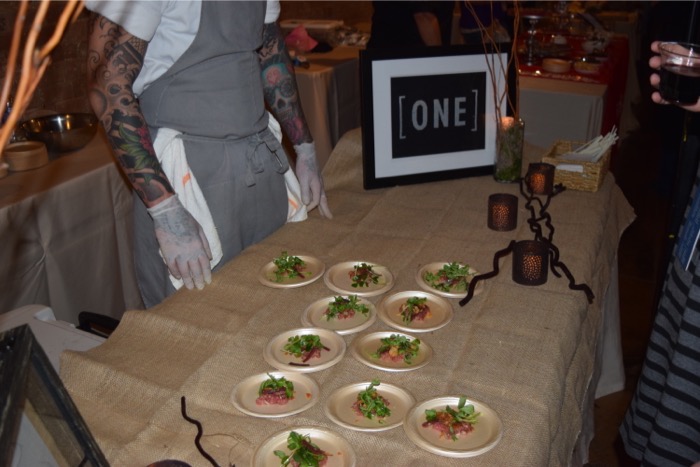 The beautiful tattoos, err — tartare.  Seriously, the sous chef Jon Fisher from One in Chapel Hill was not hard on the eyes.  Neither was the lamb tartare.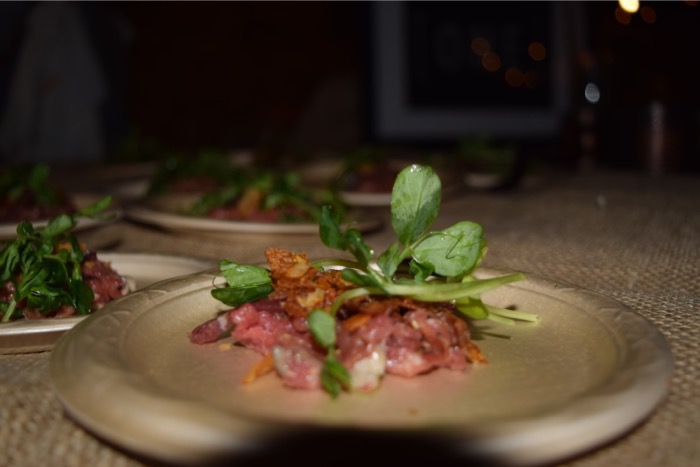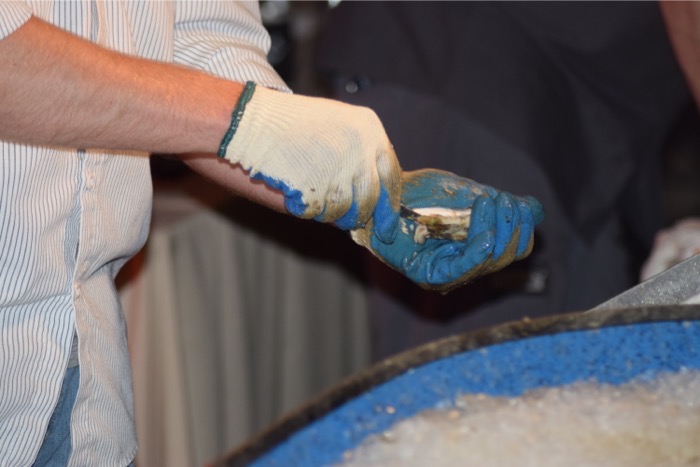 And this is what happens when I try to get in the pic and let someone else use my camera.  Not a pretty picture but I HAD to get a pic with THE SHEPARD — Craig Rogers!
Philadelphia, PA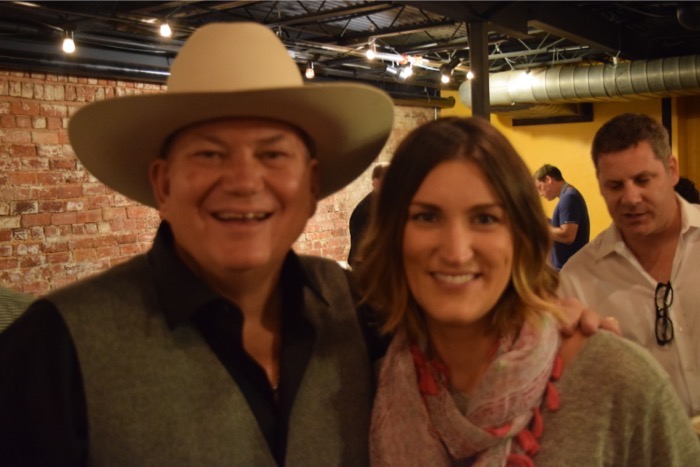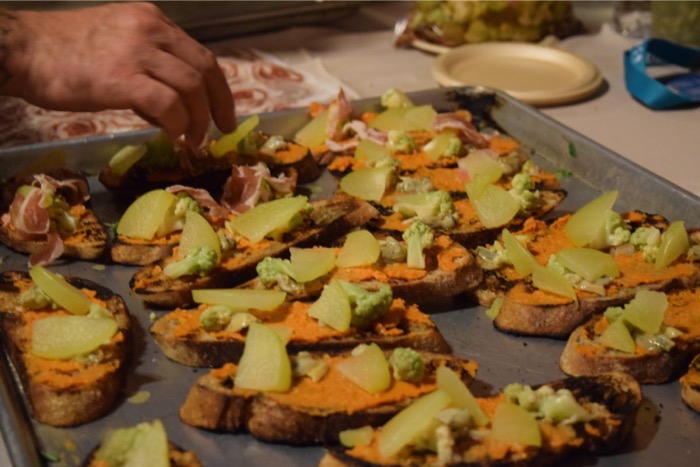 Chef Nick Sierputowski's  Crustini 
Winter Park, FL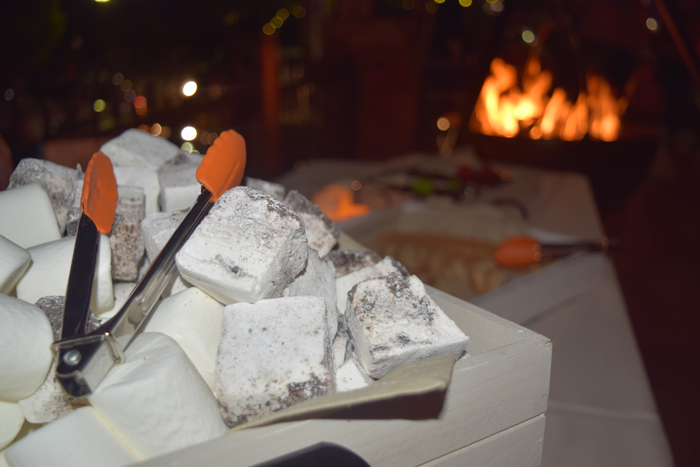 The best bonus — campfire s'mores. The caveat — my hair smells like a damn fire pit this morning. 
It was well worth it! Thank you Table 301 and Euphoria Greenville for having me!
Your Free 5-day Experience
Lets make this simple. So simple that you can do this in minutes --and it actually tastes good!
Enter your email address to learn more.