Things I loved about Day 1 of Euphoria Greenville
Lambs & Clams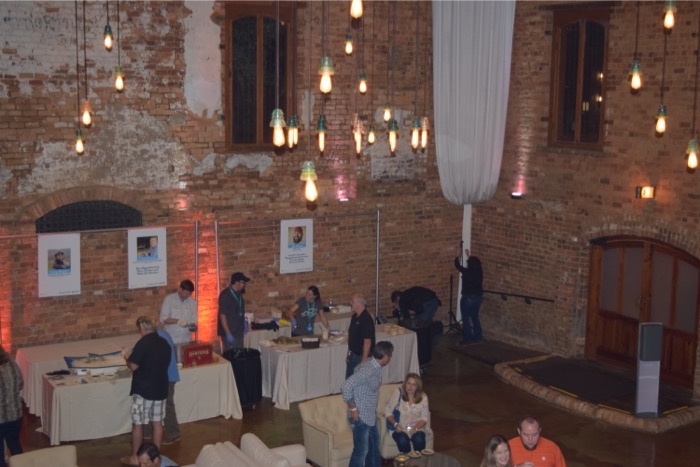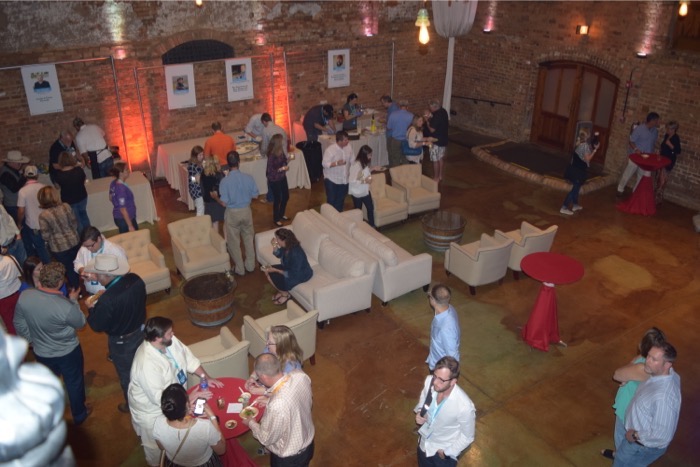 The Venue: The Old Cigar Warehouse 
One of the most beautiful venues in Greenville in my opinion — so much character.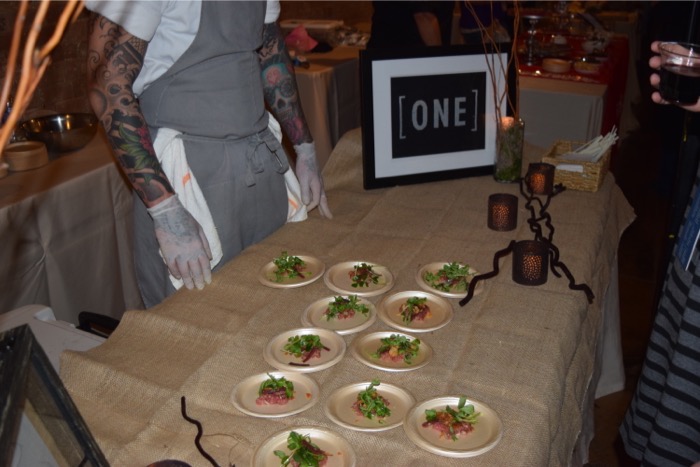 The beautiful tattoos, err — tartare.  Seriously, the sous chef Jon Fisher from One in Chapel Hill was not hard on the eyes.  Neither was the lamb tartare.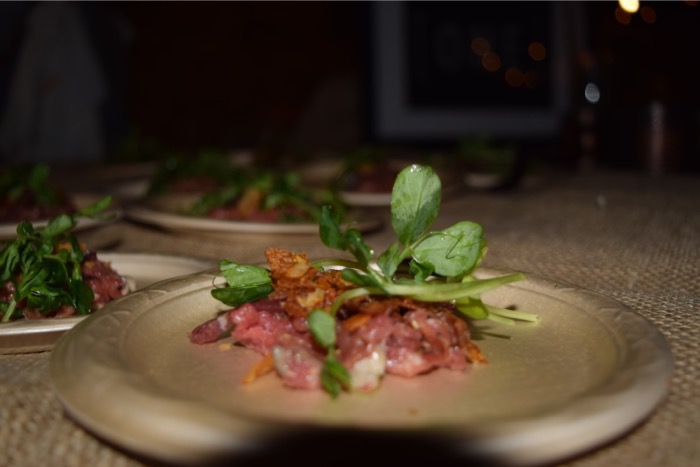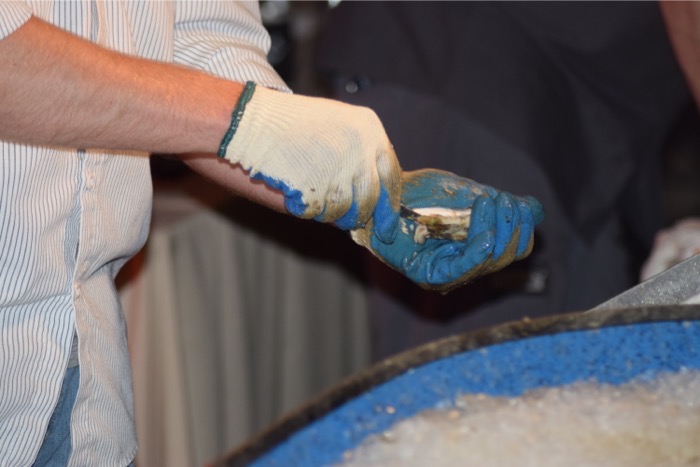 And this is what happens when I try to get in the pic and let someone else use my camera.  Not a pretty picture but I HAD to get a pic with THE SHEPARD — Craig Rogers!
Philadelphia, PA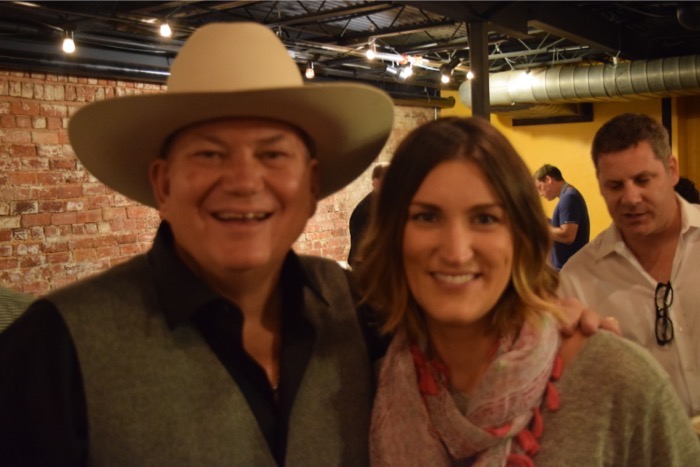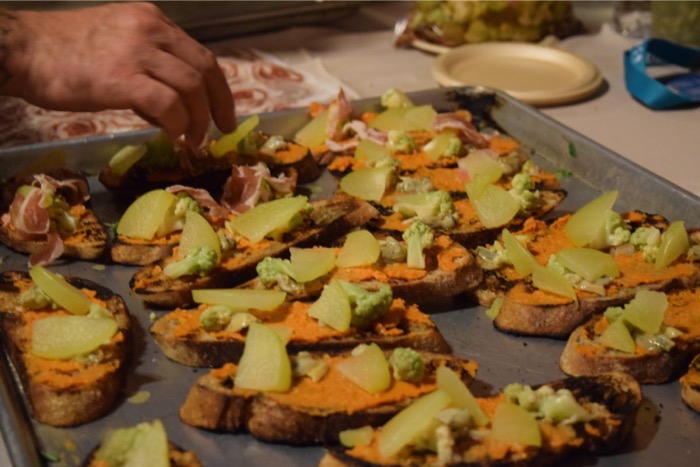 Chef Nick Sierputowski's  Crustini 
Winter Park, FL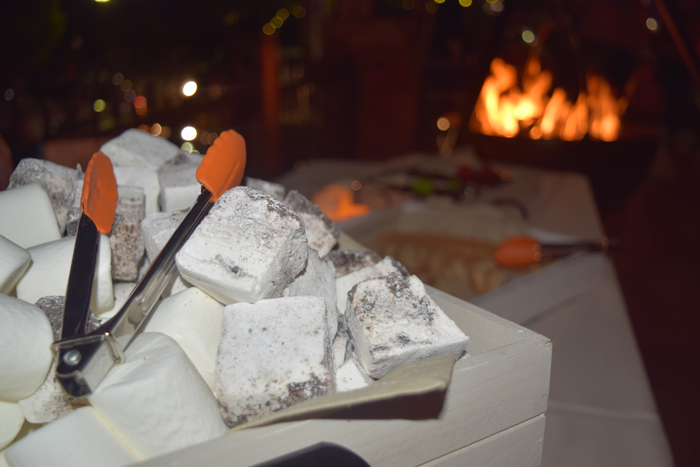 The best bonus — campfire s'mores. The caveat — my hair smells like a damn fire pit this morning. 
It was well worth it! Thank you Table 301 and Euphoria Greenville for having me!
Busy? Stressed?
We know the Holidays get crazy. We get it. You barely have time to breathe. So join us for our FREE 5-day holiday stress less challenge and lets do this together! Get your copy and start with us today!