I tested out some of the most popular natural toothpaste brands so you don't have to! I rated them on #1 how they taste, #2 how they leave your breath, #3 how they feel in your mouth, and  #4 price point! My top favorites are the first 3.  The rest are still great to good depending on your reach and budget. I hope this little post helps save you time and bad breath. Here are my top picks for natural toothpaste!
-Top 3 PD picks-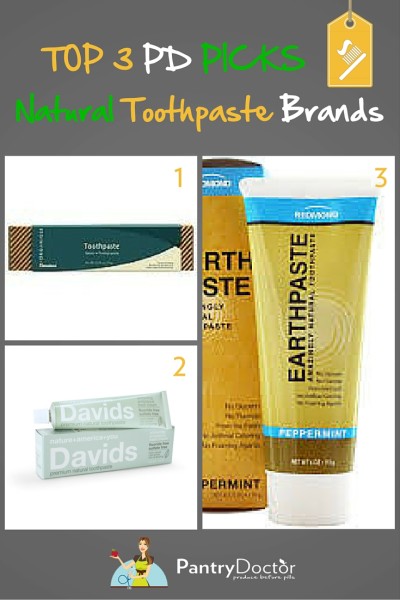 No. 1 : Himalaya Herbal Healthcare -Neem and pomegranate  
This was my absolute fave! I loved it.  The flavor was really different and refreshing!
No. 2: David's Natural Toothpaste
I am a sucker for peppermint essential oil, and this one is great! I tested the waters at making my own toothpaste with coconut oil and peppermint essential oil, and this one was the closest to it.
No. 3: Earthpaste by Redmond RealSalt
This one is great for those of you that do not want glycerin.  It is extremely hard to find a toothpaste without flouride and glycerin.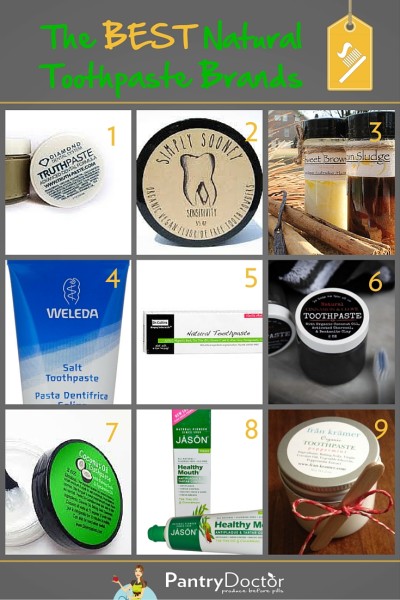 No. 1: Truthpaste  
No. 2: Simply Sooney 
This one came really close to the top 3.  The taste was really great!
No. 3: Sweet Brown Sludge 
No. 4: Weleda Salt Toothpaste 
No. 5: Dr. Collins Natural Toothpaste 
No. 6: Nature's Skin Nutrition – Cinnamon and Clove  
No. 7: Cocodent – Coconut oil toothpaste 
No. 8: Jason Natural Products – Sea Fresh Toothpaste 
No. 9: Fran Kramer Organics toothpaste 
I hope you enjoy testing and trying these out! xo-Wendie
Busy? Stressed?
We know the Holidays get crazy. We get it. You barely have time to breathe. So join us for our FREE 5-day holiday stress less challenge and lets do this together! Get your copy and start with us today!