Happy Friyay and First Football Weekend of the Season! I hope your week was amazing and filled with a lots of great food, friends and movement outdoors.  It was such a beautiful week here in the Upstate!
Today, I thought I would get a little motivation from you guys! My blog has really developed over the years because of you all! When you give me feedback or tell me what you want to hear, I listen! This is where more workout and fitness came in, more natural beauty, and I hear ya — EASY, QUICK tips on meals.  What else do you want to see and hear from me? Leave me some comments and let me know!
Fall is my happy place.  I love everything about it. The leaves turning, the chilly mornings, pumpkins, apples, and football. I can't get enough of college football in the South. And tailgates, which leads us to tailgate food.  Most of us have so much fun this time of the year, we have no idea what all that tailgate food is doing to our insides, much less the outside of our body.  Luckily, I have come up with some helpful tailgate food hacks.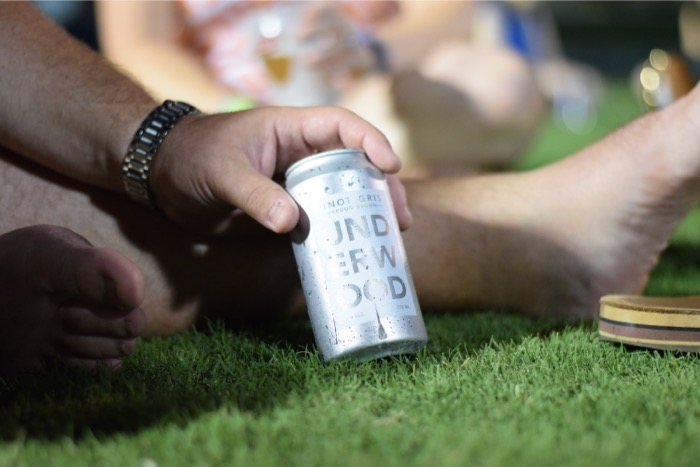 Football Season doesn't have to be the start of weight gain season. 
If you haven't been on my site for very long, then you might not know I have tons of recipes that are great for tailgating.  Check out this Grill Master's Guide from last summer and make everything! There are some great recipes for chicken, burgers, steak rubs, and more.  And yes, investing in one of these is totally worth it!
But enough about last years recipes! Lets get to some real life tips and tricks you can use this year: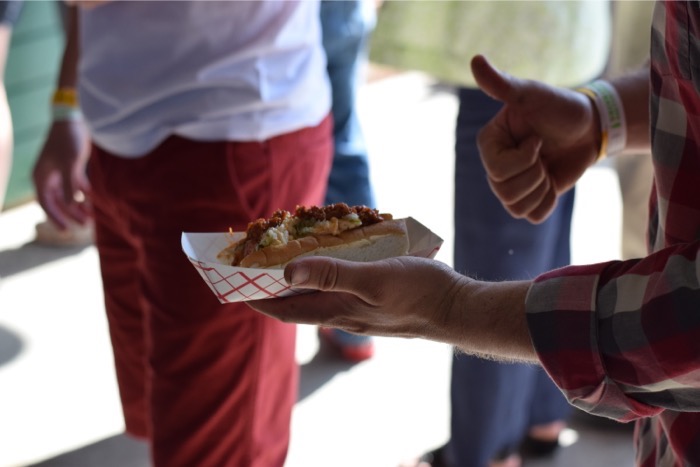 The Main Dish 
No. 1 Opt for healthy toppings like lettuce, tomato, avocado
No. 2 Limit dairy!
No. 3 Lettuce wraps in leiu of buns
No. 4 Stay away from mayo or ketchup and use mustard or hummus
No. 5 Make a homemade stew or chili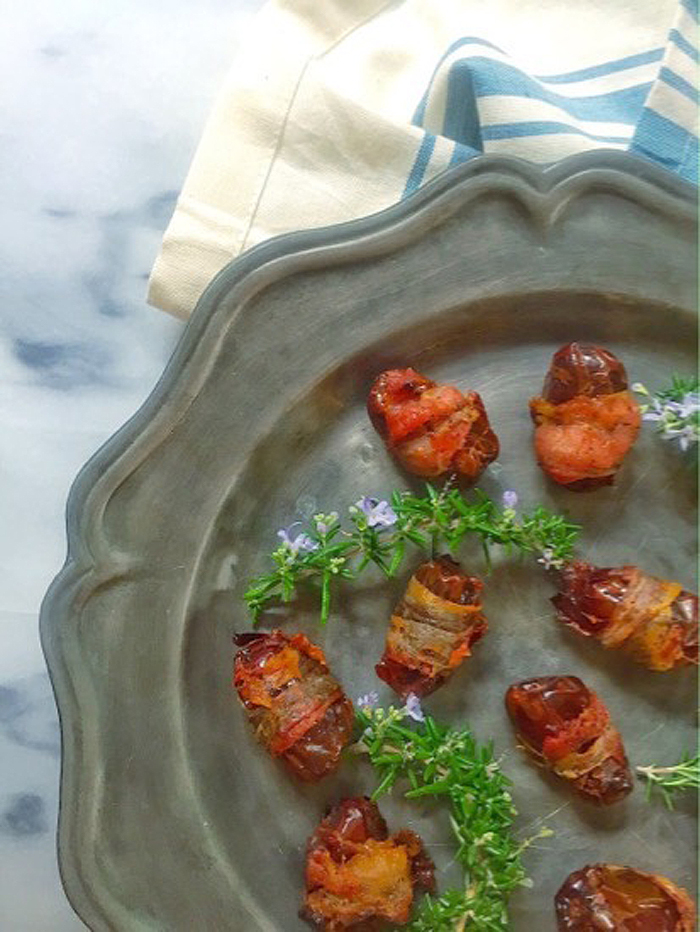 pic from my Holiday Survival Roundup 
Snack Attack
No. 1 Go easy on the pretzels, chips, and cookies
No. 2 Opt for fruit kabobs, veggie trays, or energy bites! Do not consume alcohol on an empty stomach
No. 3 Drink one glass of water in between each beer Stick with ligth beer or vodka soda
No. 4 If you aren't drinking, add fruit to your water!
I hope you find these tips and hacks helpful! What are you all up to the rest of the week? I am busy launching the oats and it feels like I am always on the road, prepping for a pop-up, or in production.  I listen to podcasts like crazy. I would love to start one of my own (sigh) but until then… what are your favorite podcasts? I can't get enough of Pat Flynn's SPI, and Jess Lively.  I'd love to find out what I'm missing in the podcast world! I love motivational and business podcasts, but if there were a good nutrition one I am sure I would tune in to that too –I am just unaware of one that is out there.
xx,
Wendie
Busy? Stressed?
We know the Holidays get crazy. We get it. You barely have time to breathe. So join us for our FREE 5-day holiday stress less challenge and lets do this together! Get your copy and start with us today!