When I plan to go out to eat, I know I want to look for restaurants that support local farms.  So the search begins.  Yelp might be a great restaurant app, but it doesn't include components such as these when you are seeking out a restaurant.
Fresh on the Menu is a phase of the Certified South Carolina program and the main goal is to help consumers easily find local certified South Carolina products from restaurants to local farms.  For restaurants to be able to partner with Fresh on the Menu, at least 25% of their menu must be locally sourced.
I find that when I travel or want to go to dinner, I am always looking to source a local restaurant with ingredients from local farms. You can download the app and check out my favorite restaurants here.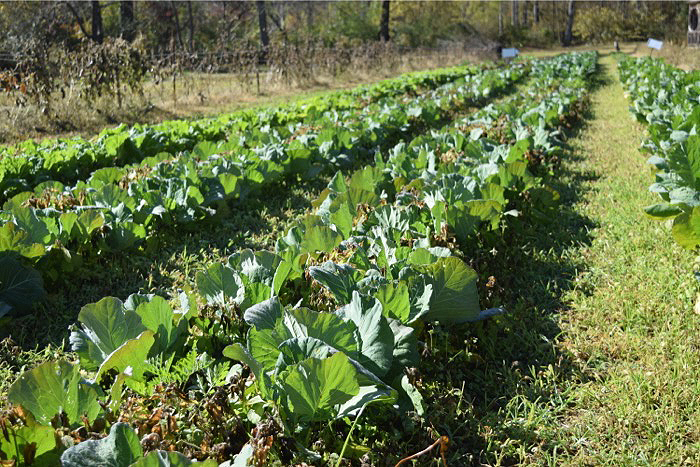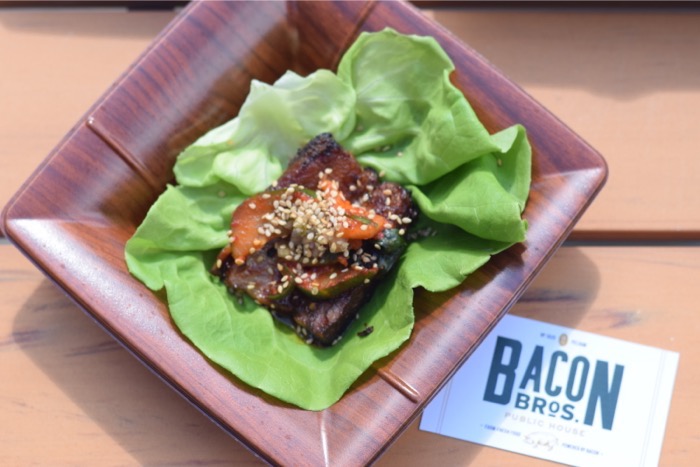 pic from one of my favorite restaurants sourcing from local farms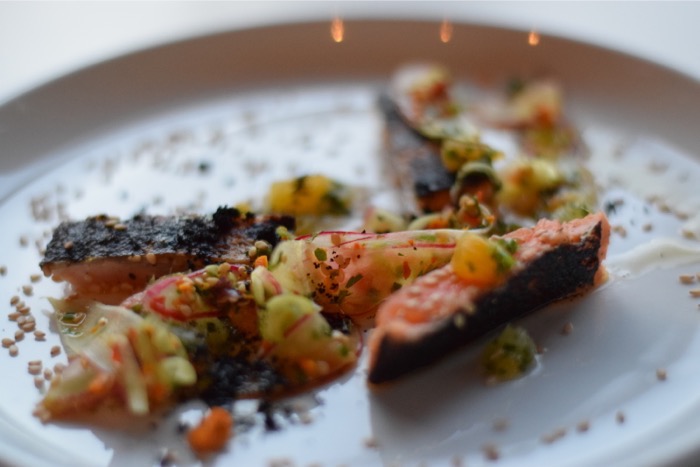 xx,
Wendie
Busy? Stressed?
We know the Holidays get crazy. We get it. You barely have time to breathe. So join us for our FREE 5-day holiday stress less challenge and lets do this together! Get your copy and start with us today!