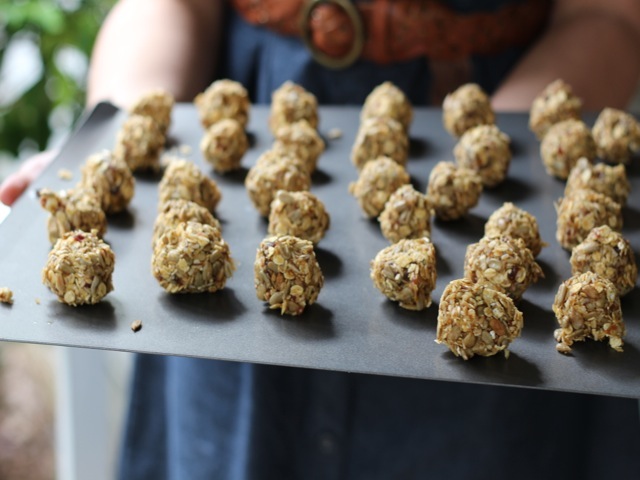 Hi Friends! Happy Tuesday! I love all the comments you wrote after the Dirty Dishing Weekly post a couple of weeks ago.  That was fun, but I have decided to put all these fun links into a Monday morning email so if you want the fun, quick links to what I am loving, doing, wearing, and reading- sign up here!
This week I feel like I am slowly becoming a neighbor people want to live next to. While I still have pots to fill with herbs, and I struggle to keep my neighbor's cats from eliminating in my beautiful garden (any tips on this would be extremely supported!!), the place is always looking better when Spring rolls around.  Maybe its just me.
You guys….I can't even right now.  I am so excited to launch this line of overnight superfood oats and the next inTENsive Reset- Bikini Body Edition! If I can ever get through the red tape of licenses, labeling and packaging, while going through my next program with all of you, I am going to plop down on the beach with a Dirty Banana come Summer –well, my version, that is. I am working on some great skinny summer cocktails for you.  Stay tuned…
For Now, Peanut Butter Protein Bites.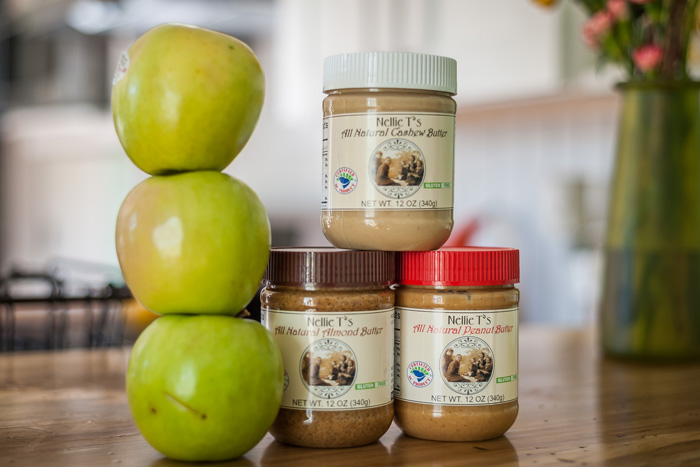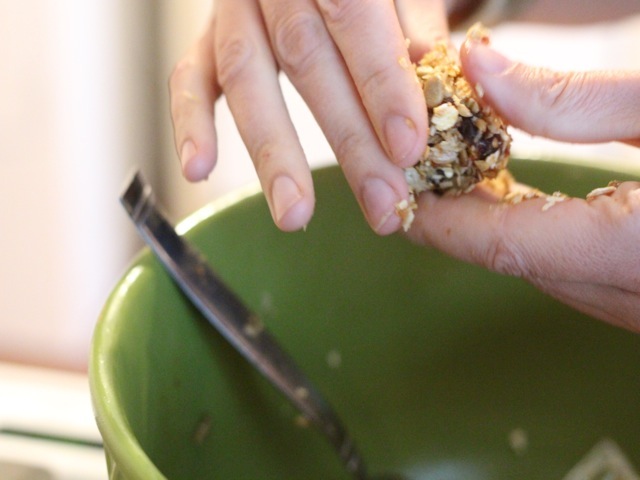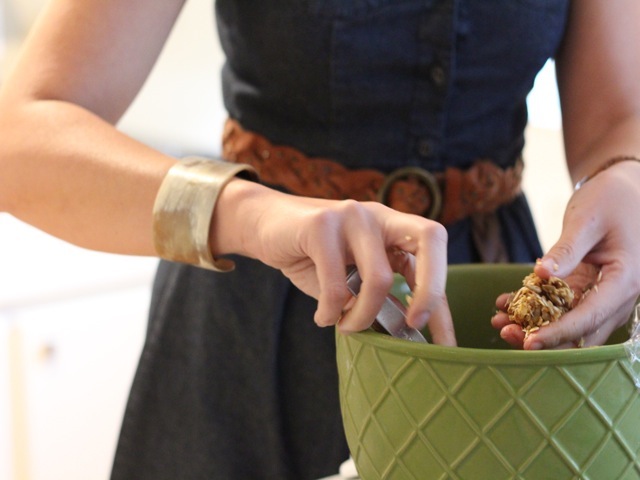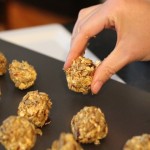 These no bake energy bites make the perfect on-the-go snack!
Servings

Prep Time

20

balls

10

minutes
Servings

Prep Time

20

balls

10

minutes
Put all ingredients into a medium bowl and stir.

Cover with plastic and put into the fridge for a half hour to make it much easier to roll into balls.