Happy Monday! Are you all getting back into your post-summer routines? I am getting there slowly..although I like to stretch the tank tops and flops as far as I can.  This past week I received my friend and fellow blogger Megan from the Freckled Italian's The Big 15 Paleo Cookbook.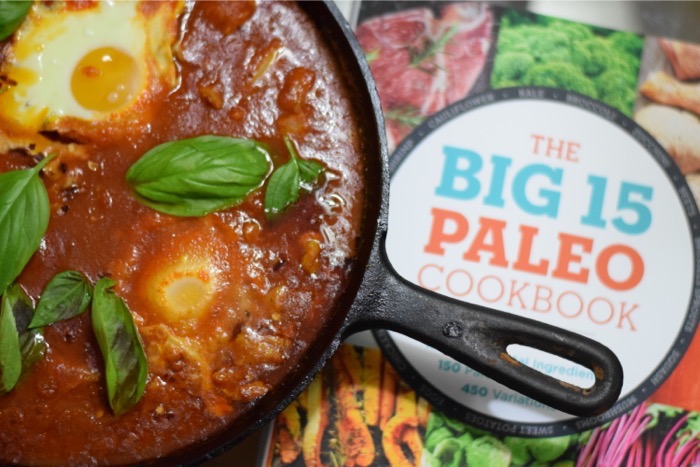 I am so excited to share one of her recipes with you.  What I love about this book is that most of the ingredients are foods that I already had in my fridge.  If you are following the PD lifestyle, your fridge is full of fresh eggs, meat, and vegetables and pantry's are minimal to herbs, spices, and a few canned goods.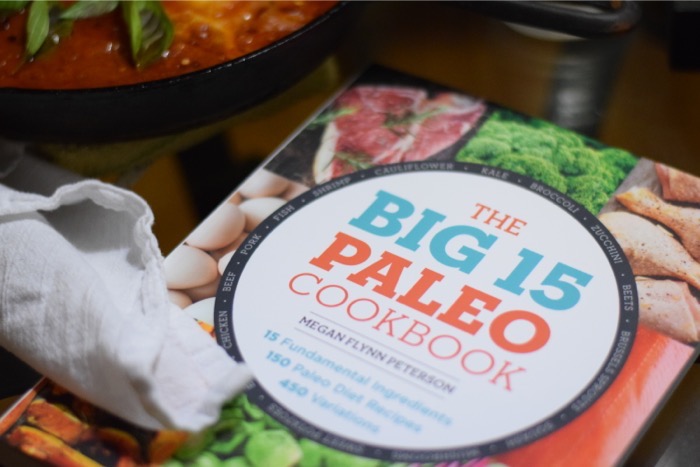 When it comes to this time of the year, everything seems to go into overdrive and I appreciate how simple and easy all of these recipes are.  They leave your body with plenty of nourishment from whole, real foods so you don't feel like you are running on empty.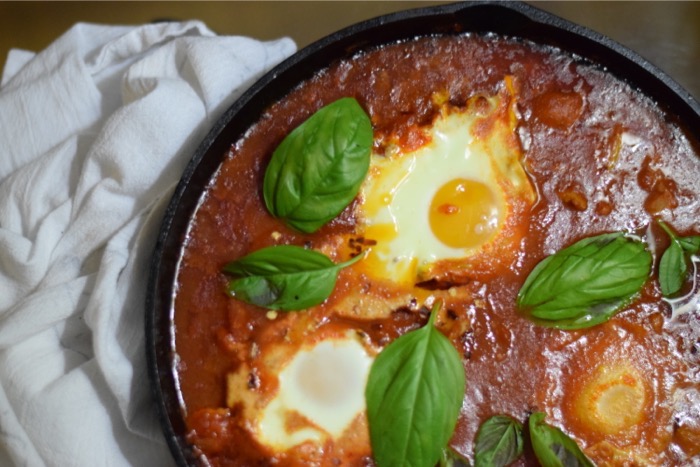 Whether you are off to college, or getting your family back into the Fall routine, a little planning goes a long way.  This time of the year, I drag my feet a little bit because I hate to see the days start to shorten and the weather start to cool off.  I picked this Paleo breakfast recipe to feature because it was soooo easy and turning to my cast iron skillet in the Fall definitely helps me feel better about the weather turning colder.  There is nothing like pulling it out and preparing a whole meal in the skillet.  I love how Megan gives variations to each recipe.  This paleo breakfast in particular suggested for meatier versions to try it with spicy sausage.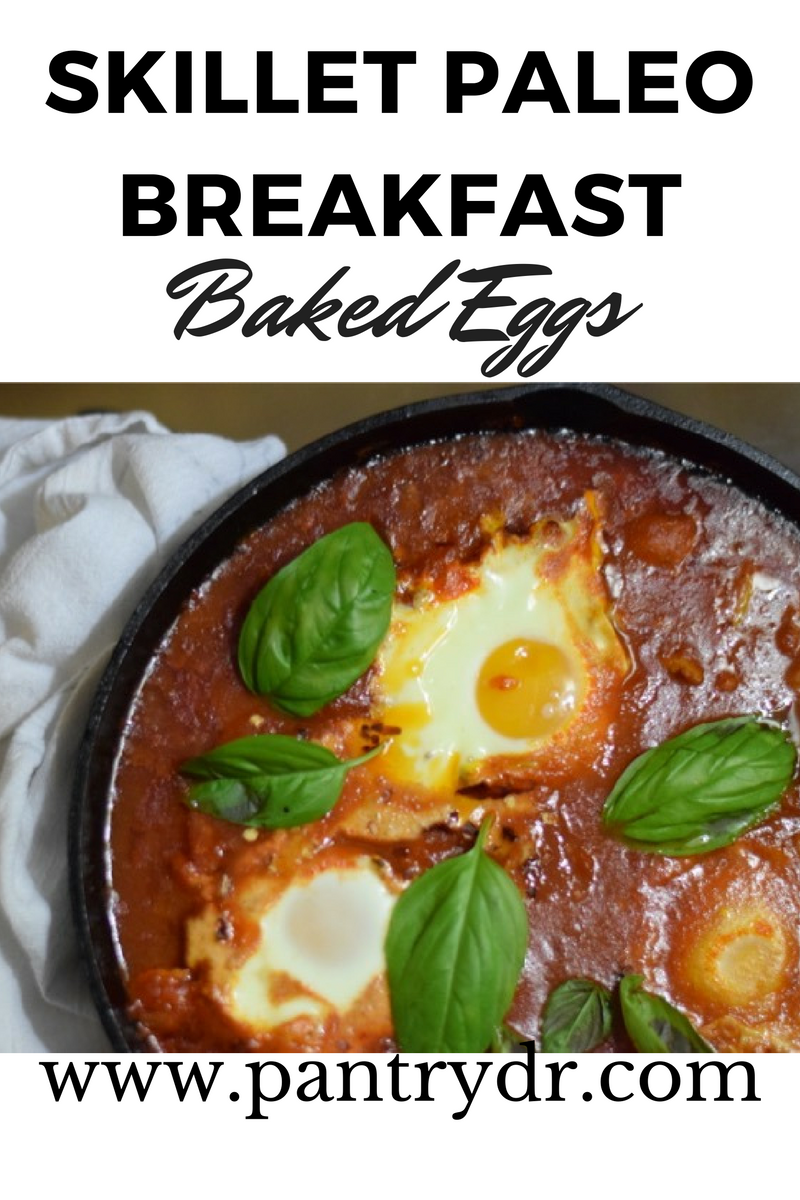 The spicy sausage and fresh herbs from my garden were perfect in this dish.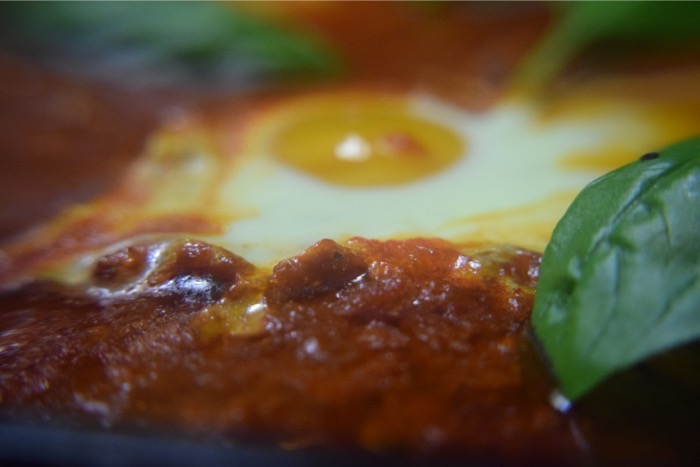 If you love Italian flavors, eggs, and are a huge fan of cast iron anything like me, this recipe is definitely one to add to one of your September evenings.
Have a lovely rest of your day!
xx,
Wendie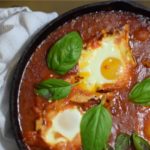 Servings

Prep Time

4-6

5

minutes
Servings

Prep Time

4-6

5

minutes