The Only Corn Muffin You will Ever Need. 
Last week I shared with you my easy vegetable soup so you could have dinner on the table in under 30 minutes.  This week, after many requests, I am getting this corn muffin recipe out for you!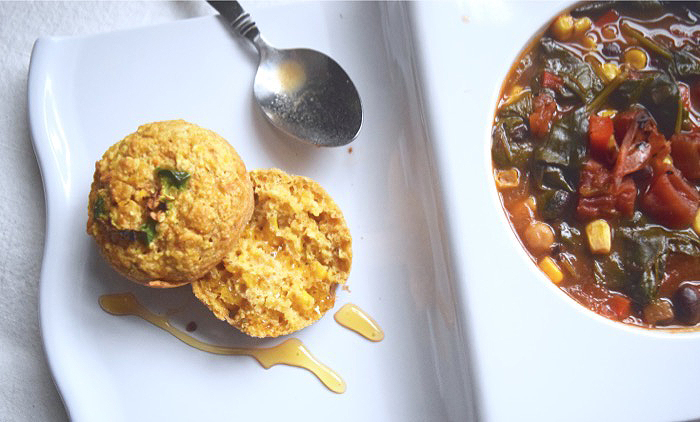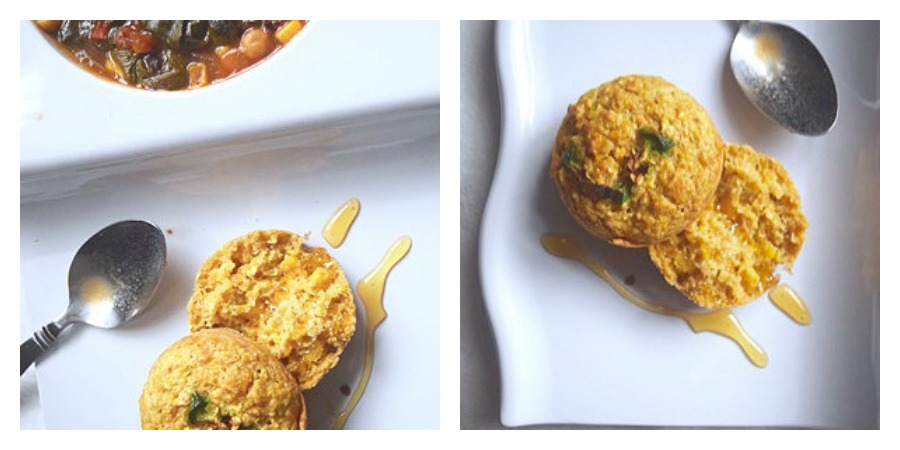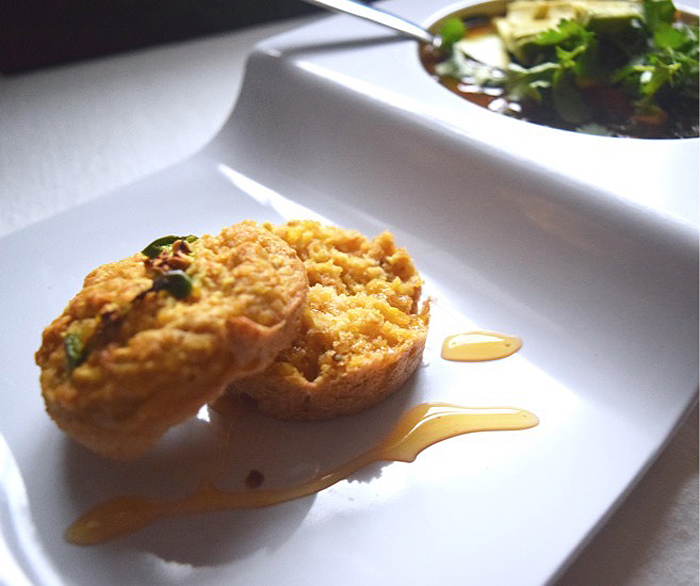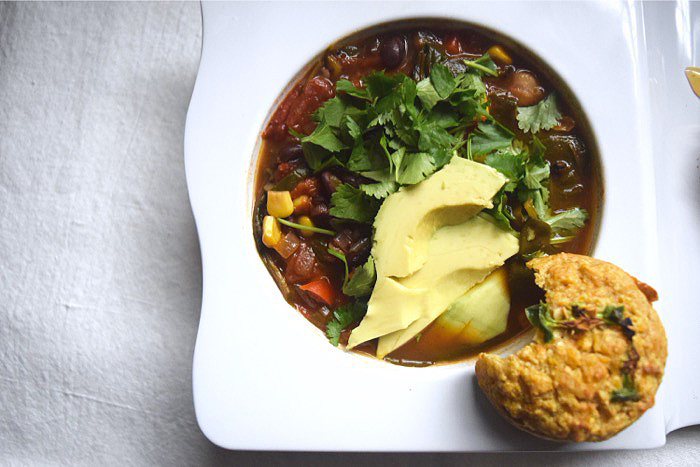 Happy Valentines Day!
The Day of Love –or the day of freezing cold!! So hopefully if it is as freezing where you are you can grab your hunney, babies or fur-babies and cozy up by the fire with a big pot of soup and these corn muffins!
This day also seems to bring the thoughts of sweets, treats, and goodies, but since you all have been asking for this gluten-free corn muffin recipe, I couldn't wait any longer.  What perfect weather for these!
Now, I am not against sweets –just check out my new ebook 50 shades of green for plenty of chocolatey goodness in the smoothies — these won't leave you feeling sluggish and less than stellar.
Now back to these corn muffins…. for Valentines Day dinner, cozy up with an easy vegetable soup and these corn muffins with your sweetie. These muffins are the perfect accompaniment to sop up a steamy bowl of soup and put a smile on your face.  And don't forget to download the 50 shades of green for something to knock out that sweet tooth in the morning!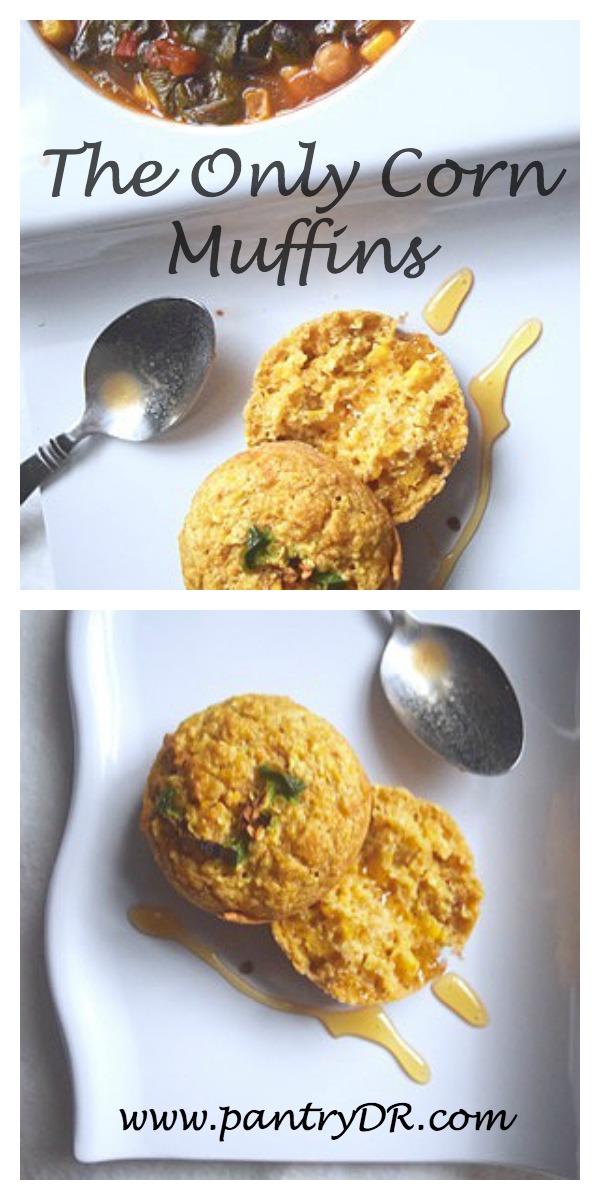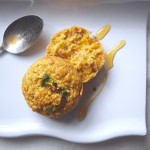 This easy corn muffin recipe is gluten-free, diary-free, and grain-free.
Servings

Prep Time

10-12

muffins

15

minutes
Servings

Prep Time

10-12

muffins

15

minutes
Preheat the oven to 350 degrees and grease a muffin tin or use silicone muffin tins.

In a small bowl, combine coconut milk, apple cider vinegar, and baking soda and pour into blender.

Add corn and blend until smooth.

Whisk eggs and maple syrup to combine and add egg mixture.

In a separate bowl, combine dry ingredients : sea salt, cornmeal, coconut flour. Add the wet mixture to the dry and mix to combine.

Using a spoon, fill the muffin tins to 3/4 full and bake on 350 for 20-22 minutes. If you are using a silicone pan, check back in earlier (around 15-18 minutes) because these bake much faster.

If you are really fiesty, sprinkle chopped jalapeño to the muffins before baking. I couldn't resist!