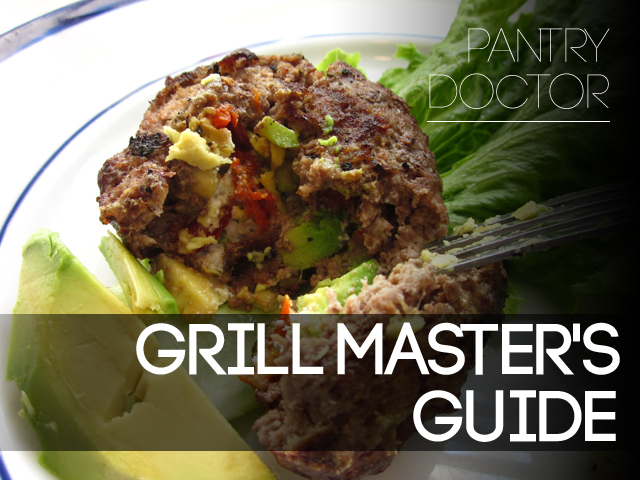 I love summer.
Ahh…..Super Soakers, Slip 'n Slides, sprinklers, sidewalk chalk, lightning bugs, humidity, ice cream trucks, farmers markets, spending hours at the beach, riding with the windows down, biking down the Swamp Rabbit Trail, fireworks on the Fourth of July.  AND BBQ.  How can I forget the BBQ grill? 
The only thing to make a summer truly perfect is the smell of a huge (grass-fed) burger on the grill.  It's been 2 years since I have started Pantry Doctor, so I thought you might enjoy a series of recipes for grillin' and chillin' this summer! This is the first of 5 posts in the Grill Master's Guide.
Burgers and dogs.
I have a great burger recipe below: Avocado, Sun Dried Tomato and Goat Cheese Burgers.  But let's talk dogs for just a minute because that's what the kiddos enjoy.  One of the worst foods that you can feed your children or yourself today are processed meats including hot dogs.  Do healthier hot dogs really exist? Sure, there are humanely-raised, nitrate-free, even pastured hot dogs our there.  Here is a list of my PD-approved brands for dogs: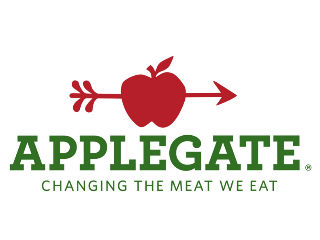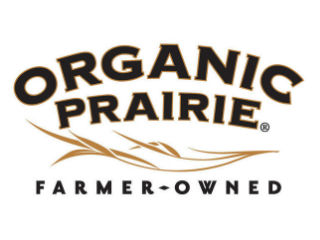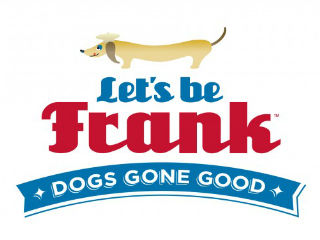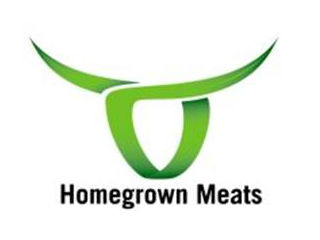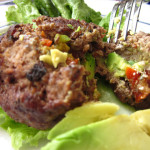 Chop sun-dried tomatoes and avocado. Crumble cheese

make pockets in the patties and "stuff" with the ingredients.

Brush burgers with olive oil. Salt and pepper to taste and grill until golden brown and slightly charred on one side (about 3 minutes), then flip them over and grill until slightly charred on the other side (About 4 minutes for medium).