A couple of months ago, I was asked the difference between winter and summer squash.  Summer squash include: crookneck, pattypan, zucchini, and straight neck.  These type of squash have thinner skins, and soft seeds.  Because the skins are thin and have a high water content, they are easier to cook.  These types of squash have a sweet flavor, and are very high in vitamin A, C, and niacin.  There are some interesting recipe ideas on this website for summer squash.
Winter squash are quite different than summer squash, and they are in abundance this time of the year.  These types of squash include: acorn, butternut, spaghetti, and pumpkin.  Winter squash have thick skins and seeds, and they are high in Vitamin A,C, riboflavin, and iron. These require longer to cook, and they are great for roasting.
This recipe is a different way to use acorn squash, and incorporate it into a hearty, winter pasta dish.
First, Cut the acorn squash in half and removed the seeds. These can be placed on a baking pan and roasted on 400 for an hour.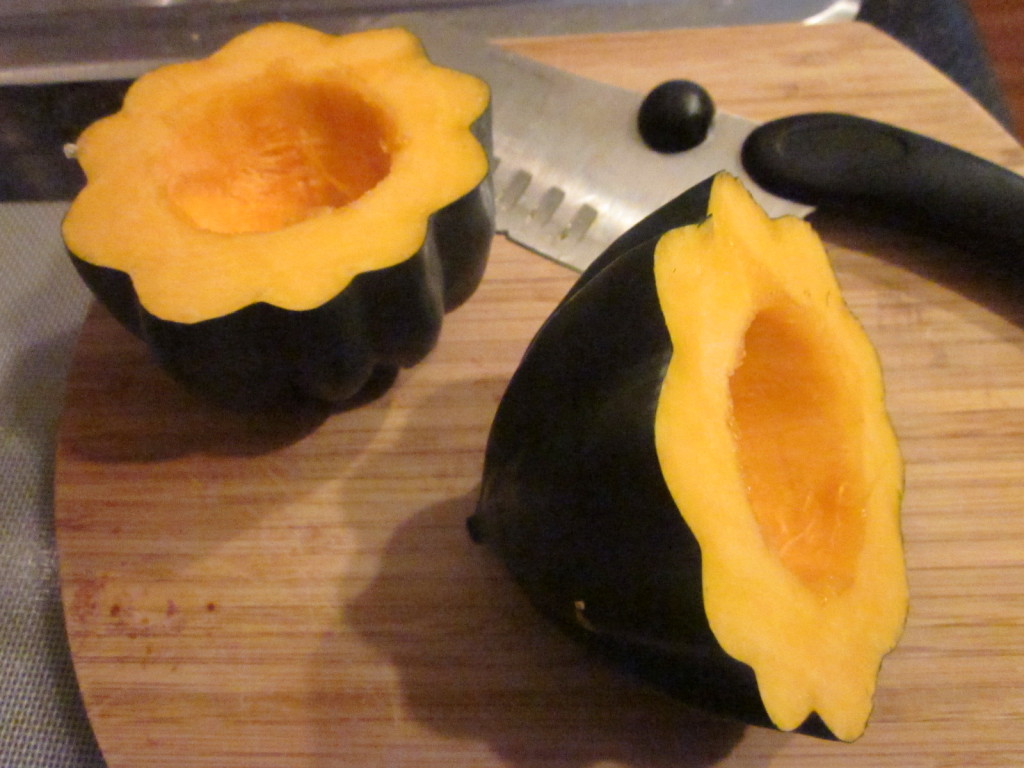 Sauté Trader Joe's spicy Italian chicken sausage in a pan until browned on all sides.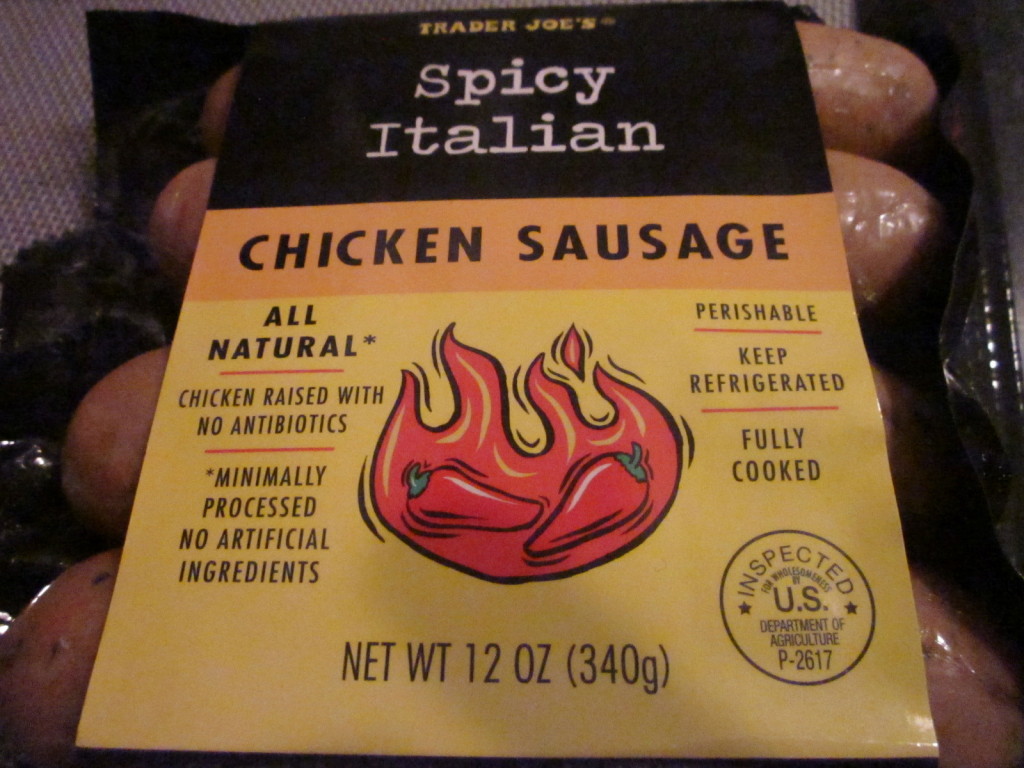 Next, dice the onion and put it into a pan with the chicken to cook until it is soft and clear.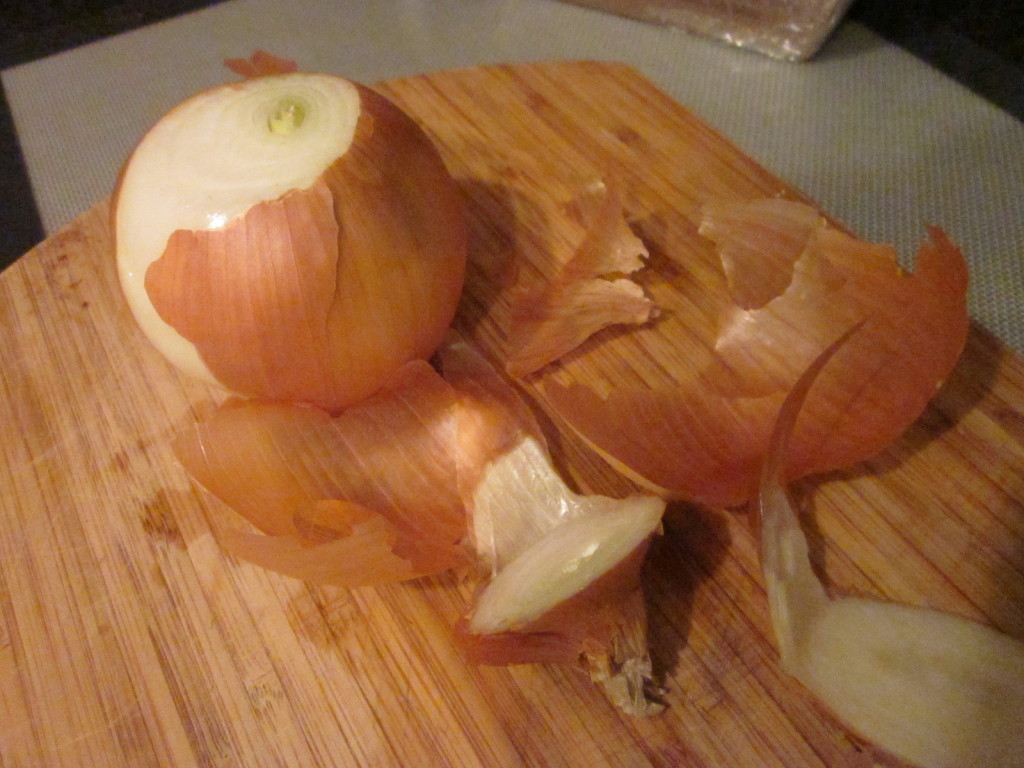 Then for good measure, I chose to put in a yellow pepper that was sitting in my fridge.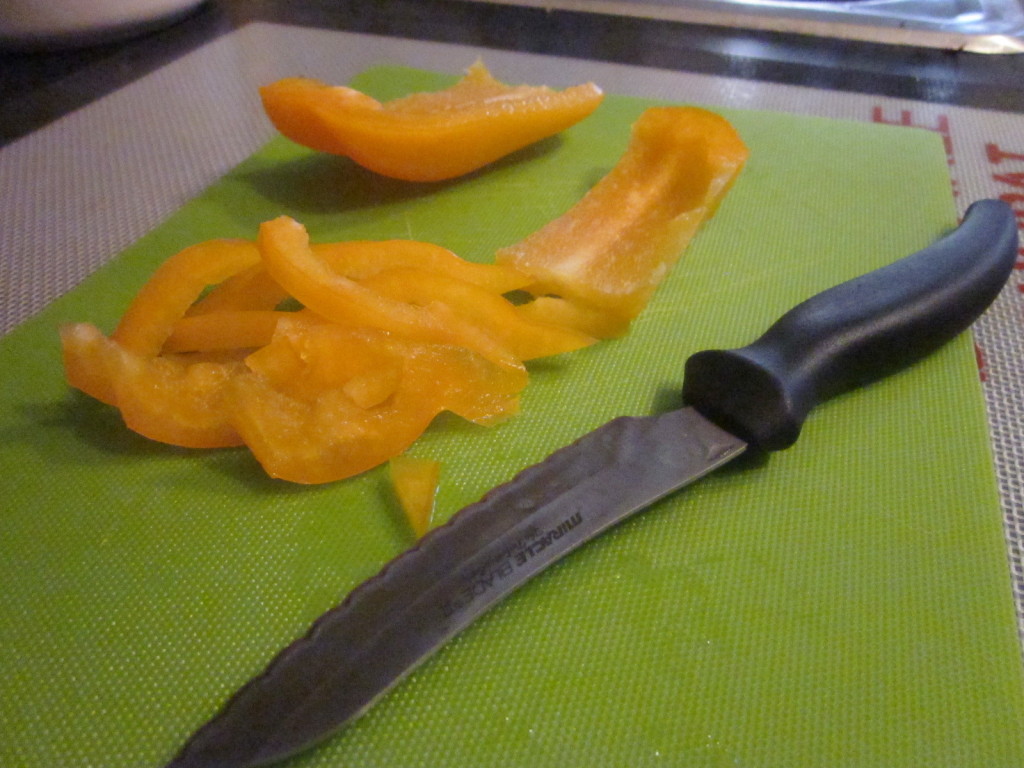 Cook all the ingredients down until the peppers are soft.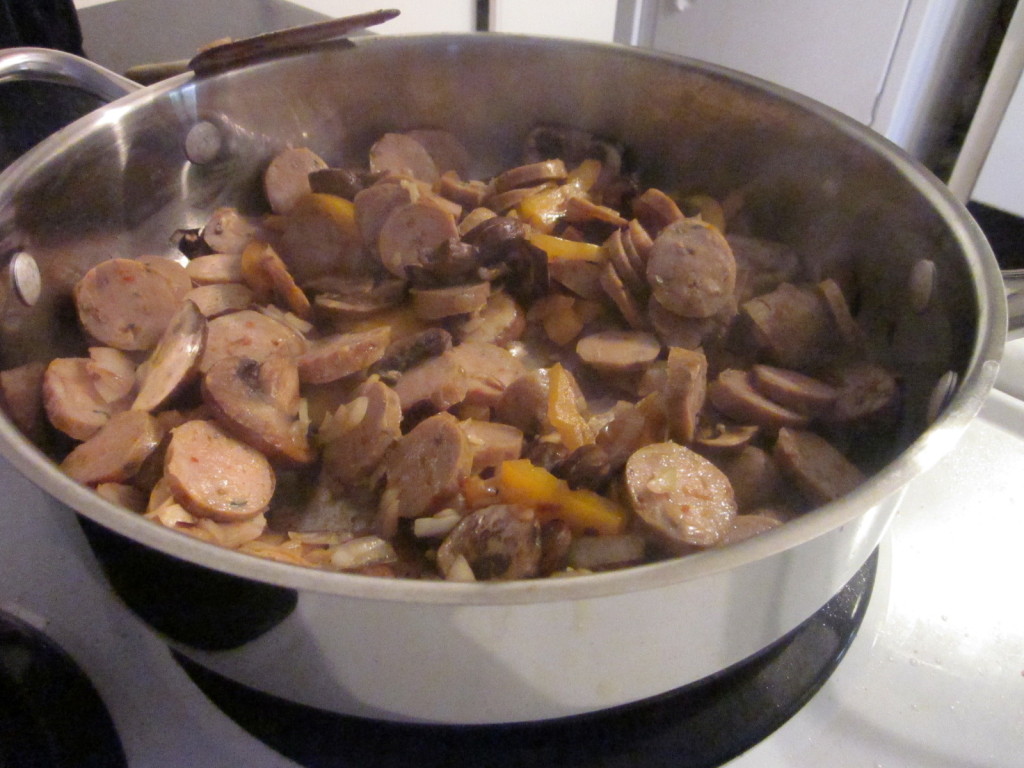 Once the peppers and onions are soft and cooked, cut up some fresh sage (or sub dried sage, but fresh tastes sooooo much better!).  Sprinkle the sage over the top of the chicken sausage mixture, and set this to the side for a minute.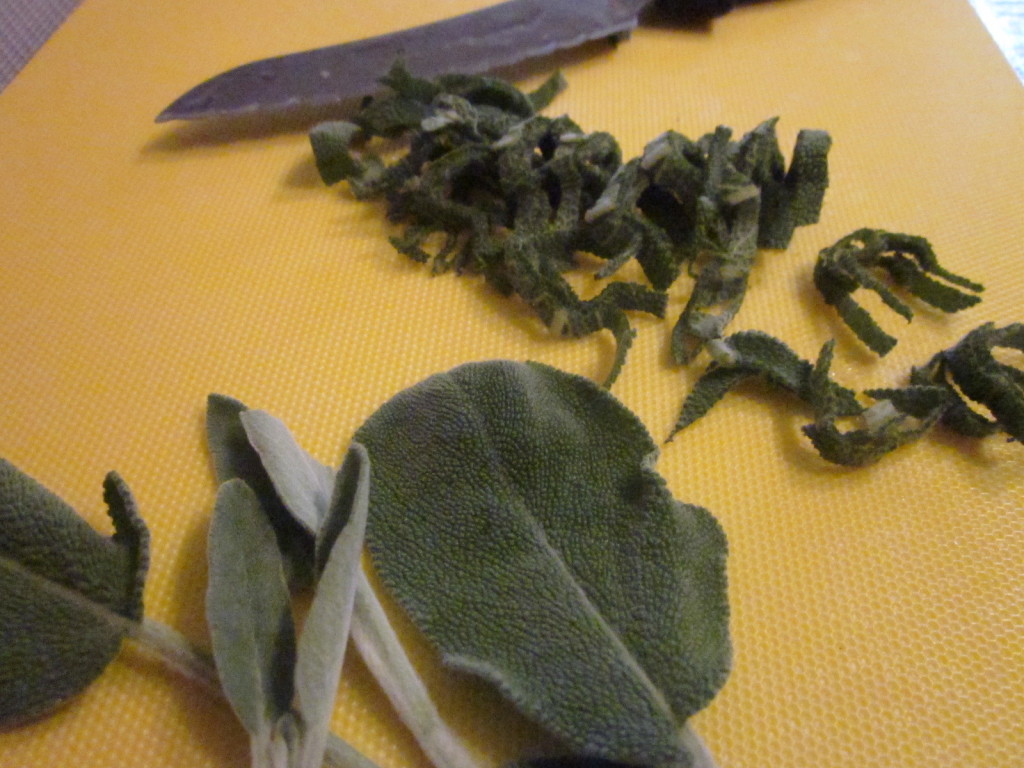 Once the acorn squash is finished baking, scoop it out into a blender.  Add 1 cup each of vegetable broth and milk.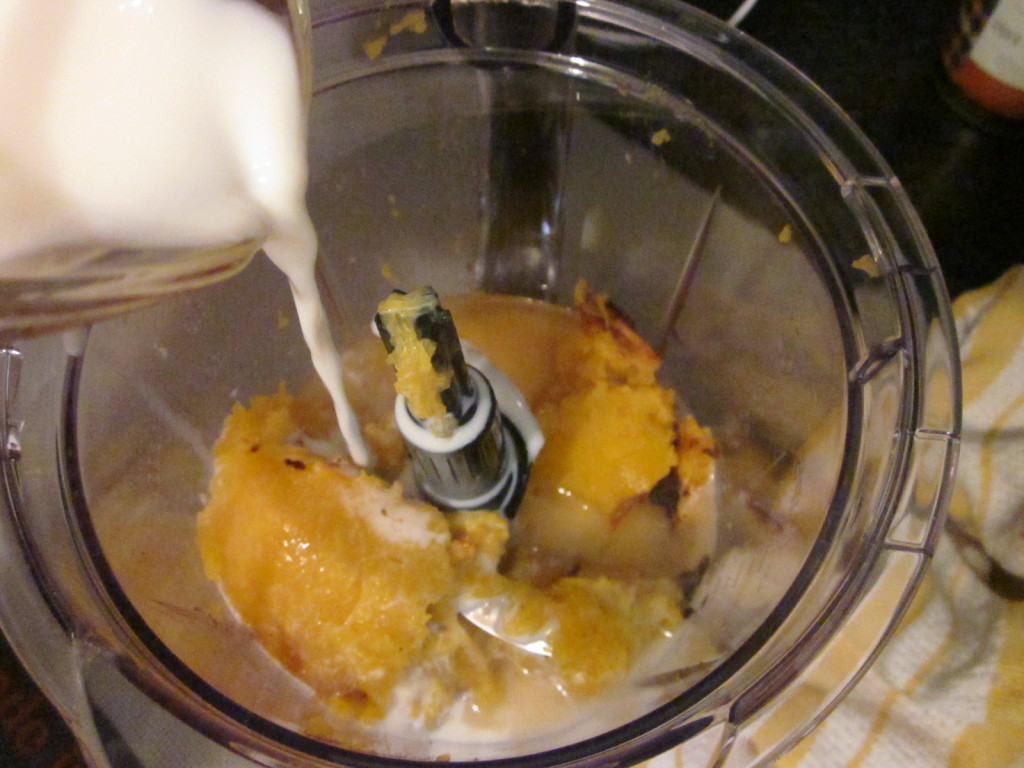 Blend until it is the consistency you see below, and all lumps are smooth.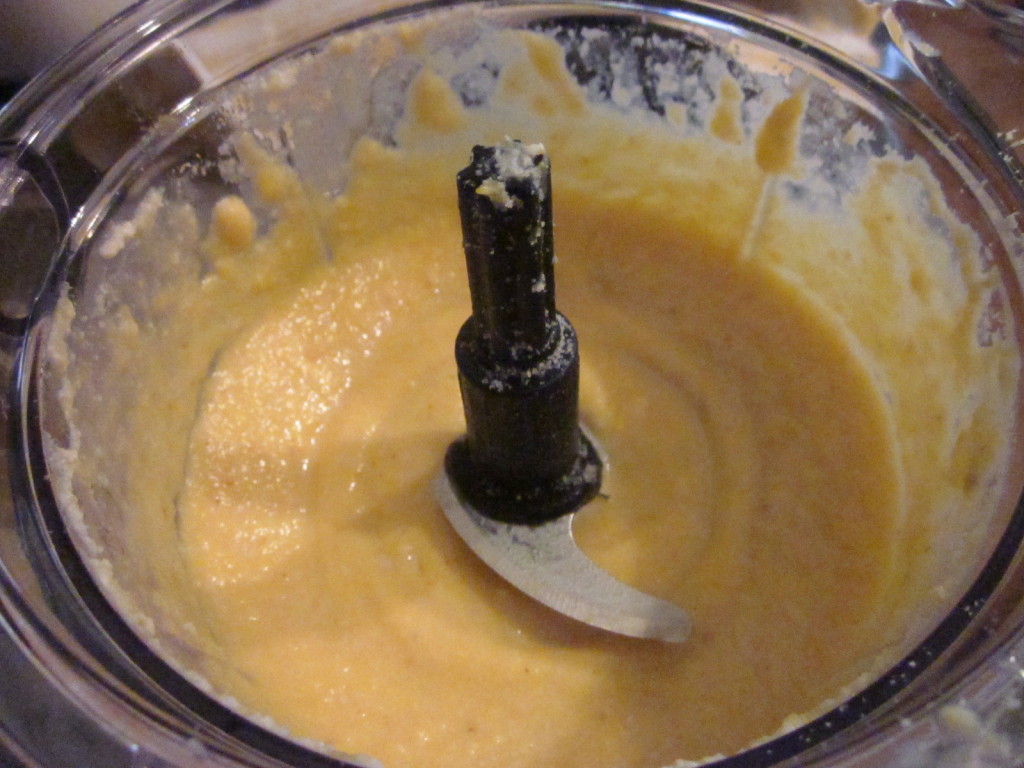 Boil pasta of choice, and place in a casserole dish.  Layer with chicken sausage mixture, and acorn squash sauce.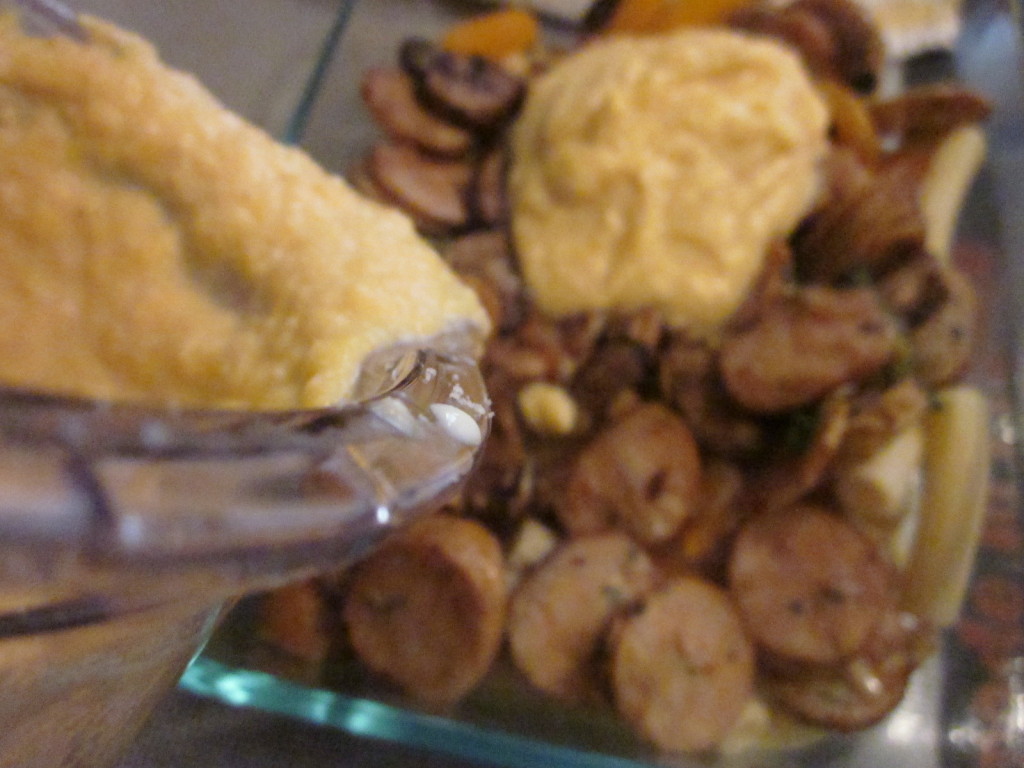 Sprinkle mozzarella cheese lightly over the top.  I keep it to a cup for the whole dish.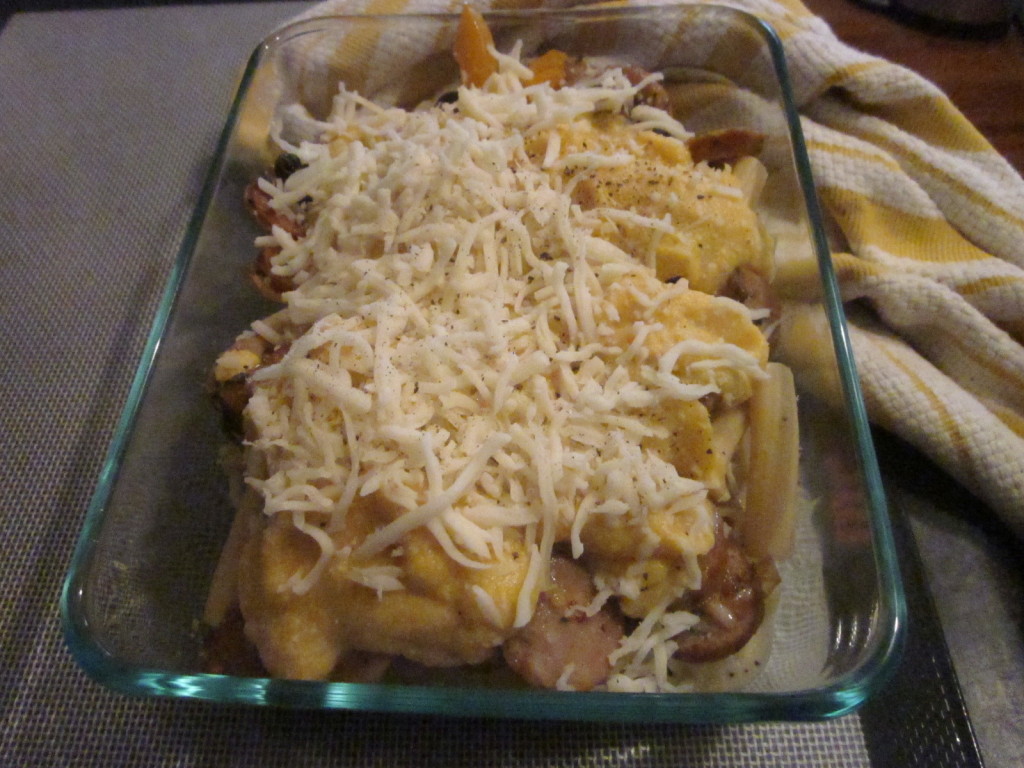 Bake 30 minutes, and if needed broil on high for a minute or two after so the top gets brown and bubbly.  I absolutely have to sprinkle it with crushed peppers, before it goes into my mouth.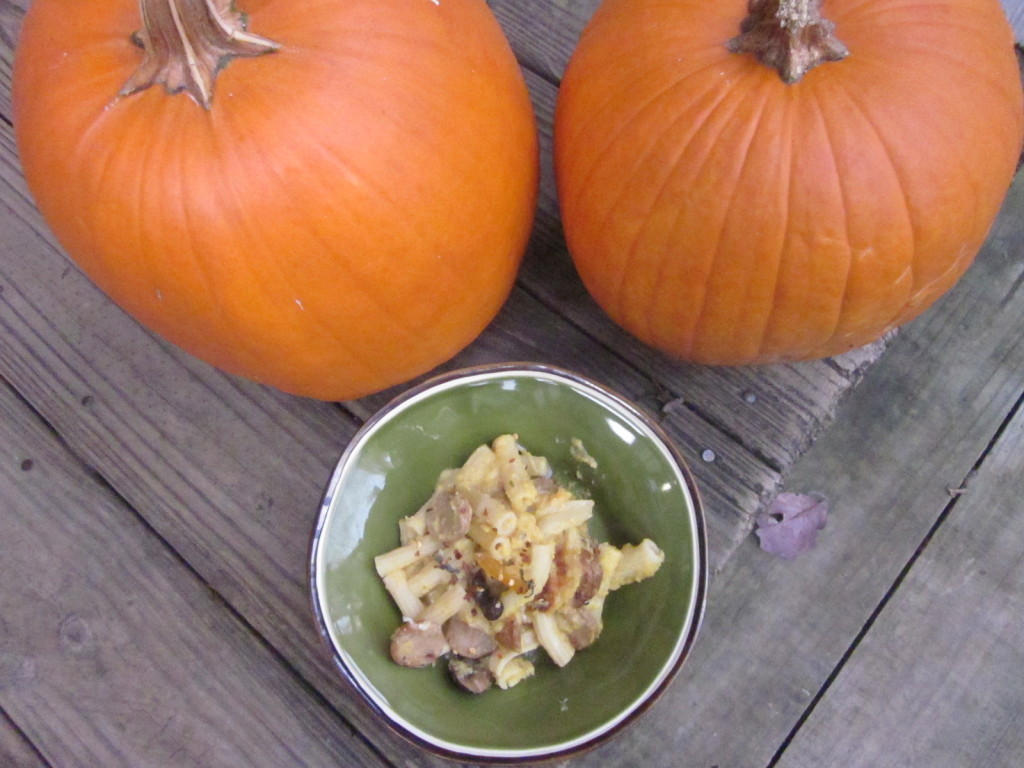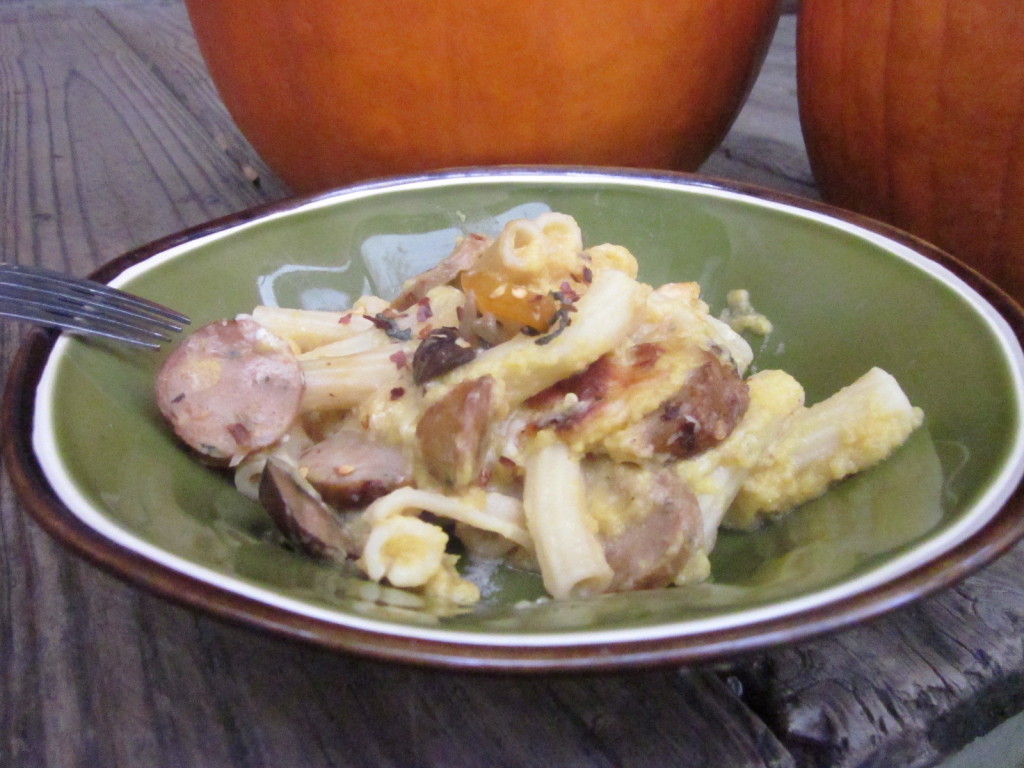 What fun recipes do you make with winter squash? [sc:apple]
Follow my blog with Bloglovin
Busy? Stressed?
We know the Holidays get crazy. We get it. You barely have time to breathe. So join us for our FREE 5-day holiday stress less challenge and lets do this together! Get your copy and start with us today!