Today I made some of these Pumpkin Energy Balls for a local cross country team. These are great on-the-go snacks for a little extra energy, whether you are getting ready for your next race, or this afternoon's big presentation.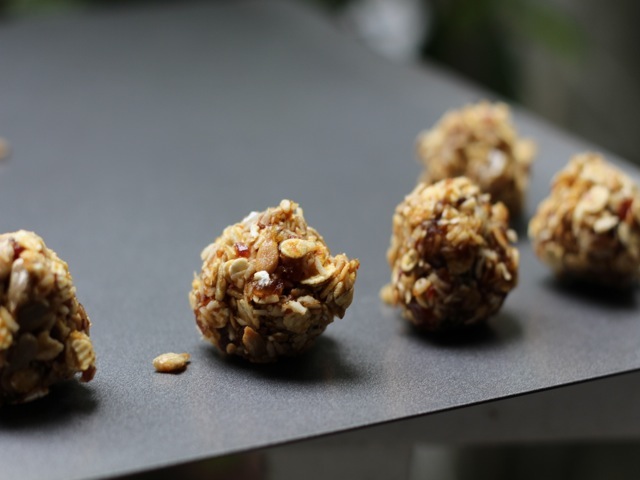 Ingredients:
1/4 cup pumpkin puree
1/4 cup honey
1 cup chopped dates
1 tsp ginger
1 tsp cinnamon
1 cup barley oats
1 cup unsweetened coconut flakes
1 cup sunflower seeds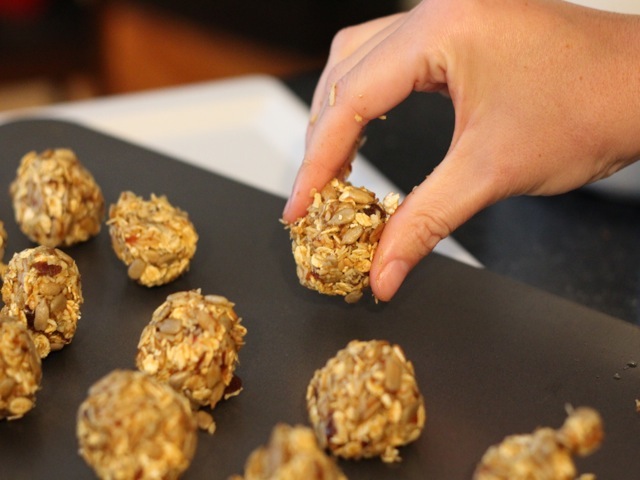 Combine the pumpkin, honey, dates, ginger and cinnamon in a food processor until smooth.  Then, put these ingredient into a separate bowl and add the barley oats, coconut flakes, and sunflower seeds. Stir until evenly mixed.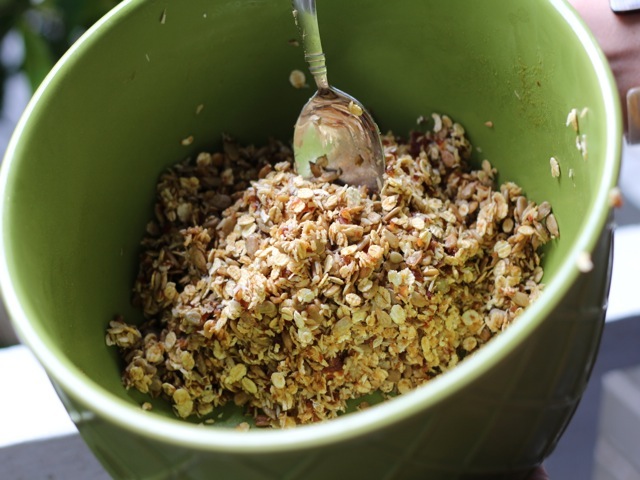 Once the ingredients are fully mixed together, put the bowl into the refrigerator for 30 minutes to cool.  This will help to make the process easier when you begin rolling them into balls.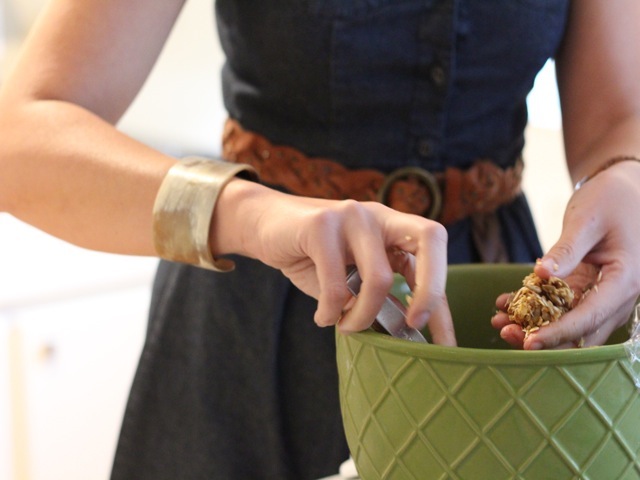 When your mixture has cooled, you can begin to shape the ingredients into 1-inch balls and place them on a cookie sheet.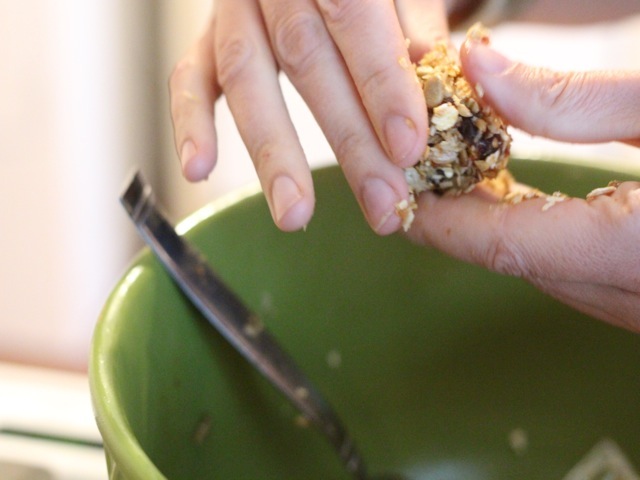 That's it! Quick and Easy — you can either chill them, or store them in an airtight container at room temperature until you are ready to enjoy them.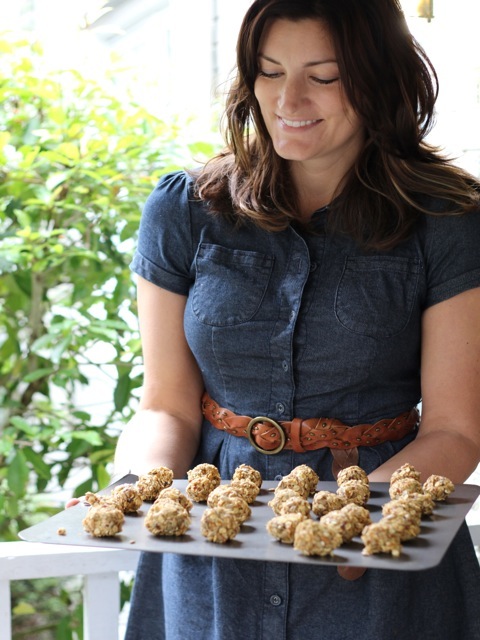 Images via Rockpinata
What are some of your favorite healthy fall snacks?[sc:apple]
Follow my blog with Bloglovin
Your Free 5-day Experience
Lets make this simple. So simple that you can do this in minutes --and it actually tastes good!
Enter your email address to learn more.