I can't believe March is officially over and April is here already. When this year started, I was just plugging along doing my dietitian thing, and now I am in the middle of launching a new product –a food product– and I had no idea how much energy that would take. I thought I would do something fun and simple since I have been doing a lot of unfun things with licensing and labeling.  I want to share with you some popular instagram posts this past month! I hope you all had an amazing weekend! I did some exploring and hiking in Paris Mountain State Park.  What did you all do this weekend?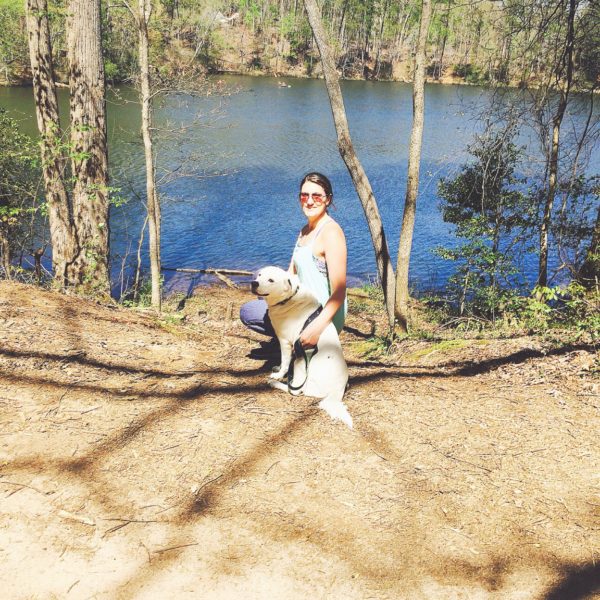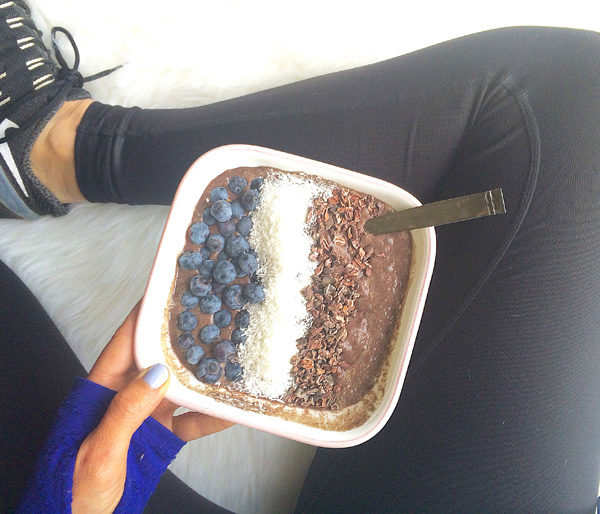 #IRL Post workout acai bowl hit the spot.  Do I need a recipe for this on the blog?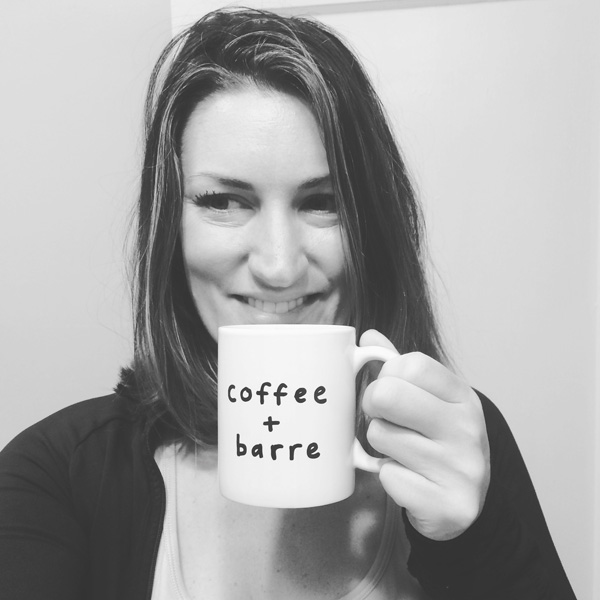 I am obsessed with these mugs! I scored mine at Pure Barre Greenville.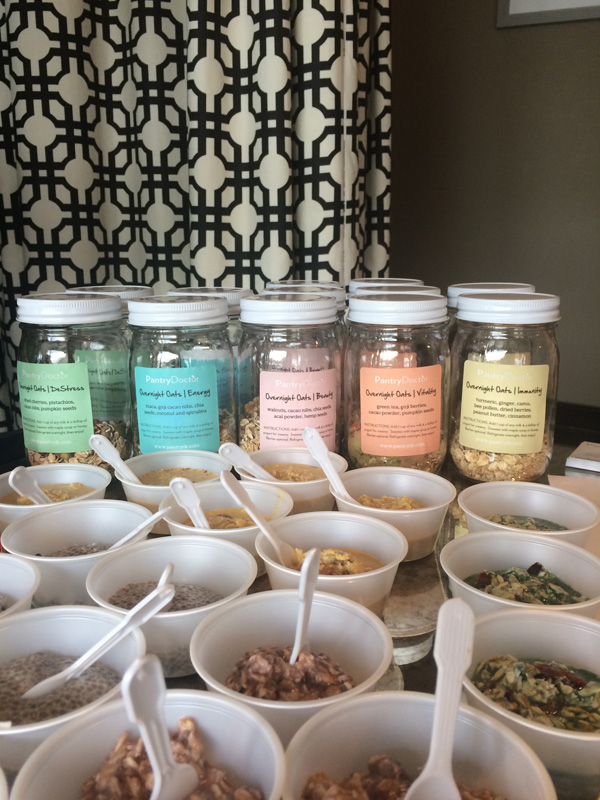 Sneak peak of the product – I have some more label tweaking to do…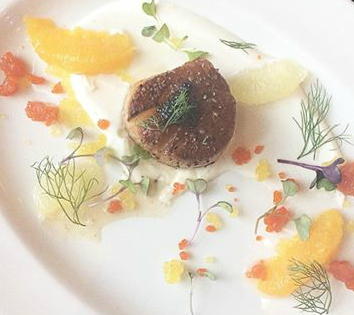 This perfect scallop from Hals Chophouse should have never been taken on an iPhone.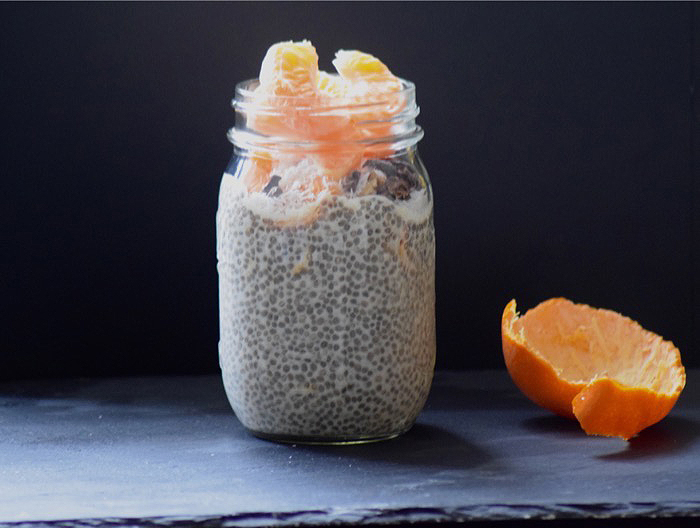 In case you missed this 4 ingredient dreamsicle pudding….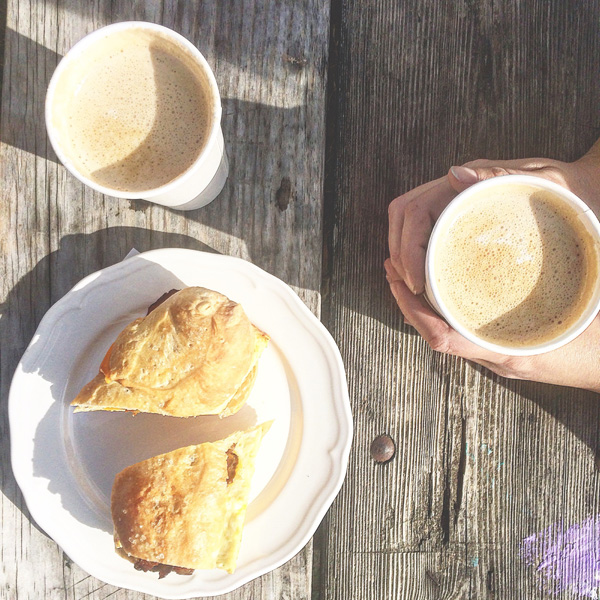 My favorite place for meetings. And my greens.  They have the best greens in town.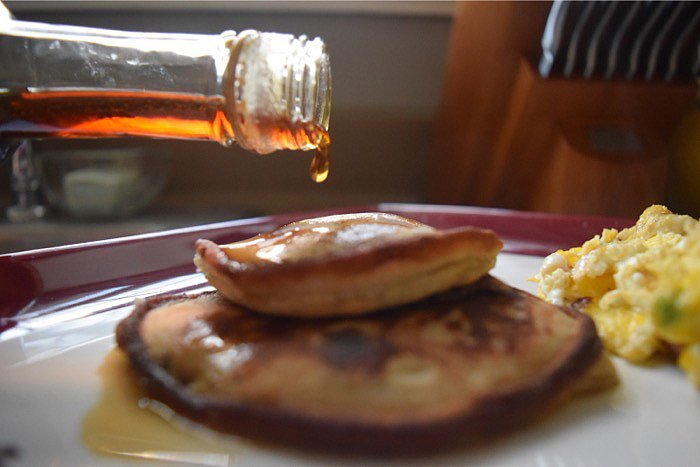 That moment when the syrup hits the pancake.  The paleo pancake.
xx. Wendie
Busy? Stressed?
We know the Holidays get crazy. We get it. You barely have time to breathe. So join us for our FREE 5-day holiday stress less challenge and lets do this together! Get your copy and start with us today!