I have been battling a bug so today I was able to add a few items to the PD shop and give it a little makeover!
Recently, I have been in desperate need to take care of myself.  I knew self-care was a major priority, and I guess I started a wee bit too late.  Last week (pre-flu), I began a new morning routine which included quiet time with me and my journal.  I have a few different journals, but one of my favorites is the Fitbook Goal Getter Journal, a diet and fitness diary.  I sent a picture of a quote inside to a friend and she immediately texted me back asking where I got this book.  I decided I would share it with all of you and while I was down for the count on the couch, and I decided to update my shop with several fitbook journals that I love: the Goal Getter, the Fitbook, the Fitbook Mommy2B, and the new FitbookPrep.
I have people ask me about things all the time and I thought it would be fun to share these items with you in a blog series called "PD Picks".  I want to kick this series off sharing my Fitbook Journal – Goal Getter.
My favorite things about it are:
3 things you are grateful for
goal to live life fit for the day
one thing you appreciate about your strong body
"What you get by achieving your goals is not as important as who you become by achieving your goals!" -Zig Ziglar
Shop Item Here: Fitbook Goal Getter Journal $19.95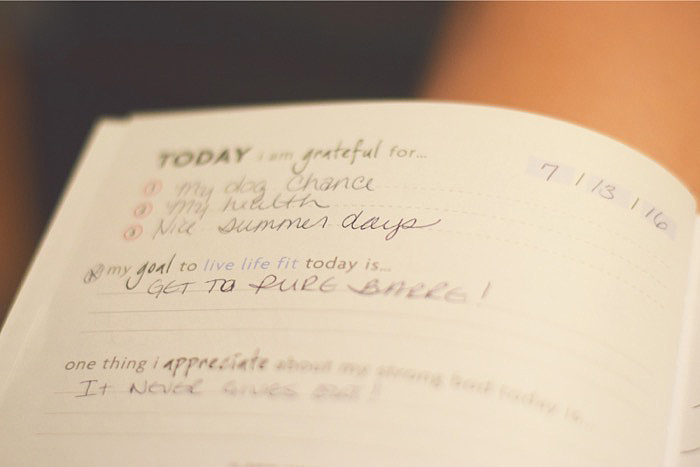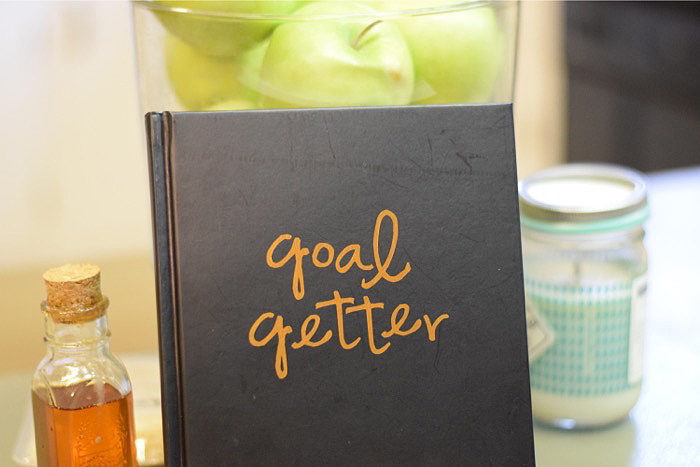 xx,
Wendie