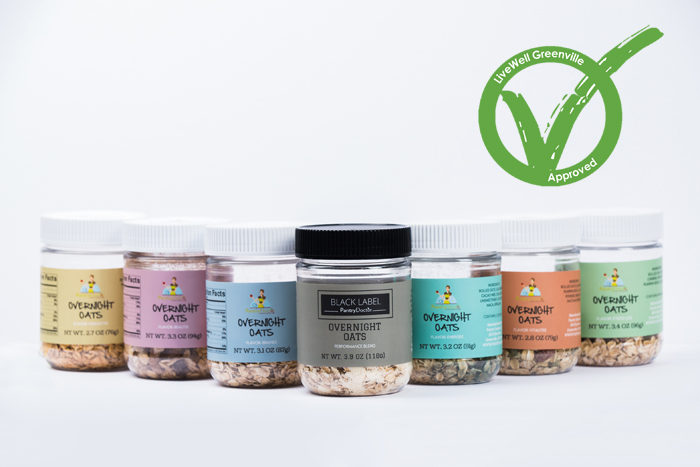 Overnight oats are quick & easy and make a great start to your day. Plus, they are packed with super foods! 
These are available online here in several convenient options!
Wholesale inquiries? Email us of sign up here for more information.
4 pack for only $17, mix-n-match
Case (12) of any flavor for $50.99 with free shipping!
Travel packs
Family packs
INSTRUCTIONS: Cover the oats with milk & a dollop of yogurt for creamy oats.  Sweeten with maple syrup or honey.  Refrigerate overnight.  Can be refrigerated up to 4 days – perfect for meal prep!  Have fun with your favorite toppings!
Fun Facts
ENERGEE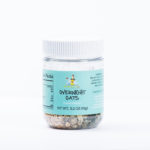 57g per 100g of spirulina is easily digestible, plant-based protein –that's almost 60%! It also contains lots of B vitamins including B1, B2, B3, folic acid, B5 and B12* (note the B12 contained is in analogue form so its not a reliable source for humans).
IMMUNITEE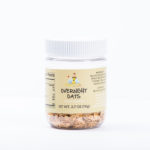 Camu camu's claim to fame is that it is the densest natural source of vitamin C in the world!
VITALITEE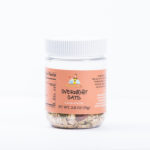 For their weight, goji berries have more vitamin C than oranges, more beta carotene than carrots and more iron than steak.
BEAUTIE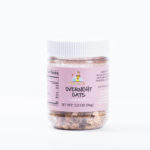 Acai is known as the "beauty fruit" because of its high concentration of antioxidants. Acai promotes younger looking skin and assists to retain oil in the skin to enhance skin elasticity and general complexion.
STRESS LESS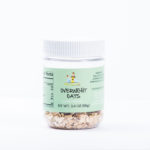 Anthocyanin gives tart cherries their vibrant color, but it also reduces inflammation!
BRAINEE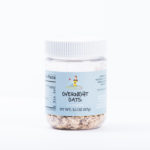 Antioxidants and phytochemicals in blueberries have been linked to brain function, memory, and improvements in learning!
Performance Blend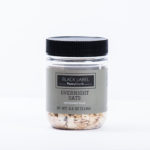 This flavor is loaded with 20g grass fed high quality protein and maca to give you focus stamina and endurance.  Perfect for a post workout snack for muscle recovery!