The past few days have been dreary here in my neck of the woods.  With all the holiday parties now over, and it being so dreary outside, January you are making it REALLL hard for me to want to get back on the fitness track.  What about you guys?
I don't know what makes the perfect motivation to get out there and get a workout in, but for me it is knowing that I have people showing up to hold me accountable.  So one thing I have put together is a group called PDfit on Facebook for all things fitness! Please feel free to join us for motivation and workouts!
One thing you will be seeing more this year here on the PD site is fitness.  I am excited to partner with Olly Pierce at Brits Brothers gym, and I look forward to having him show me some quick effective workouts to keep me toned through the winter and can't wait to share them with you!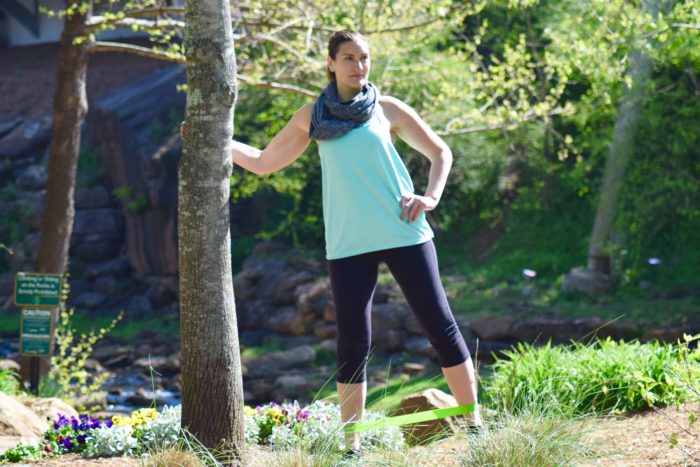 The other great thing about having fitness partners is that I can offer special packages for you guys like this one!
Nutrition Package for Sore Muscles
I have teamed up with Olly for a January special.  He is one of the two places in Greenville that offers cryotherapy.  The cool thing? It is great to use right after a workout.  Olly has years of training and bodybuilding under his belt (literally- he won several titles), so I trust him to put me through the right workouts without worrying about being injured.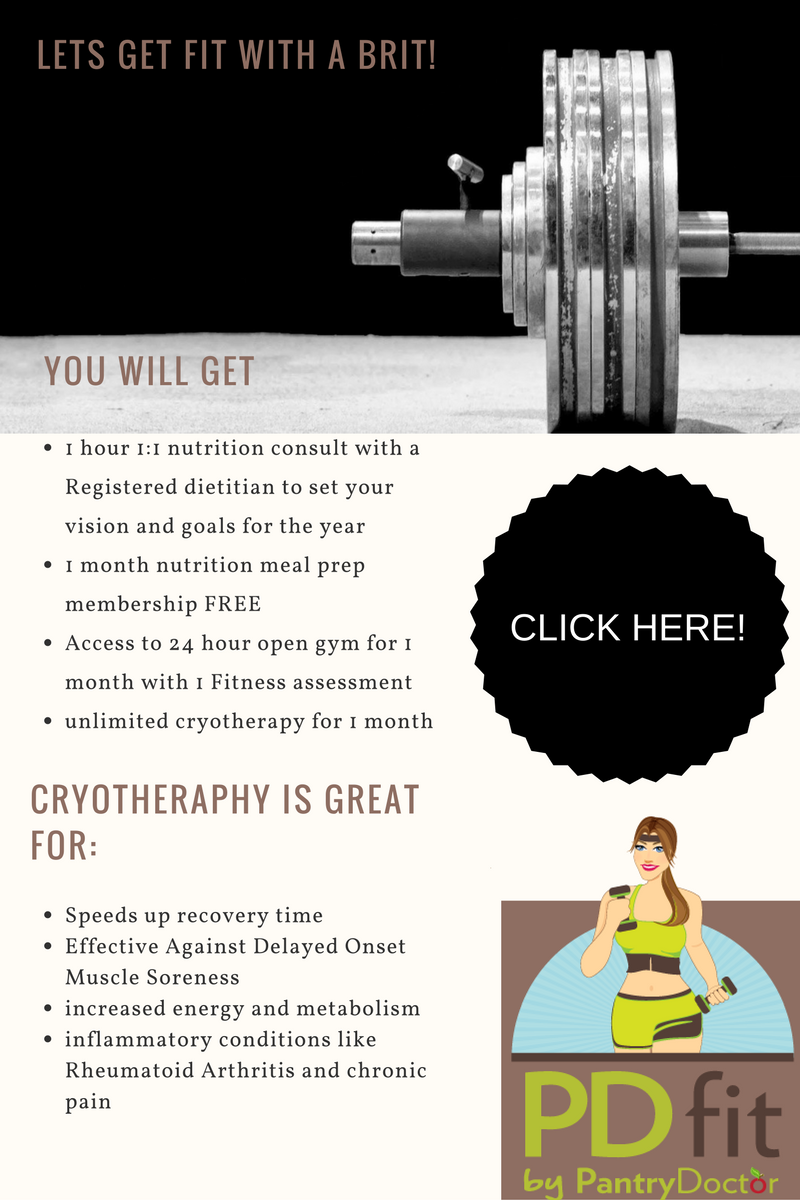 Questions! I'd love to hear from you.
[sform id='5843′]
Busy? Stressed?
We know the Holidays get crazy. We get it. You barely have time to breathe. So join us for our FREE 5-day holiday stress less challenge and lets do this together! Get your copy and start with us today!