2015 has been one of my favorite years to date.  I can't believe it flew by so fast! I moved back to Greenville, finally met someone that understands me and lets me be myself, and now I can officially say I am an entrepreneur. Eeeeek!
I am so excited for 2016 and all that it has to offer, but I can't close this chapter without letting you all take one last peek into my pantry and show you the most popular blog posts of 2015.   2015 was filled with some amazing brand partnerships, meeting new blogger friends, finally putting together an editorial calendar, and watching pageviews triple! When I first started this blog I never dreamed it would be what it has become today.  I didn't even know what a blog was in 2014, I just knew I wanted to share easy recipes, lifestyle, and health information with others.  Thank you so much for supporting the PD blog! I browsed through Google Analytics, and compiled this list of my top visited posts this year.  So essentially, these are YOUR favorites!  😛
I'm always curious to see which posts you love best.  There are plenty of tips in these posts to keep you on the right track in 2016! 
#1  Why are your vegetables purple ?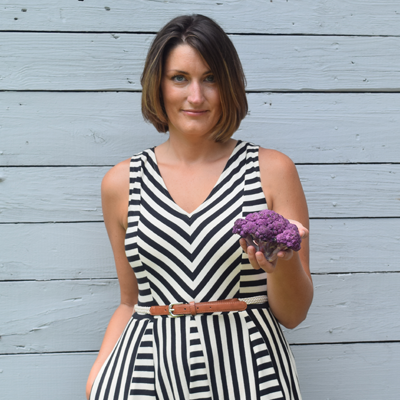 #2 Healthy Holiday Recipes from bloggers near and far.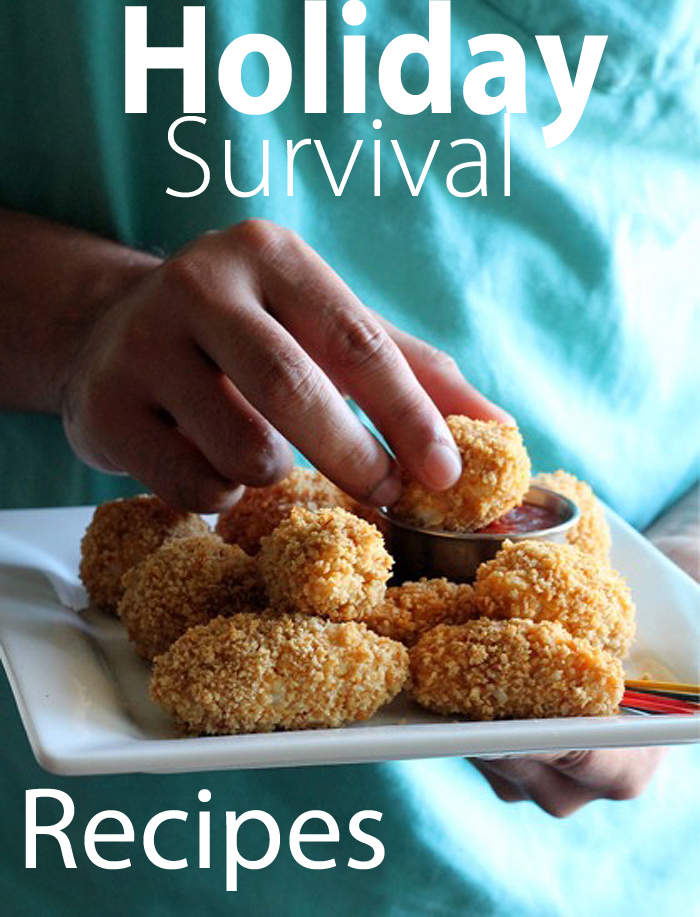 #3  I posted my first ever Holiday Gift Guide and had a HUGE response from you all! Stay tuned for more of these curated especially for you in the future!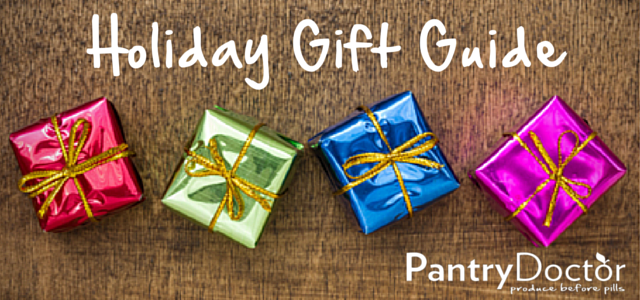 #4 What does it mean to be healthy? In case you missed this the first go round, here it is again!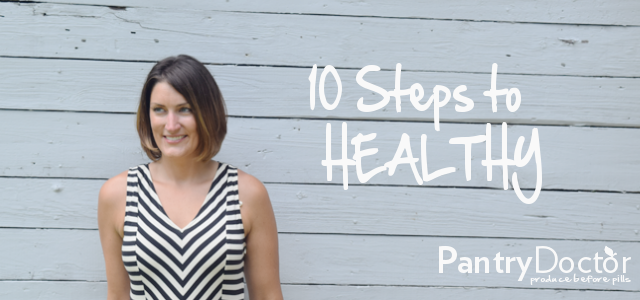 #5 This posted on the LAST DAY of the year and went viral!  Maybe you need to give THIS workout another try.  Maybe I need more fitness posts!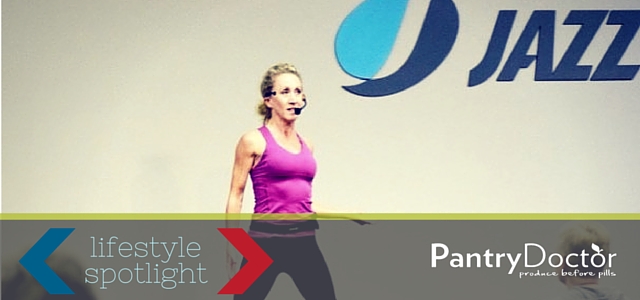 #6 Is Gluten Bad for Me??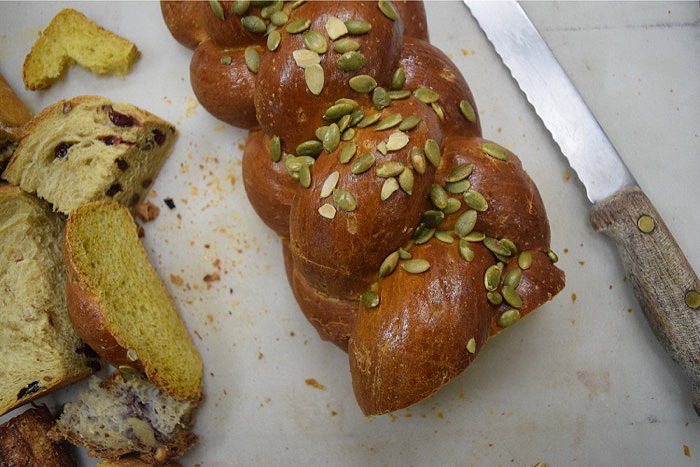 #7 My Top 10 Treasures in Greenville, SC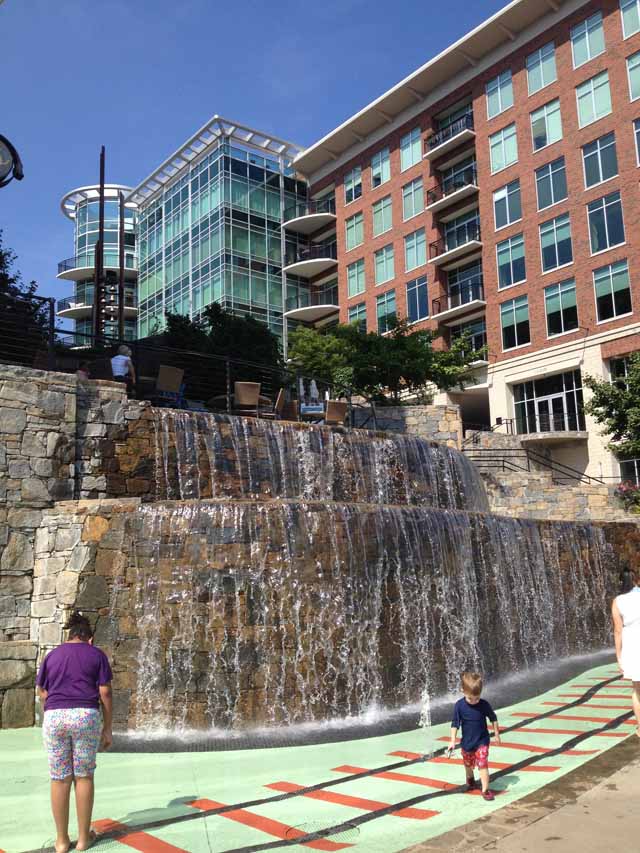 #8  Ya'll were very curious about the lychee!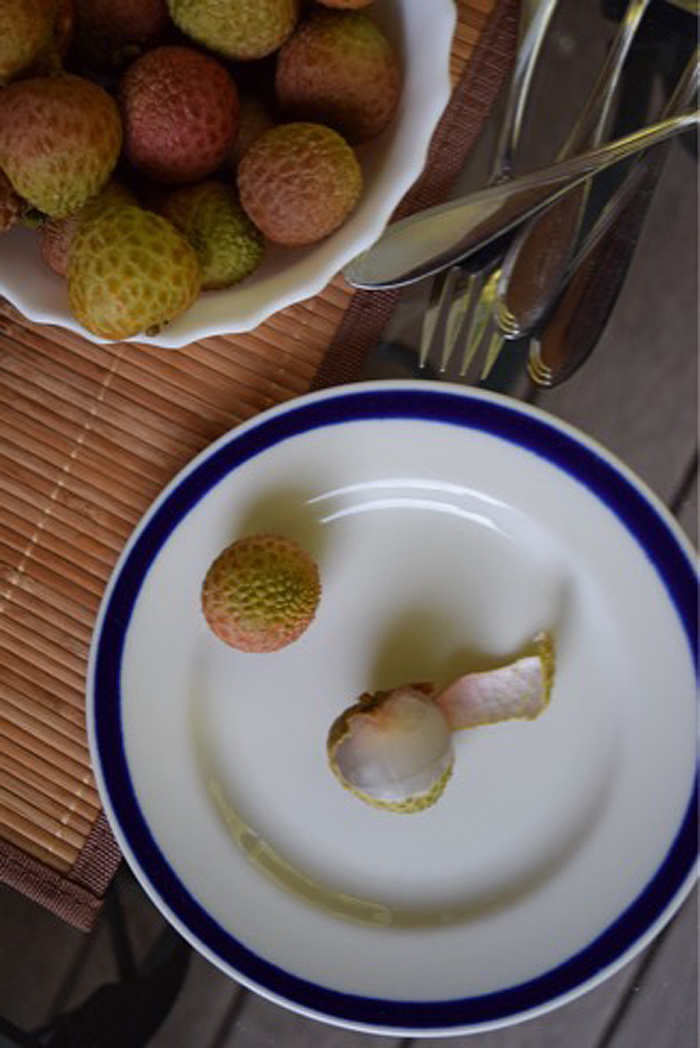 #9 Gwenyth Paltrow's Cookbook – In case you missed, here is the GOOD, the BAD, and the completely RIDICULOUS.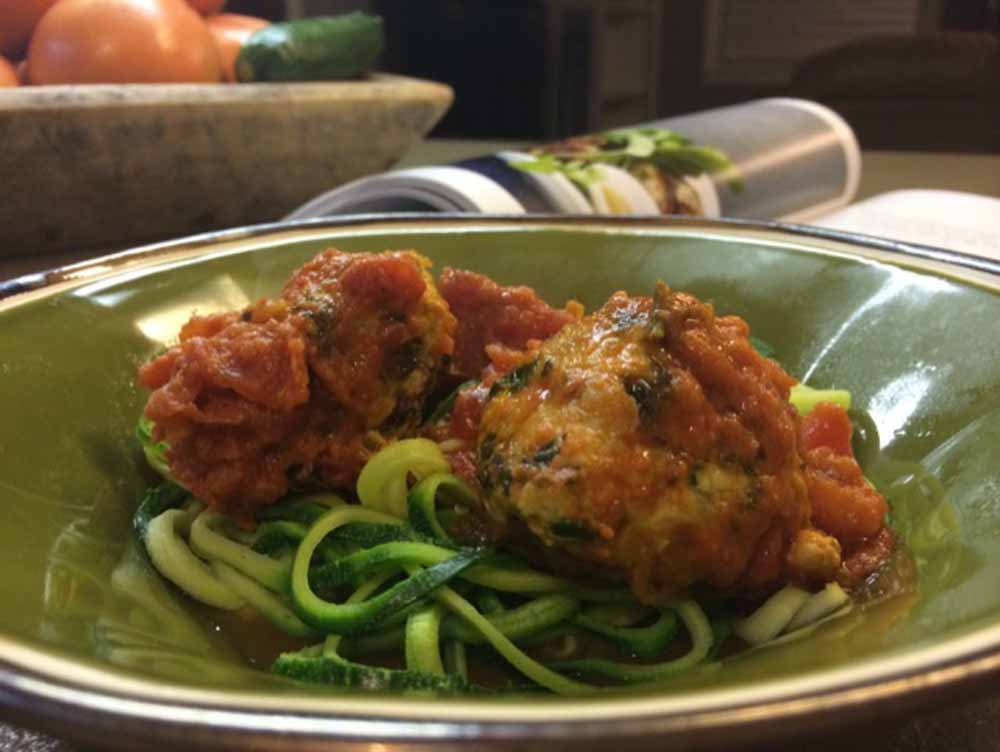 #10 I couldn't believe a post that had nothing to do with health made this list! Note taken.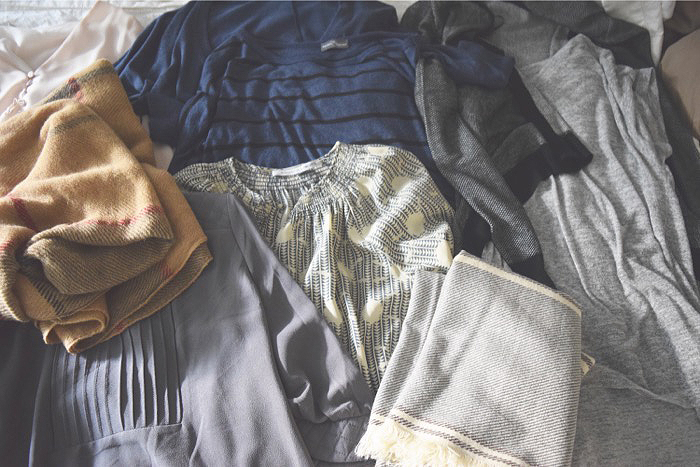 #11 Because I get asked about belly fat at least once a week….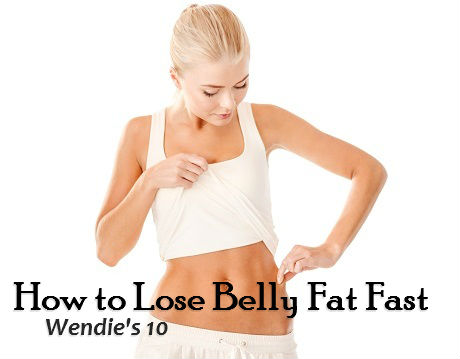 #12- Another clothing post! Do you all want more fashion next year??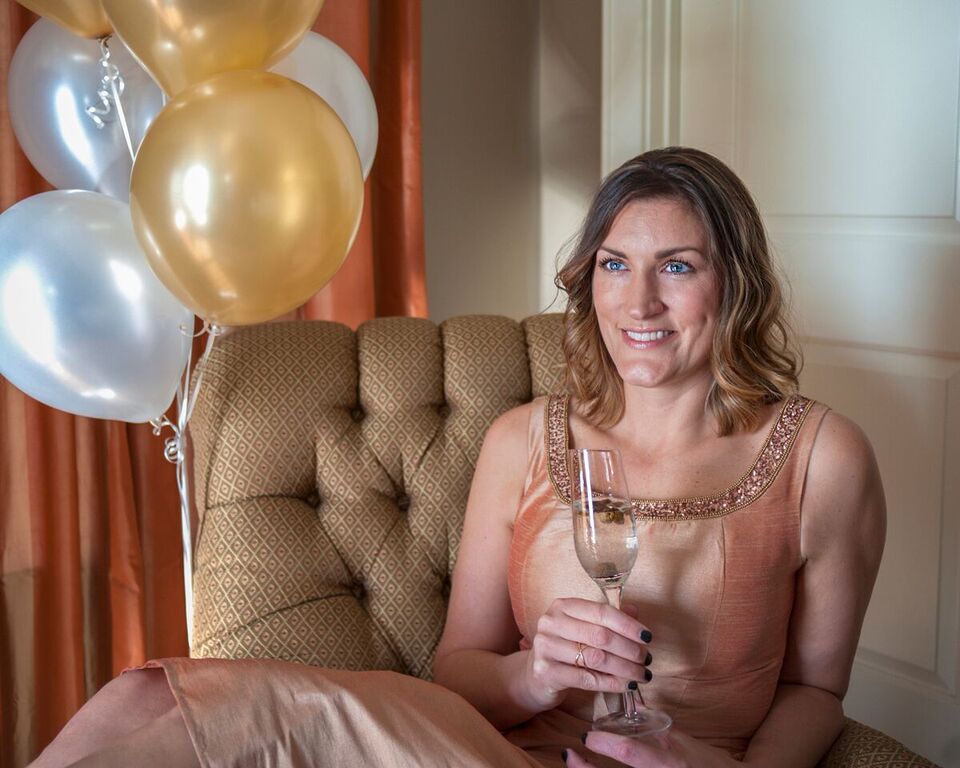 #13 This farm.  Made the list!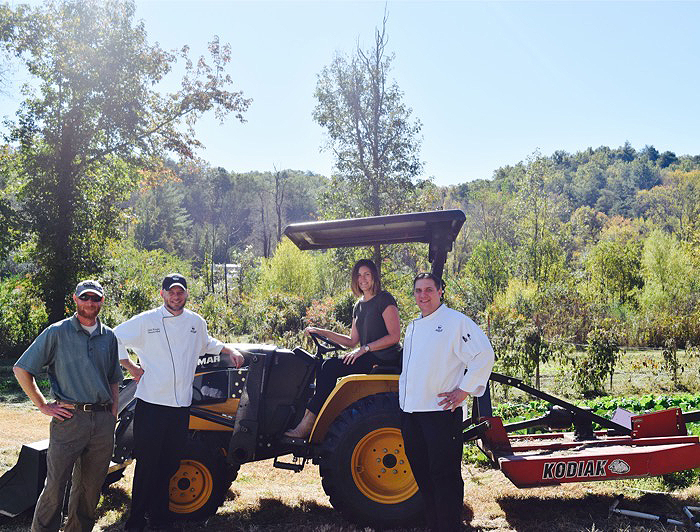 #14 – Is your olive oil cheating on you? It might not be so extra virgin after all.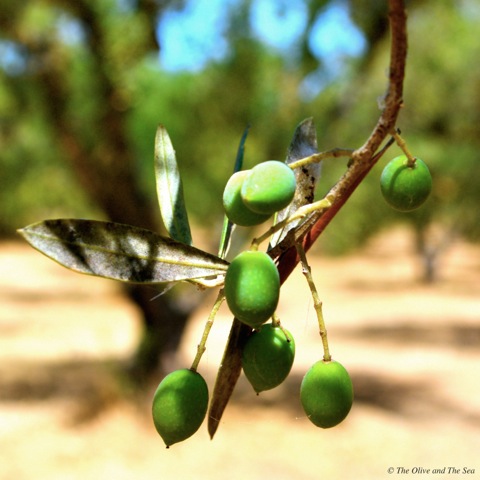 #15  This was one of my personal favorites this year.  This hospital chef has it going on.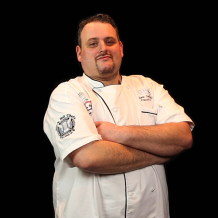 What are your New Years Resolutions? What will you be doing to stay happy and healthy in 2016?
xoxo, Wendie
Busy? Stressed?
We know the Holidays get crazy. We get it. You barely have time to breathe. So join us for our FREE 5-day holiday stress less challenge and lets do this together! Get your copy and start with us today!