I've been in New Jersey for a few months now, and I've had my share of Italian.  One of my favorite things about the restaurants here is the BYOB. I found myself telling some people last night:
"Mercato is one of the best meals I have had in my life. "
So of course, I recently had to circle back a SECOND time to revisit during restaurant week.  Even though my restaurant wish-list is long, I am sure Mercato will be a staple in my future.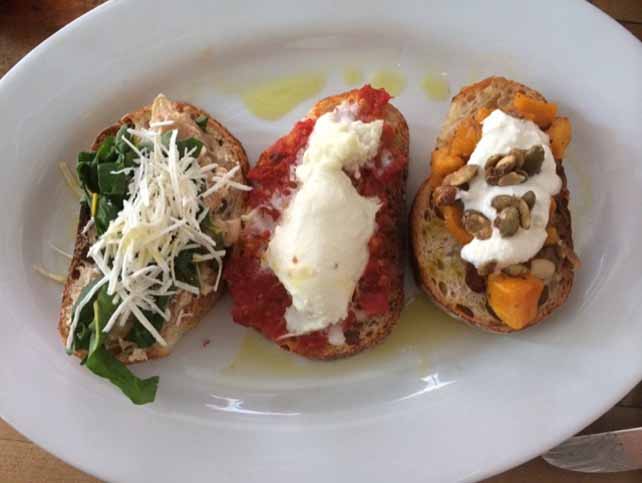 First course: Bruschetta trio.  My favorite was the butternut squash.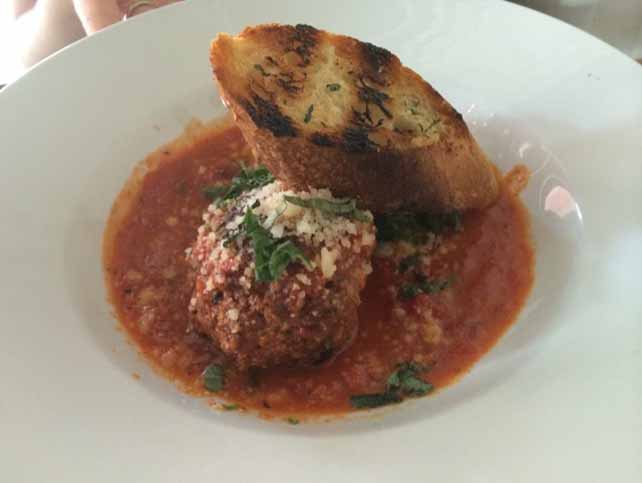 We also noshed on this meatball which was amazing.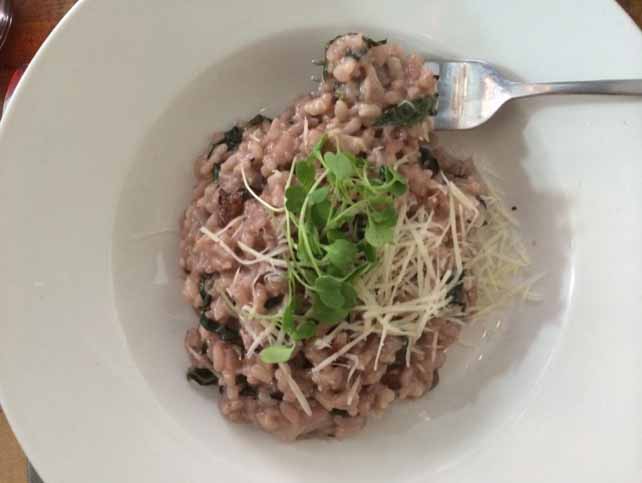 Wild Mushroom risotto – loaded with Porcini mushrooms and drizzled with truffle oil.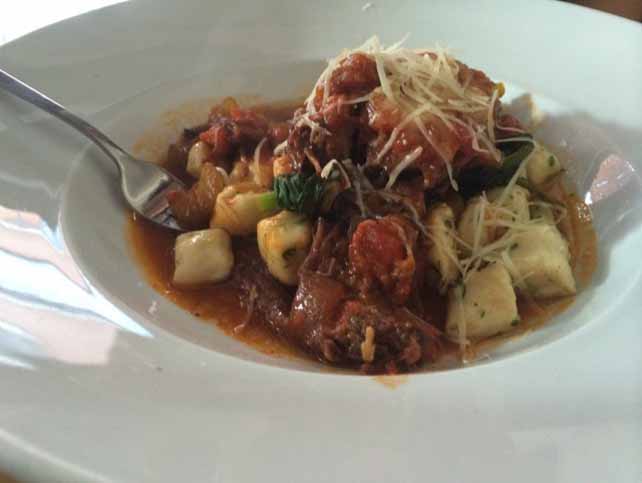 Gnocci with Short Rib Ragu. I totally wanted this.  My friend ordered it so I nabbed a bite.  I had this dish the first time I came and would probably get it every time if I could.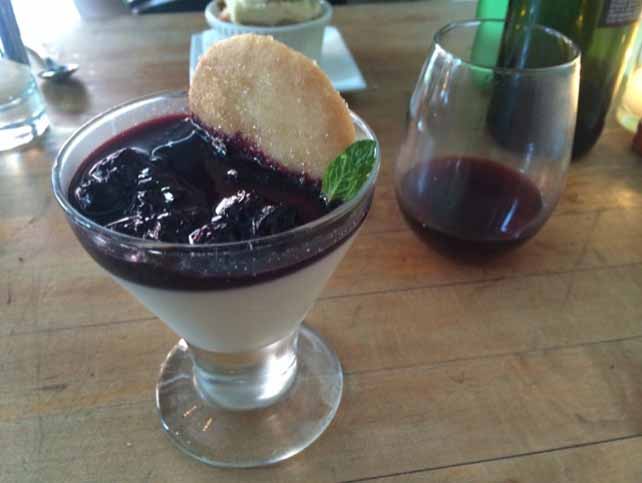 Lemon Blueberry Panna Cotta.  It's got fruit, right? That's gotta be worth something!

Busy? Stressed?
We know the Holidays get crazy. We get it. You barely have time to breathe. So join us for our FREE 5-day holiday stress less challenge and lets do this together! Get your copy and start with us today!