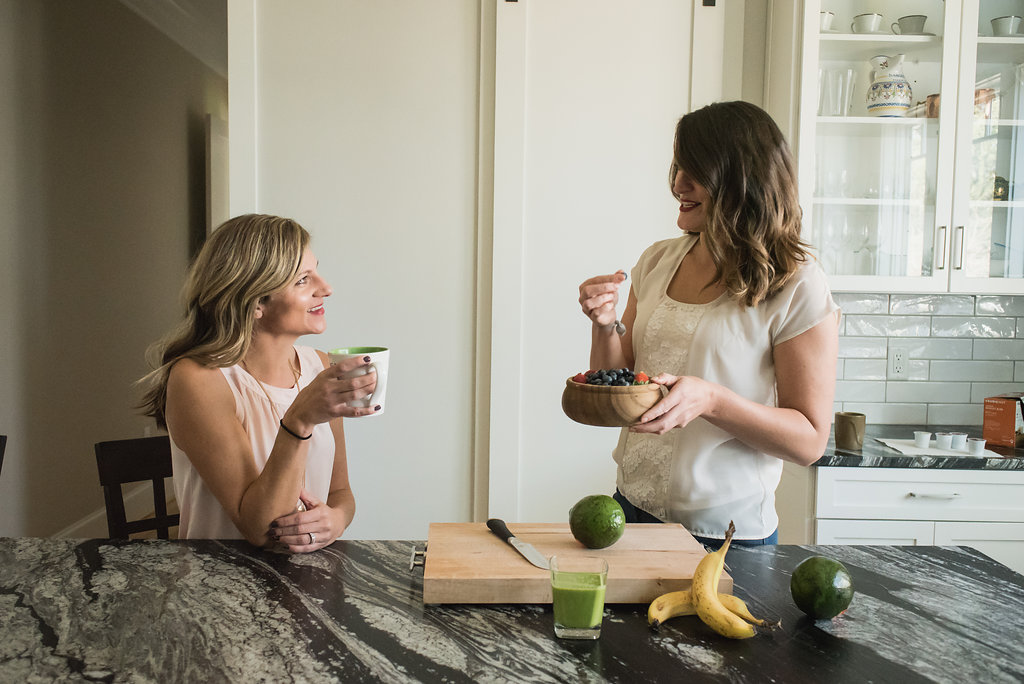 As a dietitian, I have worked with many clients and the common theme is:  to be healthy it requires too much time and energy, and it just isn't EASY.  My goal with this membership is to help you simplify and find balance in your busy everyday life.
Membership options:
Meal Prep Membership: 
Meal Prep Plans from the Pantry Doctor are all gluten-free and dairy-optional. These plans contain 3 simple dinners, a big salad, snack ideas, and even a dessert that can be prepped ahead of time so that you have options throughout the week and save TIME. All use very SIMPLE, whole ingredients.
Each Friday, you will receive an email with downloadable meal prep plans, and you will also have access to a private Facebook group with videos. 
Finding Freedom and Confidence 12-week program: 
The Finding Freedom & Confidence program is not just meal plans, shopping lists, healthy recipes, diet tips, nutrition hacks, workouts and exercise education.
This program is about learning to listen to your own intuition and finding the path to health that is right for you.
We will focus on what you are able to do (not what you aren't), and we will CELEBRATE where you are on your journey (not where you think you *should* be).
It is entirely online 

 It is 12 weeks long
There will be weekly meal plan SUGGESTIONS but this is not a strict diet plan.
There will be weekly workouts but again, more suggestive than a MUST.
You will learn nutrition & exercise basics along with long-term skills like meal prep, batch cooking & basic exercise & nutrition tips.
HAVE QUESTIONS? ASK US!
Email us at hello@pantrydr.com
Level
Price
PD Meal Prep Membership
$25.00 per Month.
Select
FFC 12 week program Easy Payment Plan (3 months)
$66.33 per Month.
Membership expires after 95 Days.
Select
Want to fit running into your schedule?
If you want to create a habit so that running feels easier, sign up below to get your nutrition tips and workout snacks along with more info on our 12-week women's only training group!