How is it possibly June already? I feel like I was just taking down my Christmas tree and binge watching Mistresses during the snowstorm! The year is moving on too quickly and I am just trying to enjoy this summer!
In the beginning of May, I attended a Farm-to-Table wine dinner at Restaurant 17 with Kermit Lynch wines.  Most recently, I visited Heirloom restaurant in Charlotte so I figured I would do a little Farm-to-Table Roundup and share my pictures with you from these two amazing restaurants in the Carolinas.  I hope you enjoy… Have a great week everyone!
Kermit Lynch Wine Dinner- Restaurant 17 
Chef Greg McPhee
Travelers Rest, SC
Chef McPhee will be at Restaurant 17 through July, and then will be at the Anchorage, his new venture in the West Village which is creating a great buzz among Greenville foodies. Visit Restaurant 17 before he leaves and stay tuned for more updates on farm-to-table restaurants you must not miss!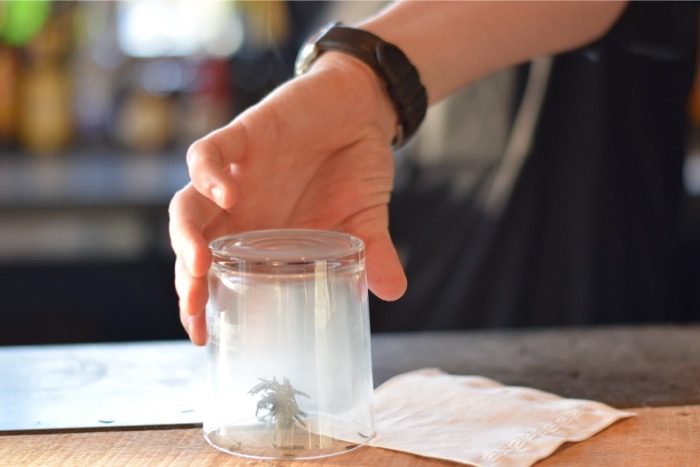 This cocktail with smoked rosemary. It was a blood orange something.  Just go get one. I beg you.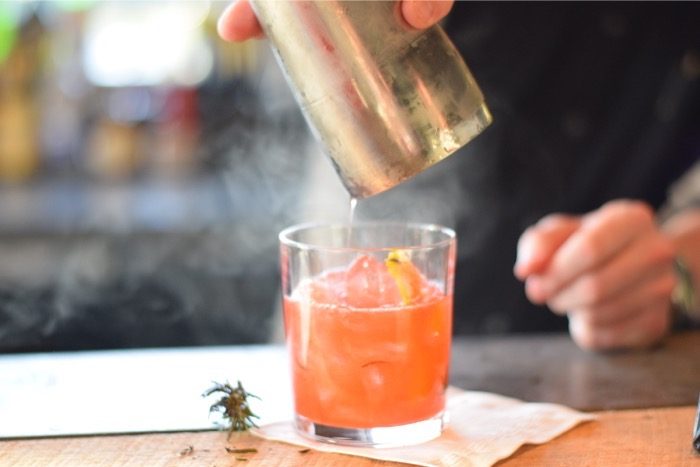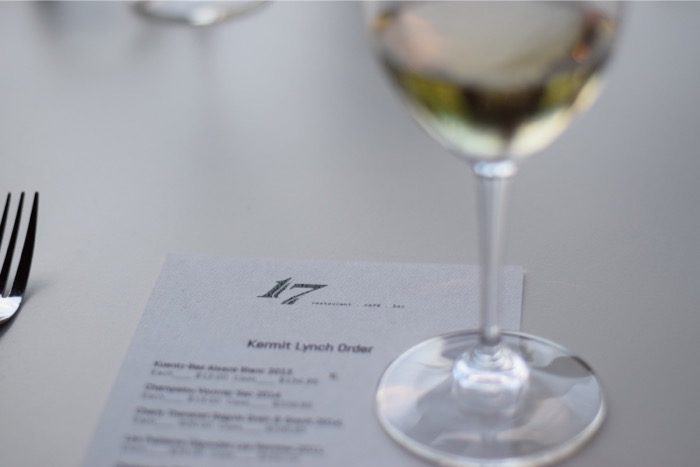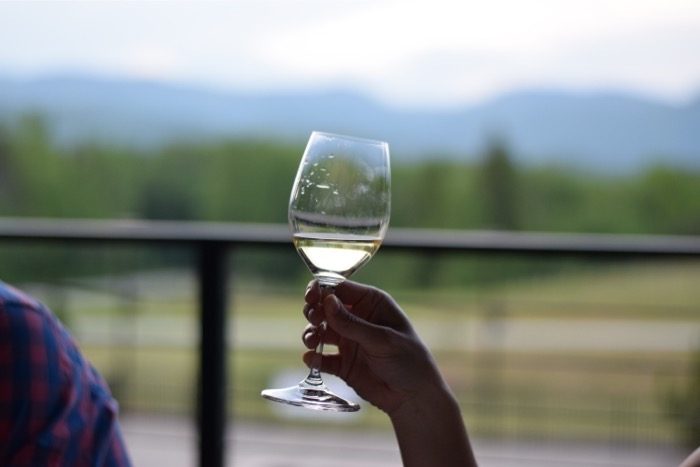 The view at Restaurant 17 is amazing.  It is one of my favorite places to sit and have a glass of wine.
And a cheese plate.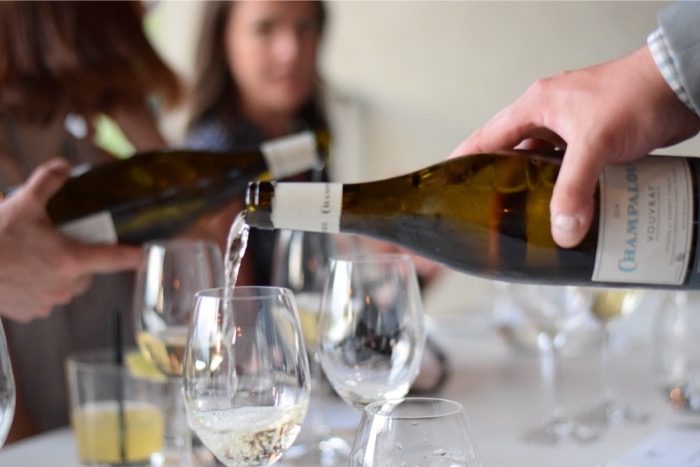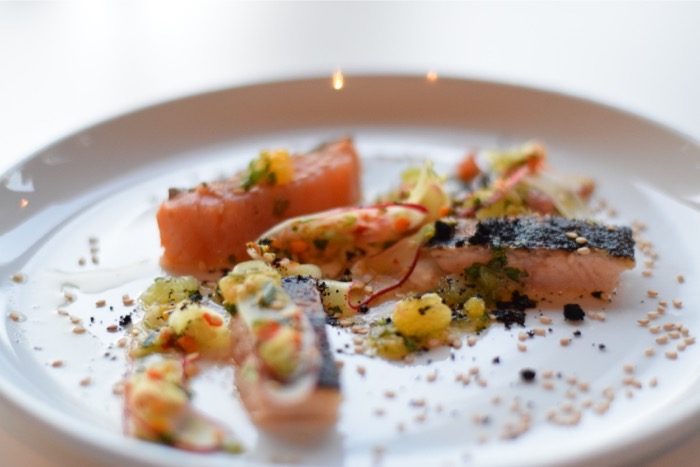 Course 1 (and my favorite!)
Cured and Pickled High Valley Farms Rainbow Trout, Citrus, Radish, Turmeric, Fennel, Chili, and Benne Seed
Champalou Vouvray Sec 2014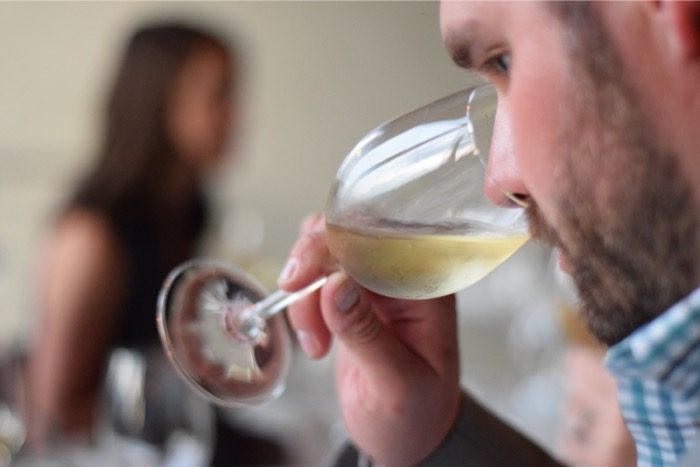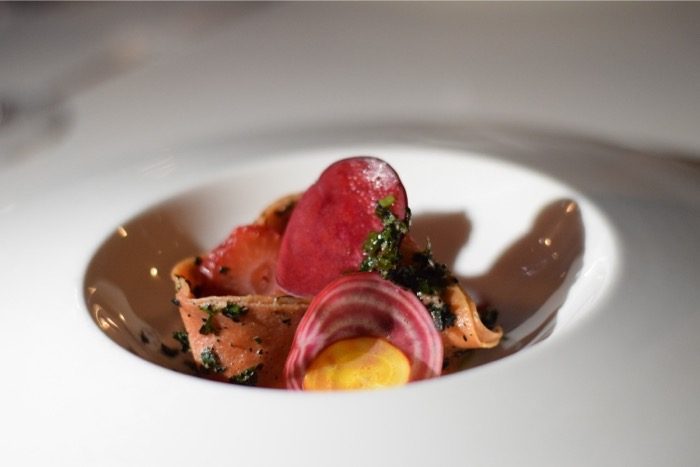 Course 2:
Split Creek Farm Goats Milk and Beet Cappelletti, Pickled Strawberry, Burnt Kale
Thevenet Regnie Grain & Granit 2014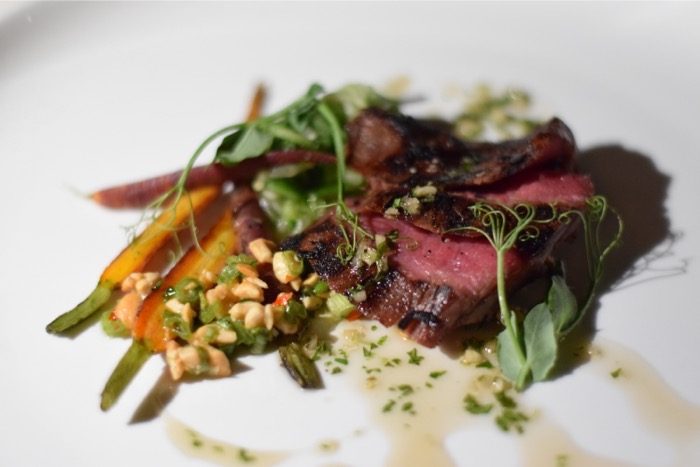 Course 3:
Grilled Hickory Nut Gap Beef, Carrot, Cucumber, Fish Sauce, Peanut, Scallion, Ginger
Pallieres Gigondas "Racines" 2011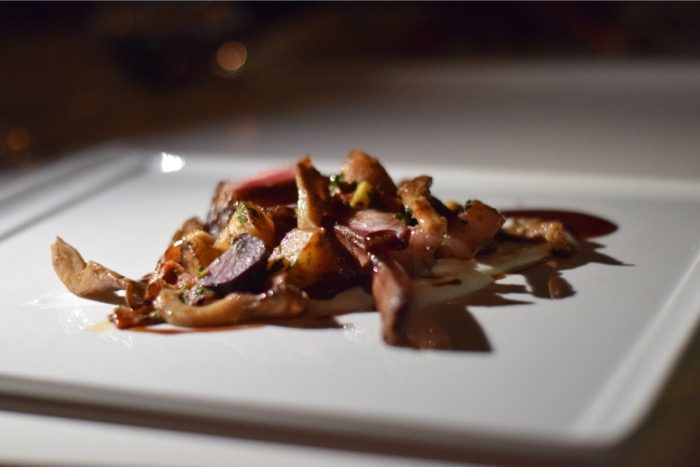 Course 4:
Border Springs Lamb, Pickled Mushroom Mountain Shimeji Mushrooms, New Potatoes, Dill, Arugula, Goats Milk Yogurt, Grilled Onion, Black Garlic
Bellevue Lussac St Emilion 2012 (my favorite wine of the night!)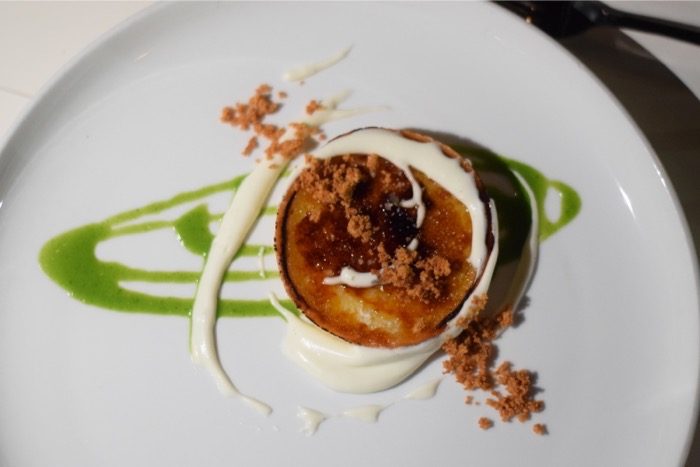 Course 5:
Burnt Lemon Torte, Brown Butter Shortbread, Black Pepper Meringue, Herb Puree, Sorrel (such a great dessert!)

Chef Clark Barlowe
Charlotte, NC
Chef Barlowe will be at
Euphoria
this year. I am looking forward to seeing what he brings to the table here in Greenville! His restaurant,
Heirloom
, in Charlotte offers courses meant to be shared on his tasting menu which is fresh everyday.  They offer 5, 7, 9, and 12 courses.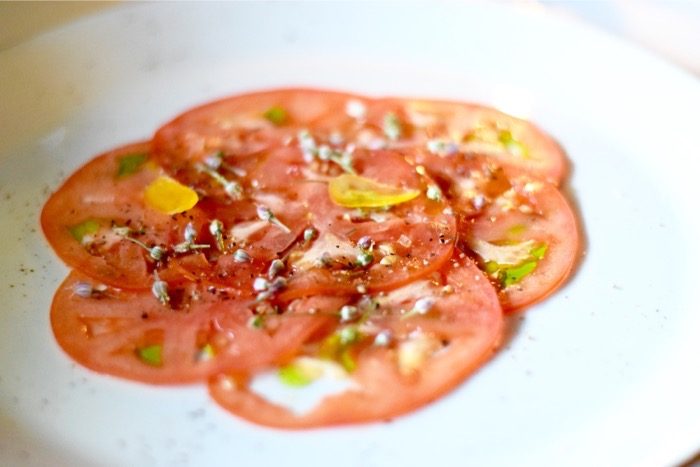 Course 1
Sunburst Farm Tomato Carpaccio
Wicking Bed Garlic and Oregano, Chef Foraged Ramp oil, Jones Von Drehle Merlot Vinegar, Carrot Salt, Harmony Ridge Egg Yolk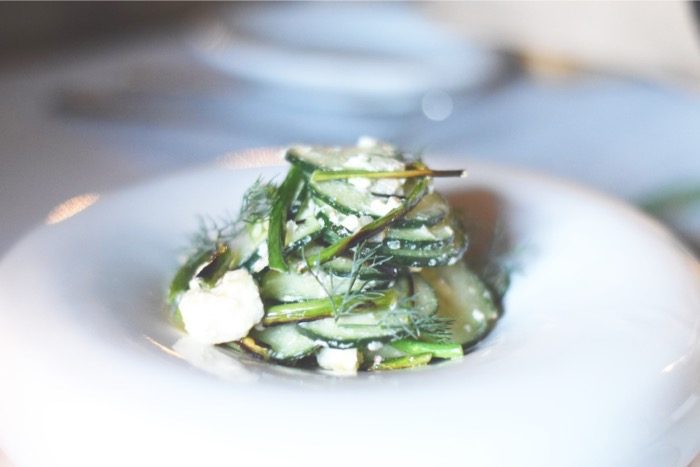 Course 2
Living Goddess Cucumber Salad
Cackleberry Farm Feta, Dill, Coldwater Creek Farm Garlic Scapes, Spring Pond Farm Carolina Reaper Vinaigrette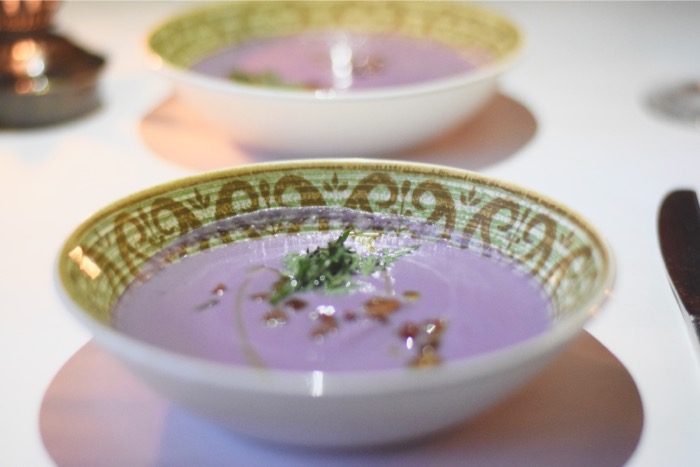 Course 3
Burton Farm Purple Cauliflower Bisque
House Applewood Bacon, Chef foraged White Pine Oil, Coto Family Farm Carrot Tops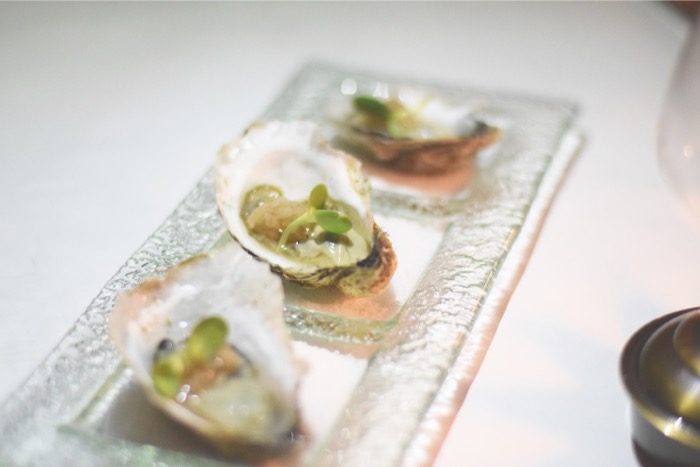 Course 4
Jared Bay Oysters
Lucky Clay's Sunflower Shoots, Chef Foraged Pickled Ramp Mignonette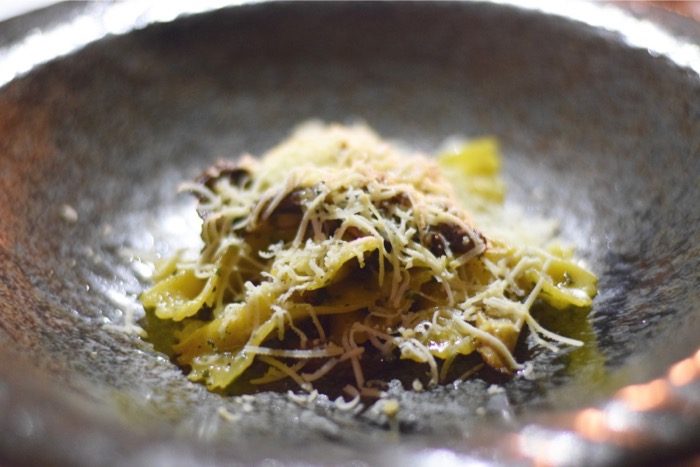 Course 5
Riverwood Farfalle ( I was loving every bite of this)
Harmony Ridge Egg Yolk Pasta, Opuszko Wine Caps, Wicking Bed Herbs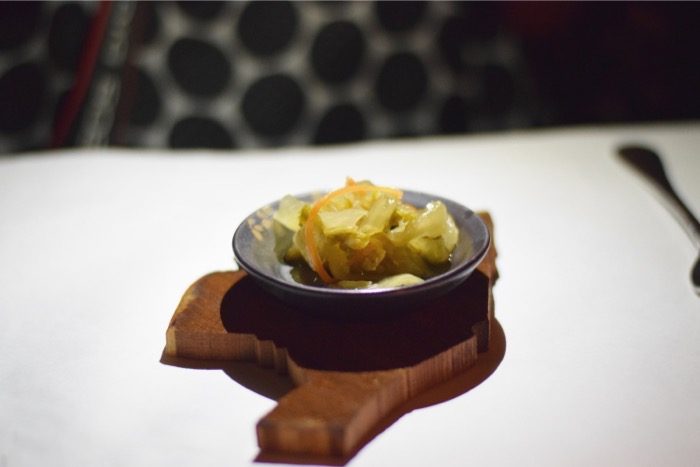 The kimchi.  Because!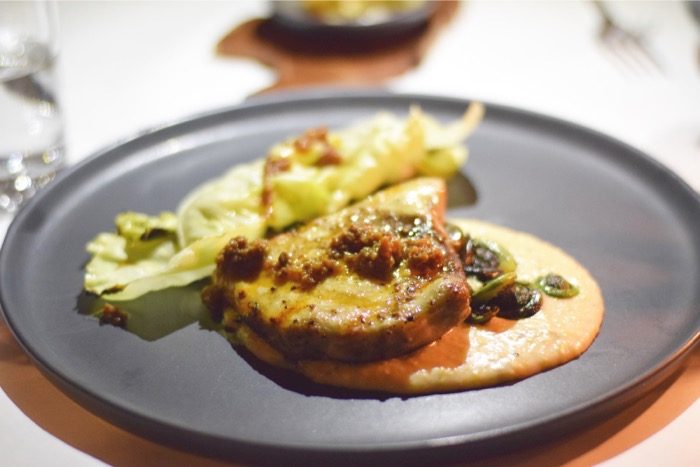 Course 6
Robbie Burcaw's Swordfish
Coldwater Creek Farm Grits, Rowland's Row Charred Cabbage, Woodfruit Foraged Fiddleheads, Zacks XO sauce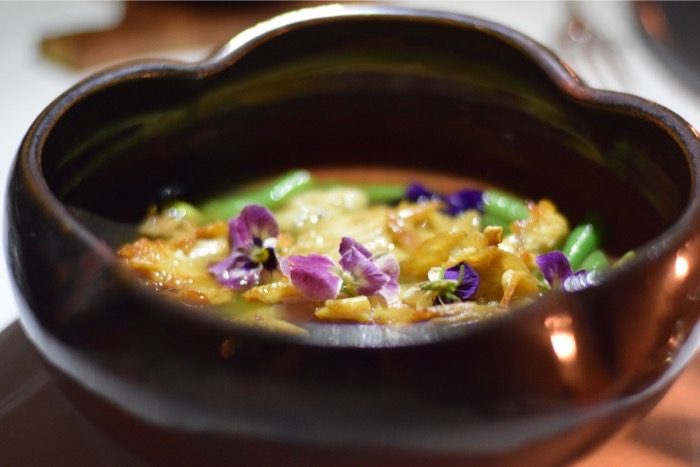 Course 7
Rowland Row Cackalacky Chicken
Spring Broth, Chef Foraged Day Lily Pods, Wicking Bed Herb Dumplings, Cottle Farm Green Beans, "The Chef Farmer's" Violas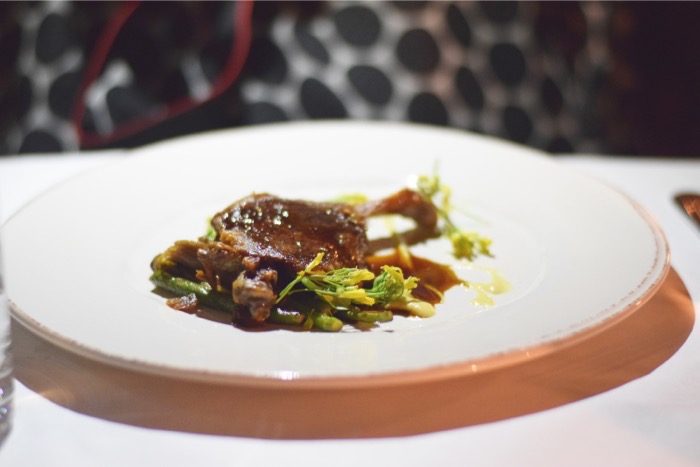 Course 8
Harmony Ridge Duck Confit (the winning dish – hands down!)
Burton Farm Pattypan Squash Puree, Zero Acres Farm Solomon's Seal, "The Chef Farmer's" Mustard Tips, Duck Jus
This was brought out for us and not on the menu so I am struggling to remember this chocolatey, fudgey goodness.  I do know that it had caramelized rose petals and it melted in my mouth. I could have basically eaten the whole thing but that would have been just rude for everyone sharing!
xx,
Wendie
Busy? Stressed?
We know the Holidays get crazy. We get it. You barely have time to breathe. So join us for our FREE 5-day holiday stress less challenge and lets do this together! Get your copy and start with us today!