I had honestly planned on doing a self-care post today, something I have not been practicing lately.  Let me take a couple of weeks to work more on that piece before I post about it! WhoompWhoomp.  So I will just recap some things that I have found helpful this week IRL (in real life!) at the grocery store and let you in on why I haven't had time for much self-care recently. Full disclosure?  I have a TON of work to do on a project that I am launching and some intensive blog posts coming your way as well so this one is just gonna have to be a hot mess– iPhone photos and all!
Currently Loving at Trader Joe's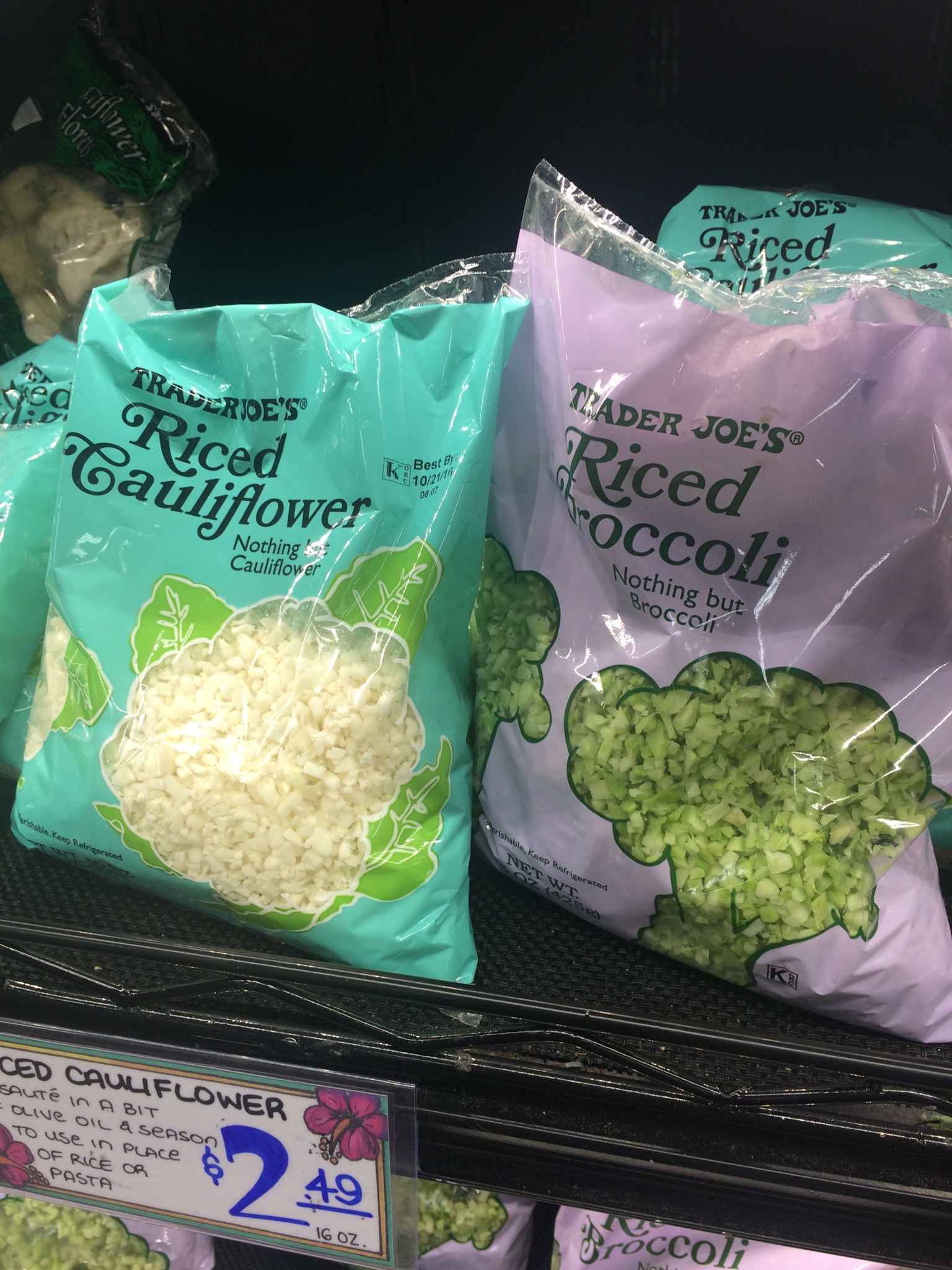 Found these in Greenville for the first time this week- Great prices and perfect for those paleo lifestyles or those just looking to manage those carbs!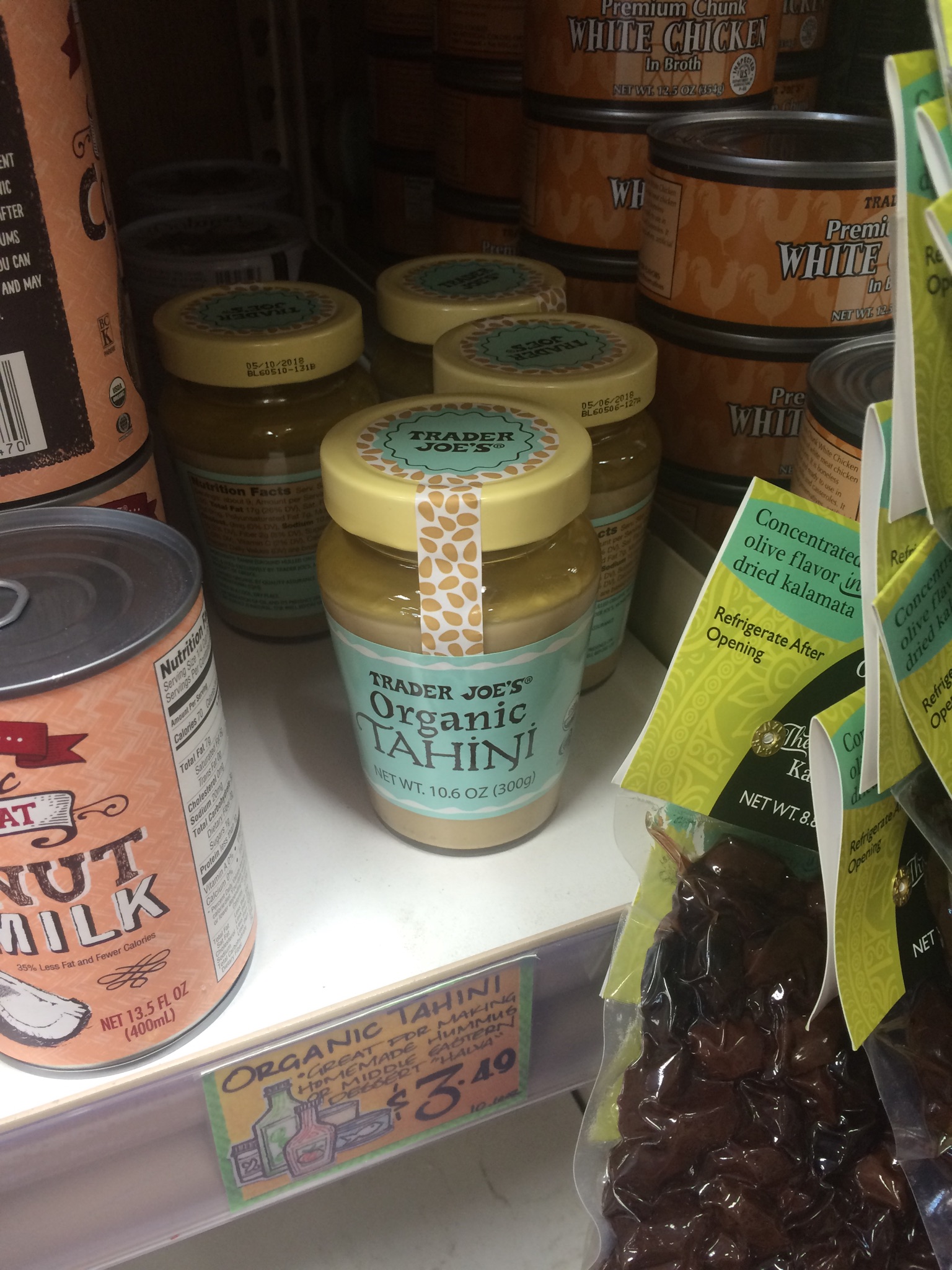 Another Trader Joe's find this week.  This is used in my inTENsive Reset Program and is one of my favorite additions to salad dressings!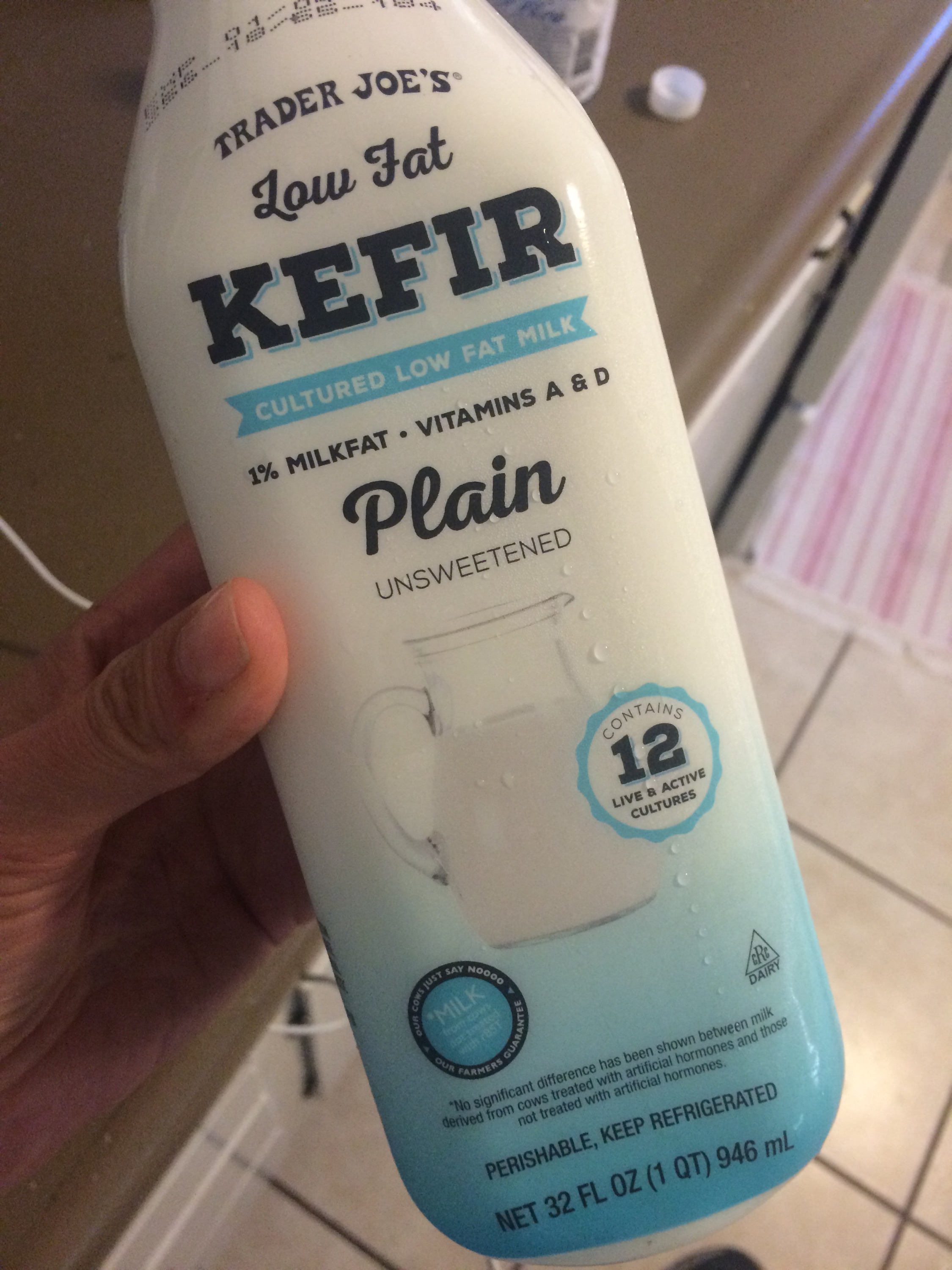 My only wish was that this wasn't low fat.  This is the perfect consistency for the my overnight oats though!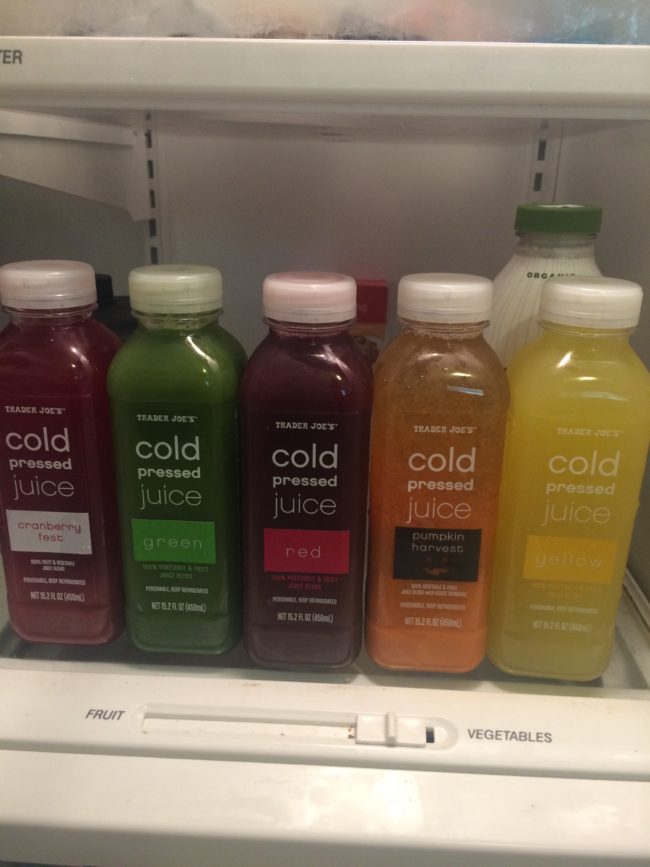 I've been hit with extreme allergies over the past week or so and these have been good to have on hand.  These and ALL the ginger and garlic.
Currently hating 
All things political.  My Facebook feed makes me want to hide more than a few people for their posts and opinions right now. Instagram is driving me crazy as well with their new algorithms.  Thanks to Facebook, it is harder than ever to reach an audience. I think its time to unplug. Back to that self-care topic again…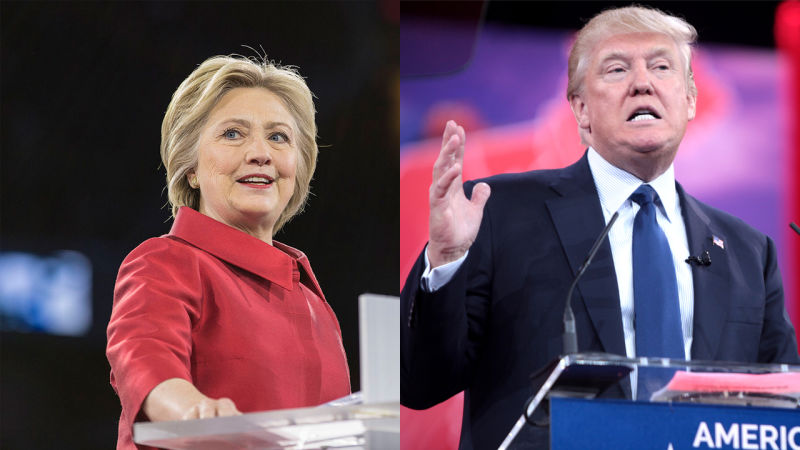 Currently Buying
Since its life has been a bit of a hot mess lately, I have had to purchase a new espresso machine (and I won't go into the "dirty details" of this, I will just way one thing: don't use pods.  EVER.
Currently on SALE
My ebook, 50 Shades of Green is currently on sale at the incredible price of $2.99 until The end of October!
50 Shades of Green contains 50 must-have green smoothie recipes that boost your mood, recharge your libido, clear your skin, lose weight, and increase energy! Just by consistently adding a green smoothie to your diet, you will be able to see changes in your health for the better! Optimize your health with 50 shades of green –a fun and easy way to incorporate green smoothies into your life!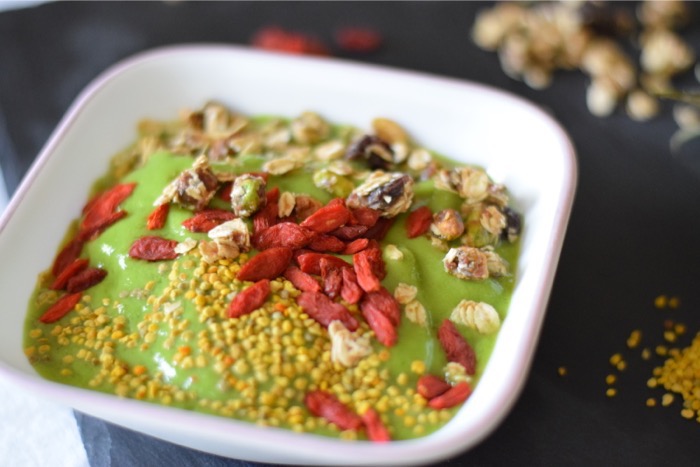 I first published this ebook on Saint Patricks Day last year, and I did a lot of research when I put the ingredients together for each section. My "Fight the Flu Green Smoothie" will boost your immune system, and "Maca Maca Man" will boost more than that!
All of the smoothies are plant-based and vegan-friendly. So if you are ready to enrich your digital library and get in your #dailydoseofgreens, you can find this downloadable book filled with smoothies on amazon for your Kindle or here for your iPad.
While I'm at it, I want to share 2 other time-sensitive deals: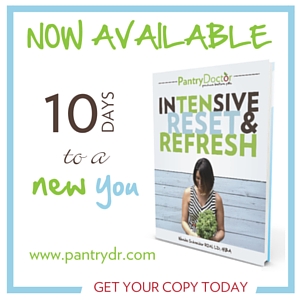 Last year I released the first Reset called inTENsive Reset and Refresh which is 10 days to explore whole, real foods in a non-restrictive way to cleanse and detox your body naturally.  The second version was released this past summer: the inTENsive Reset and Refresh Bikini Body Edition.  If you purchase one of these programs between now and October 31st, you will get a free week of the PD Real Foods Made Simple Meals to prep in 1 hour on Sunday so you have healthy food in your fridge for the week! Stay tuned for more exciting things to come later this year!
Sign up here for my Dirty Dishin' Newsletter for links to recipes, stuff I'm reading, and deals I am loving!
Busy? Stressed?
We know the Holidays get crazy. We get it. You barely have time to breathe. So join us for our FREE 5-day holiday stress less challenge and lets do this together! Get your copy and start with us today!