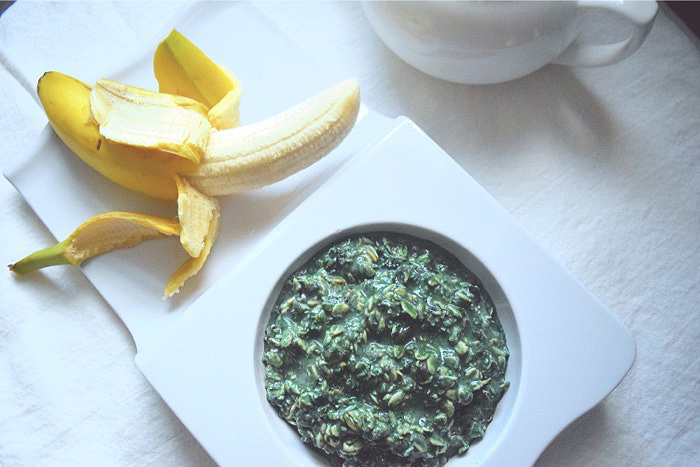 Overnight oats are my ultimate favorite thing to eat when I come home after a workout.  Actually, these overnight oats might be the only reason I actually enjoy breakfasts during a busy week.  I'm not sure I would ever go back to eating oatmeal the "regular" way.  It would just be too much trouble to get everything out in the morning and heat it up. But hey…before I get ahead of myself, I'll let you try it for yourself.   Give it a lil' shake, shake shake and refrigerate.
These happen to be filled with a certain superfood called Spirulina that makes them a vibrant green color.
But, What is Spirulina? 

Spirulina is what gives these oats the name ENERGEE. Spirulina is a powder that comes from a blue-green algae that grows in high alkaline water sources. It can be found in health food stores and it comes in tablets, powder, flakes, and capsules. It has a chocolatey-seaweed flavor.  It can be used in smoothies, juice, and my favorite is in these overnight oats. Spirulina is incredibly high in protein and is a good source of antioxidants and B-vitamins.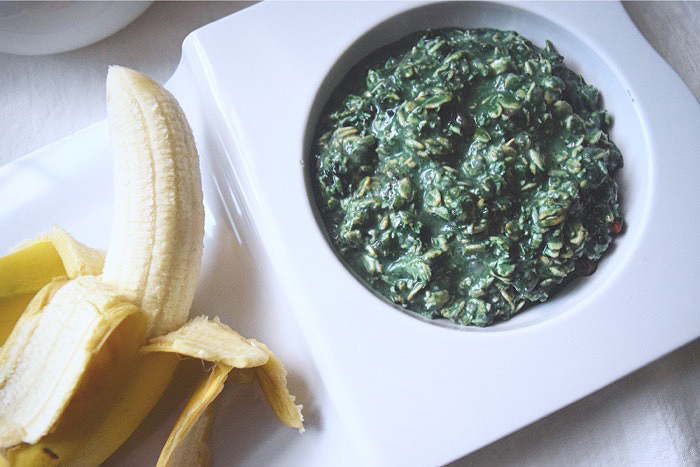 The distinct flavor works well with the oats and is not too overwhelming. Spirulina works well in this quick, easy meal.  I love topping the oats with extra goji berries, cacao nibs, bananas and a little raw honey.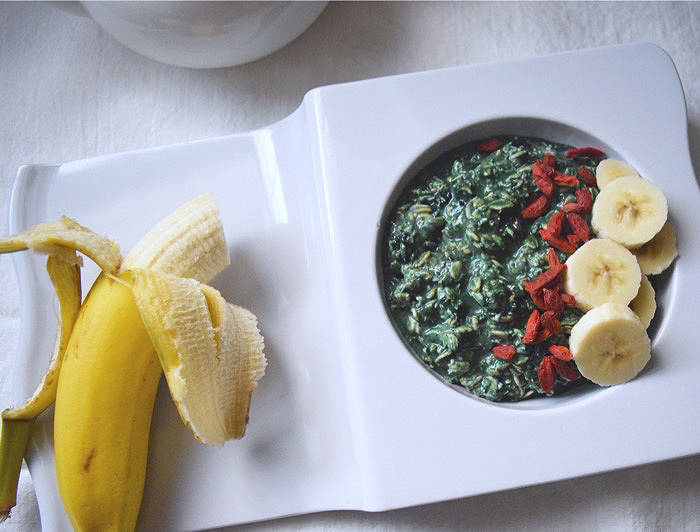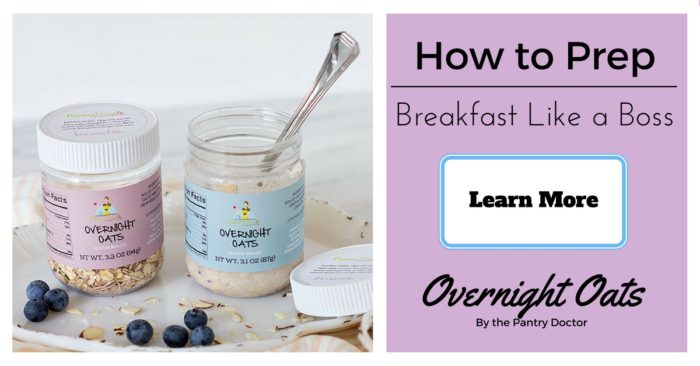 Fill the jar with your milk for choice (I love almond or cashew!) and shake, then transfer to the refrigerator.  These overnight oats can be stored in the refrigerator for up to 4 days.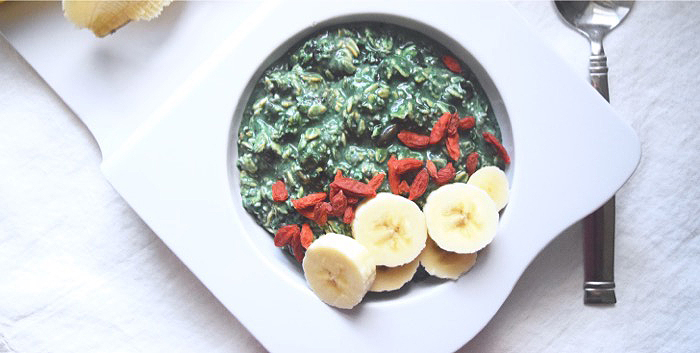 I hope you enjoy! xx-Wendie
Busy? Stressed?
We know the Holidays get crazy. We get it. You barely have time to breathe. So join us for our FREE 5-day holiday stress less challenge and lets do this together! Get your copy and start with us today!