What does living a healthy lifestyle mean?
What I Do As a Registered Dietitian and Healthy Lifestyle Coach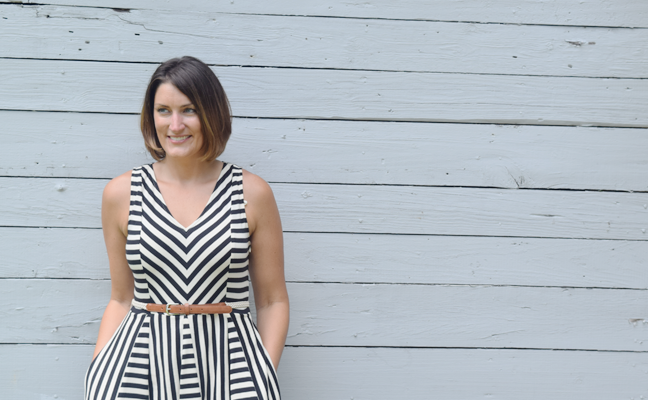 At some point in your life, I'm sure you've pondered, "What does a healthy lifestyle mean?"
As a registered dietitian and a healthy lifestyle coach, my one true goal is to help people develop and achieve a lifestyle that promotes health and wellness.
I want to share my journey to finding real food, health and happiness with others, all while helping them on their own journeys. It took many years for me to realize there was only one word that makes the difference: balance.
The key to this journey lies with how we choose to nourish our bodies. This choice can trim our waistlines, prevent disease, increase energy and improve our overall well being.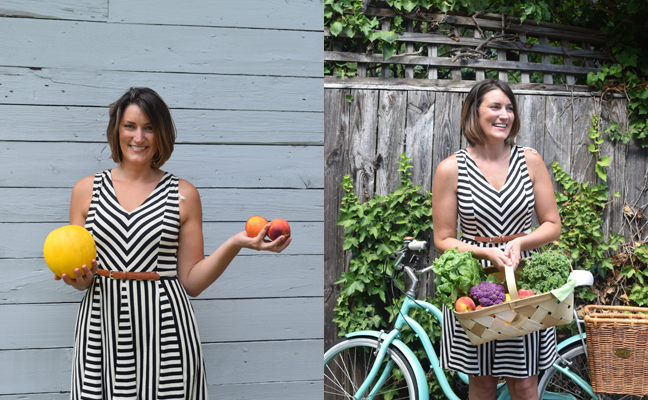 I have a passion to educate people about the true benefits of real foods and how readily available these foods are to everyone. I love to shop locally and support agriculture in my community.  Balance and sustainability mean getting away from processed, packaged foods and returning to the traditional, whole foods nature has to offer.
I grew up in a small town in Southern Illinois and now reside in Greenville, SC. I have worked for large pharmaceutical and food companies. Just like most people, I struggled with my weight and I obsessed about exercise. Even the most educated nutrition professionals can get overwhelmed when they enter the grocery store. It can be tough to weed through the mixed array of health information and fad diet trends. I will break down the myths and misunderstandings and teach you the truth and science behind proper nutrition.
So if you're still looking to learn more about what a dietitian does or how you can create a healthy lifestyle of your own, check out the blog, membership program or contact me directly!
Fun facts:
I love being outdoors with my dog, Chance.
I love working out, running, and yoga.
I have completed 13 marathons.
I love cooking and good wine.