Hello! I love trying out new fun ways to make food taste great — naturally! With my Grill Master's Guide posts, I have been trying out all sorts of ways to make grilling more fun and tasty this summer using ingredients most of us all have sitting right in our pantry!
There is just something more fun about creating your own natural rubs versus going out and buying a bottle of cheap seasoning with a bunch of preservatives or dousing your steak in A-1.  Of course, this never stops me from trying out new PD-approved products from time to time.
Here are 10 different steak rubs — some with only 3 ingredients!
The ingredients listed in the rubs below are enough for 4 steaks.  These can be doubled or made into a huge batch and that can be stored in the pantry in mason jars!
TEX-MEX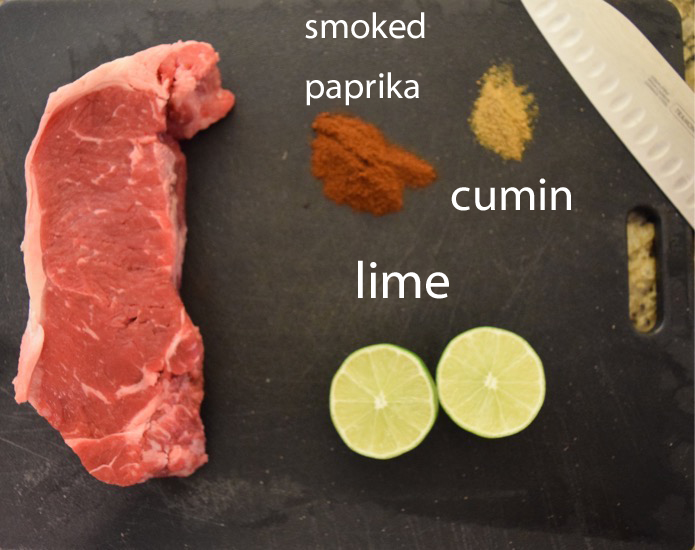 3 Tablespoons of cumin
3 Tablespoons of smoked paprika
1 Tablespoon of black pepper
ASIAN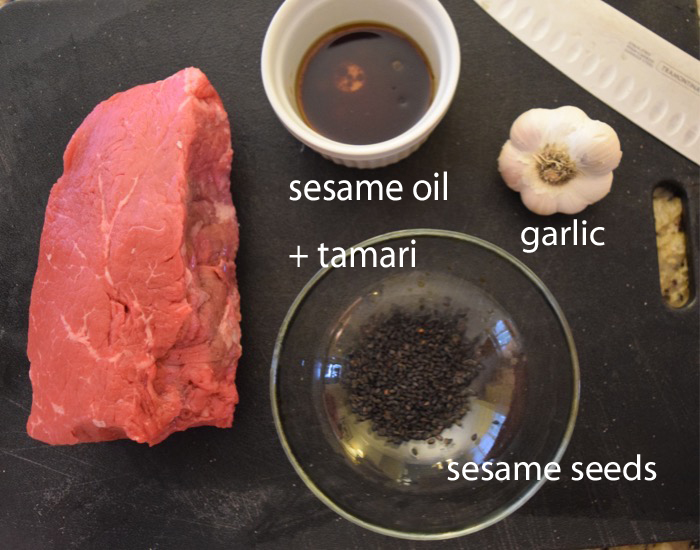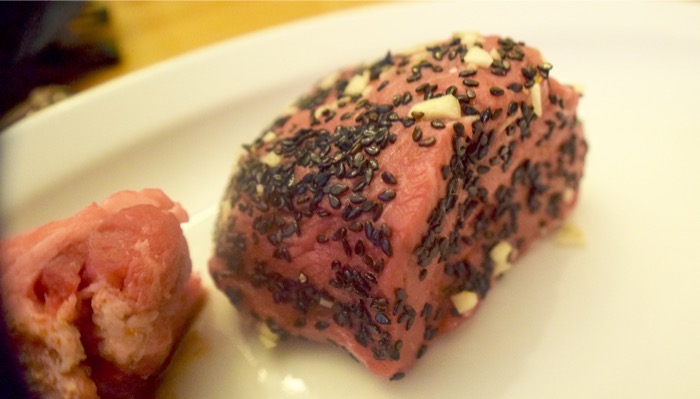 1 Tablespoon of garlic
1 Tablespoon of sesame seeds
1/2 Tablespoon of black pepper
1/4 cup tamari (gluten-free soy sauce)
1 Tablespoon of sesame oil
ITALIAN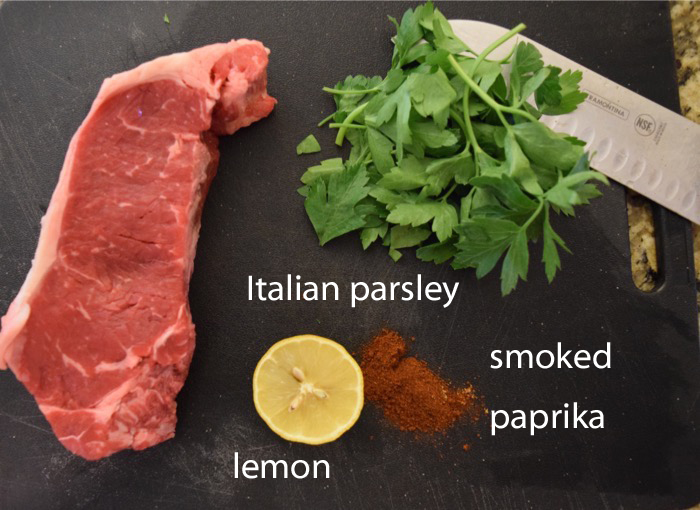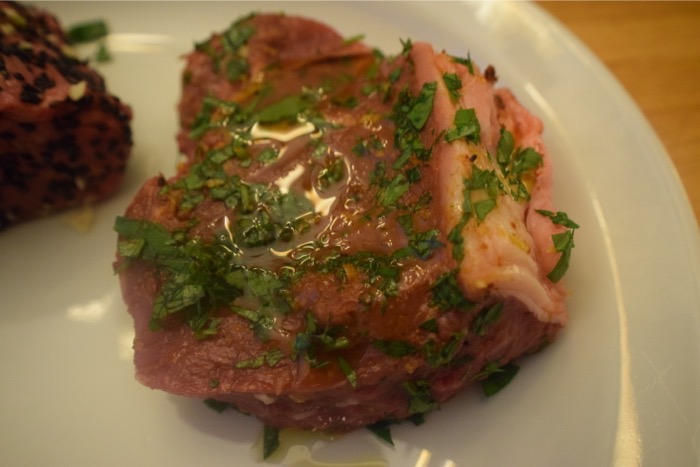 2 Tablespoons of chopped fresh parsley
2 Tablespoons of smoked paprika
2 lemons juiced and zested
HUNAN
Scallions  garlic  sesame oil  + tamari and sriracha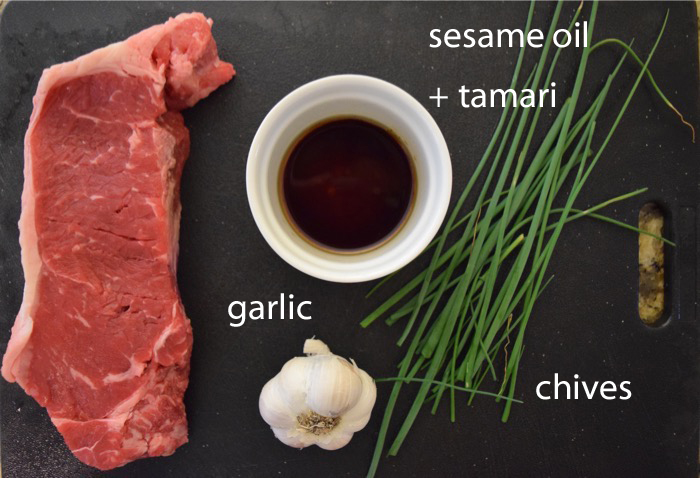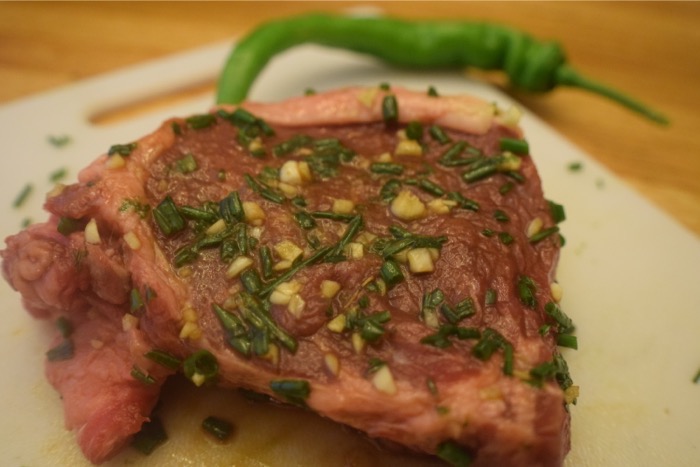 2 Tablespoons of scallions
2 Tablespoons of sesame oil
2 cloves of garlic
2 Tablespoons of tamari (gluten-free soy sauce) or coconut aminos
1 1/2 Tablespoons of sriracha (optional)
RIO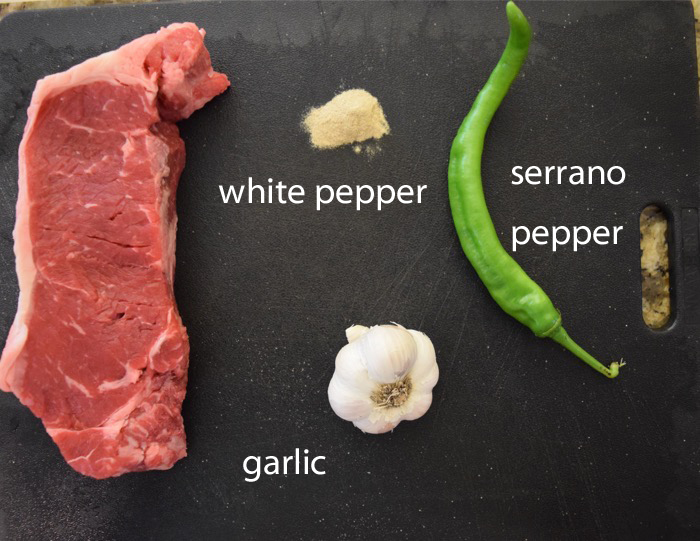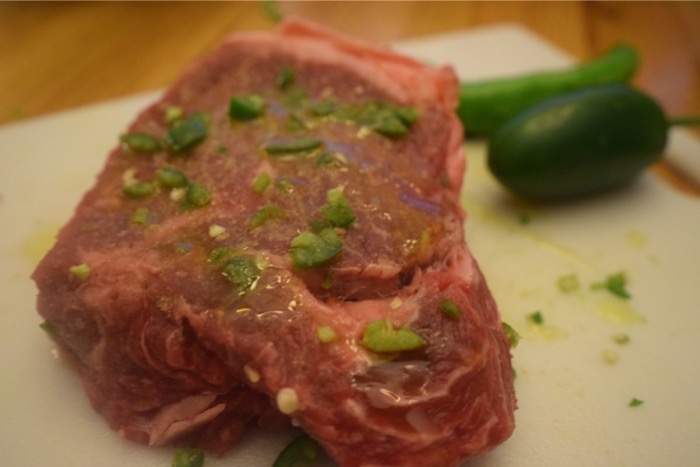 4 cloves garlic
1 serrano
1 Teaspoon of white pepper
2 Tablespoons of olive oil
MONTREAL
2 Tablespoons ground coriander seeds
2 Tablespoons smoked paprika
1 Tablespoon onion powder
MOROCCAN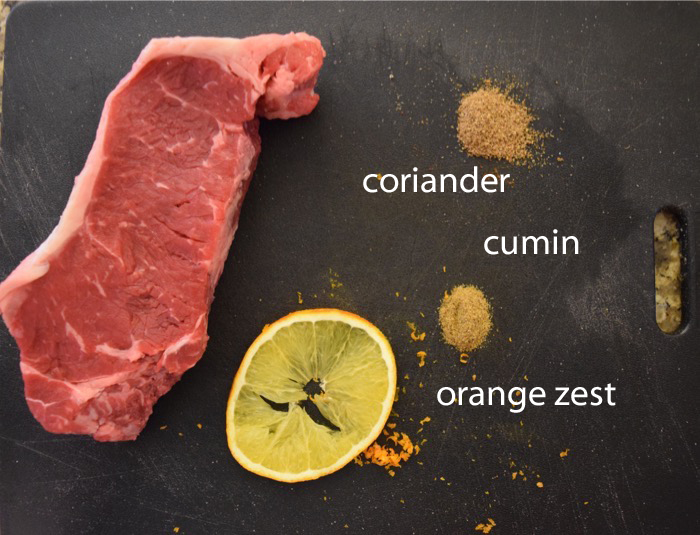 2 Tablespoons ground coriander seeds
2 Tablespoons cumin
1 orange juiced and zested
olive oil
sriracha
FRENCH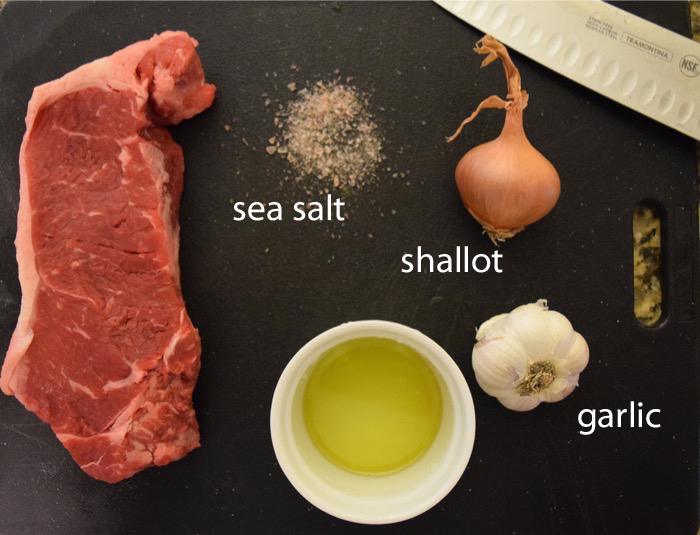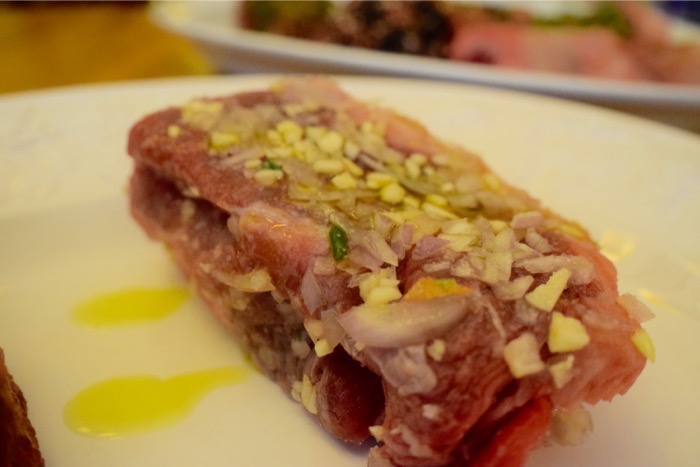 1 shallot (minced)
4 cloves garlic (minced)
1 tsp sea salt
1/4 cup olive oil
CARNE ASADA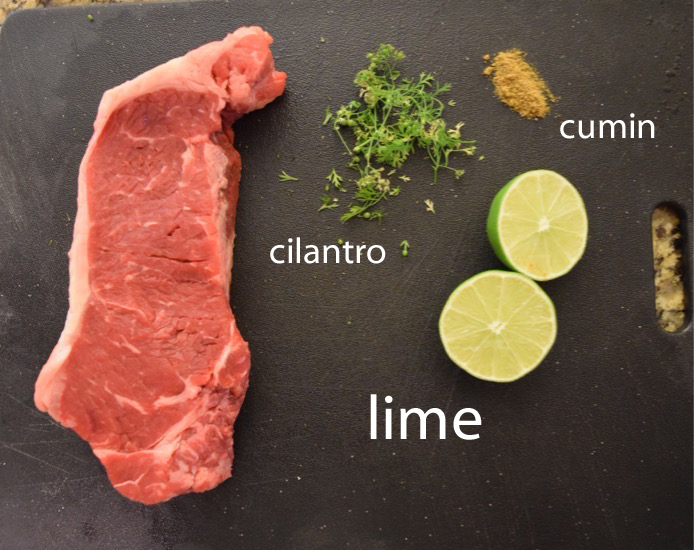 2 teaspoons cumin
1/4 cup cilantro (chopped)
1 lime
1/4 cup dark Mexican beer (optional)
FAR EAST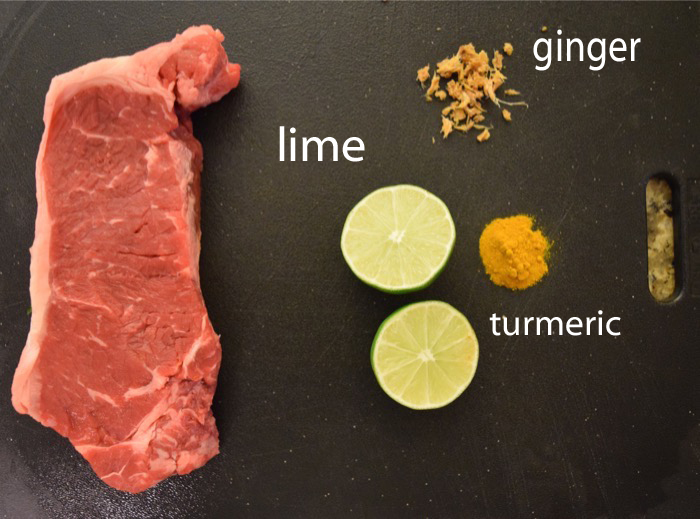 1/2 inch of fresh grated tumeric or 1 tsp ground tumeric powder
1 inch ginger (grated) or 1 tsp ground ginger
2 limes juiced and zested
If you didn't catch how to stuff burgers or missed out on my chicken marinade, check out this clip from Studio 62 for the demo!

Busy? Stressed?
We know the Holidays get crazy. We get it. You barely have time to breathe. So join us for our FREE 5-day holiday stress less challenge and lets do this together! Get your copy and start with us today!