Holy smokes! No pun intended…. I can't believe the summer has flown by, and it is time to wrap up the Grill Master's Guide Series! Hopefully, some of these recipes have made it to your kitchen table! I'm working very had on compiling some more fun grilling recipes into an ebook for you to capture all the grilling madness that has taken place on the PD blog this summer!
Who cares what I have to say? I want to hear what YOU have to say about these recipes that I have been working so very hard to post for you each and every week.  I want to know exactly what you think. Please drop me a line below!
In the meantime, I have collaborated with an All-Star cast of bloggers to bring you a grand grilling finale with AMAZING, DELICIOUS recipes! Check them out! 🙂
Grill Master's Guide: All-Star Series.
Kelly Moore of Here Comes the Sun!
1. Grilled Cornbread Jalapeno Poppers!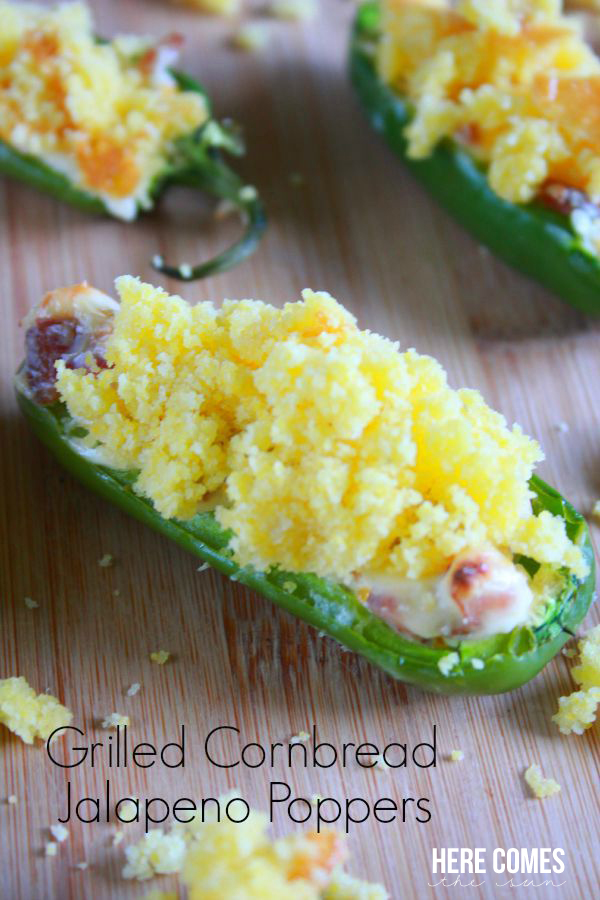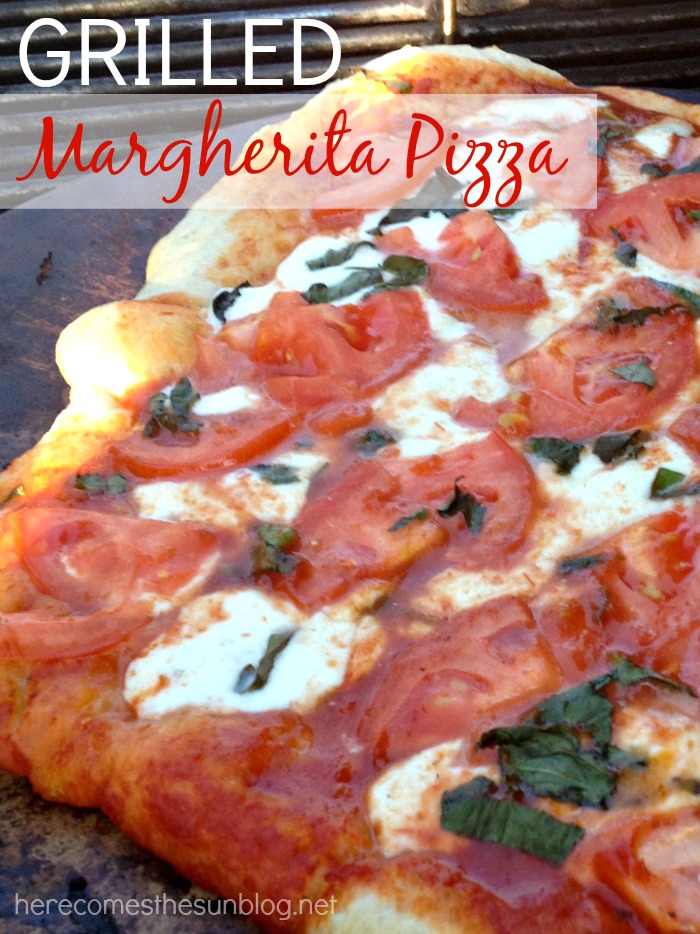 McKenzie Hall RDN and Lisa Samuel RDN, MBA of Nourish RD's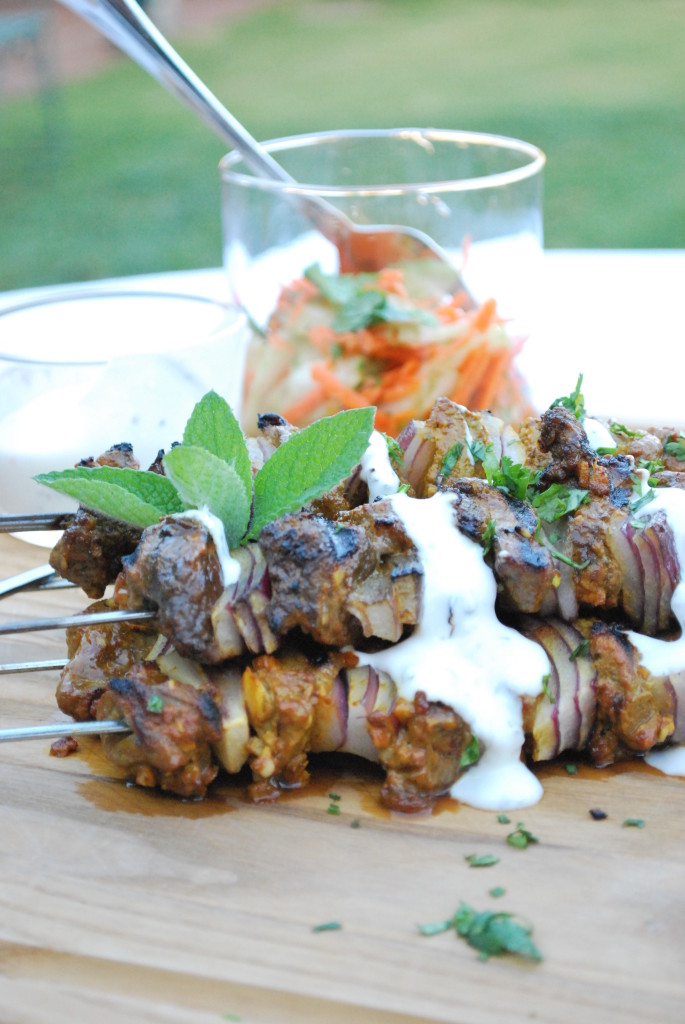 4. Grilled Cantaloupe and Burrata Salad with Prosciutto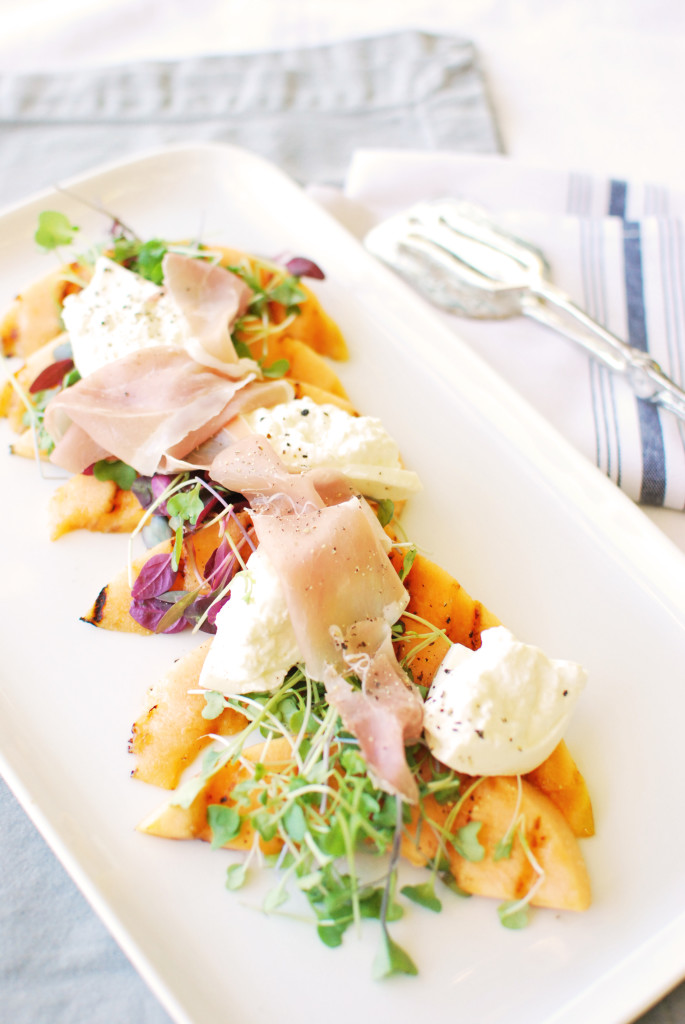 Katie Caputo MS, RD of Mom to Mom Nutrition 
5. Perfectly Grilled Chicken!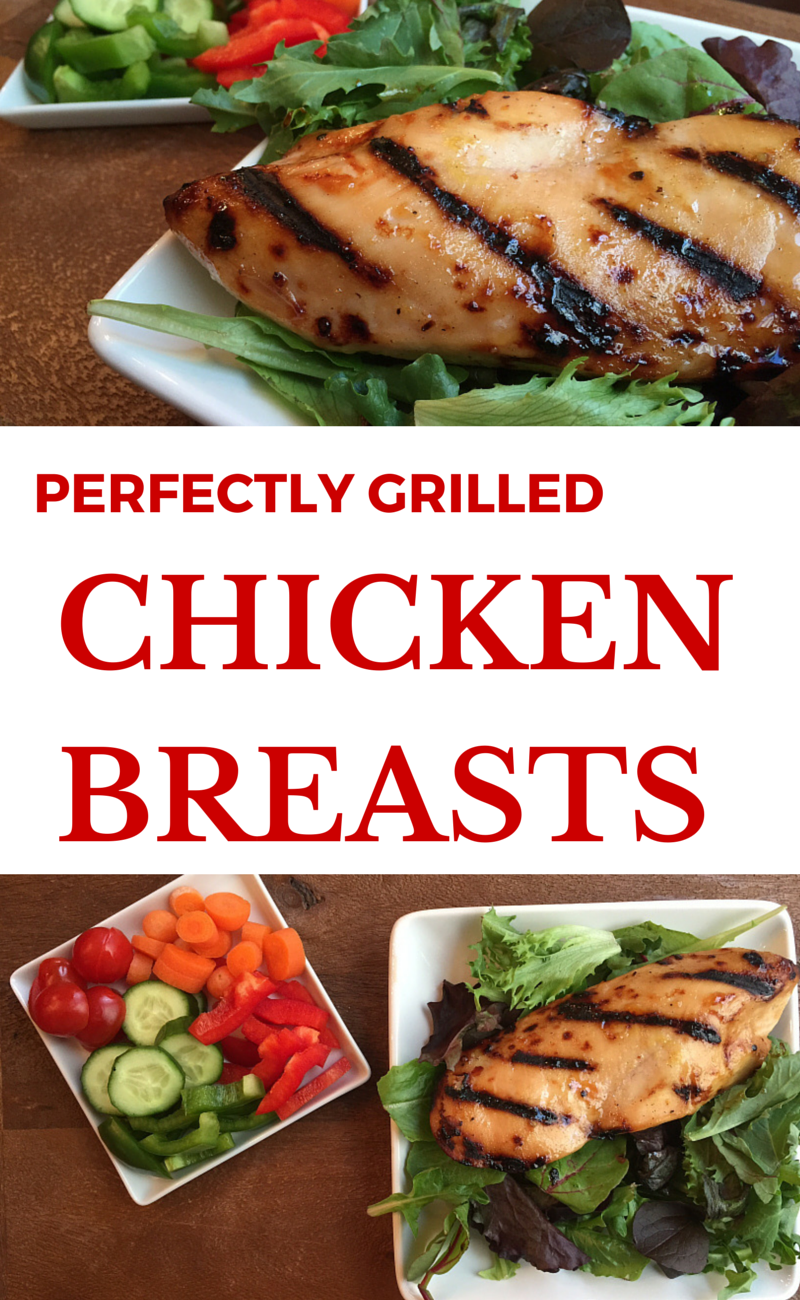 Brittany Chin RD and Meaghan Sutherland RD of The Healthy Bachelorette 
6. Southwestern Grilled Shrimp Salad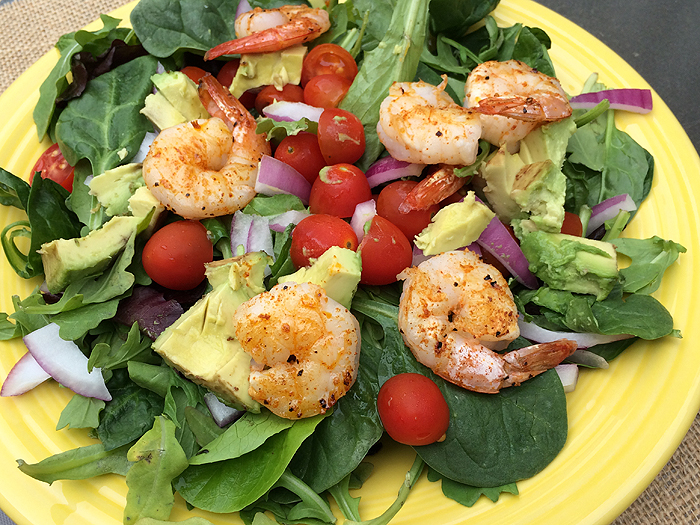 Other great grilling recipes:
7. Rainbow Grilled Veggie Kabobs by Emily Cope MS, RDN, CDN of RDN Mommy
8. Grilled Peaches with Basil  by Sharon Palmer of the Plant Powered Dietitian
9. BBQ favorites by Nikki Miller-Ka of Nik Snacks
10. Grilled Corn Pesto Pizza by Brittany Bailey of Pretty Handy Girl
Check out my recipe boards on Pinterest for other healthy snacks!
Follow PantryDoctor's board Dinner on Pinterest.


Busy? Stressed?
We know the Holidays get crazy. We get it. You barely have time to breathe. So join us for our FREE 5-day holiday stress less challenge and lets do this together! Get your copy and start with us today!