Greetings Monday! I hope everyone is surviving daylight savings time! It has been crazy the past few weeks, so I took some downtime this weekend to run the Saint Patty's race with a friend, catch up on housework, writing, and playing in my new garden! What Greenville events were you up to this weekend? But seriously, how are you surviving daylight savings time? #thestruggleisreal this morning. This morning, I think it is totally ridiculous that we lost that hour and it is after 7am and still dark outside!
As a way for me to elevate Balanced Living, I am continuing to build on an important piece and that is fitness! Being strong, focused, and fit is something that is extremely important to me and something I practice year-round, not just because its getting warmer outside.  However, this weather has me wanting to run again and get outside like I haven't in a long time! Exercise keeps the mind, body and spirit happy and is something that I truly love! Some of my absolute favorite workouts include barre, yoga, running, weight training, pilates, and dancing.
The most important things to consider are:
 Finding something that you love to do
Having proper form and technique
Tapping in to that mind-body connection
using the right gear and equipment
prioritizing your TIME!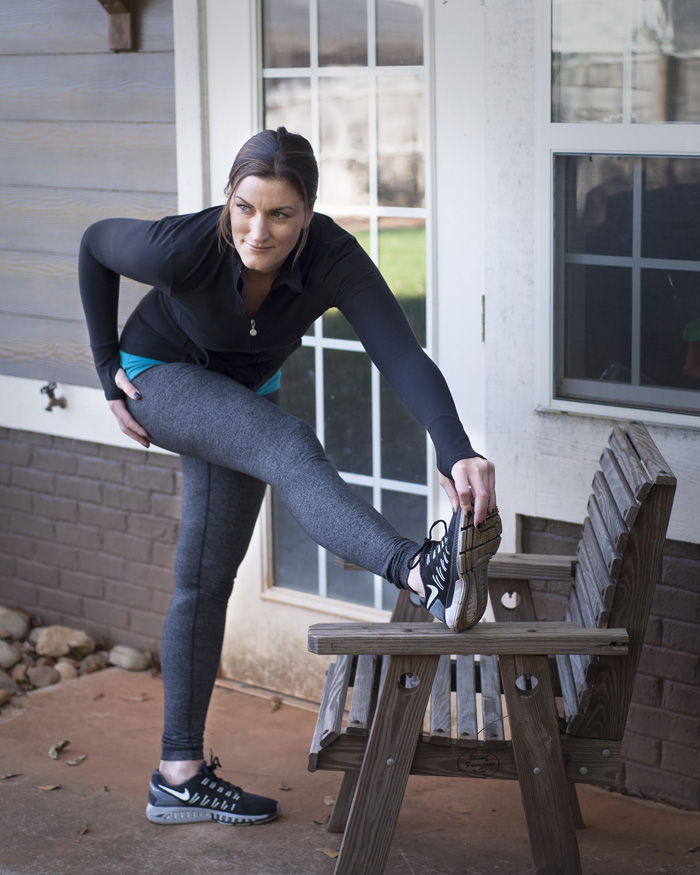 Which of these do you struggle with the most? I know for me lately, it is prioritizing my time.  the past couple of weeks as the weather has warmed up, running has come back into my life as a friend asked me if I would run the Saint Patty's 5K with her.  I was absolutely up for it, and it brought back something that had been missing in my workout routine for quite a while.
That same friend mentioned to me on a run last week that there is a charity run for her friend that lost her son to brain cancer.  On April 9th, I have the opportunity to participate in a 5K event at Easley High School to help raise $1000 for their foundation.  She will never see her son graduate high school as he would have graduated this year, and she wants one high school senior to get $1,000 to help continue their education each year so she started the Christopher Johnson Memorial Scholarship Fund. Is it the best organized? No.  I wouldn't have even been able to tell you what it was about when she handed me the flyer.  What I can tell you is: it is one of the most inspirational, motivating reasons to run, walk (or at least support!), and I am sure that it will be one of the most memorable races this season and I hope that you get to learn more about his story.
If you visit his Facebook page for the group and the event to sign up, you will see this: He always gave his best in everything and achieved so much in his 17 years on this earth. He loved his family, school, EHS bandmembers, but most of all he loved Jesus. Making a difference and giving back was important to Christopher, so that is why this scholarship means so much. There are no pictures, so I have gathered a couple for you.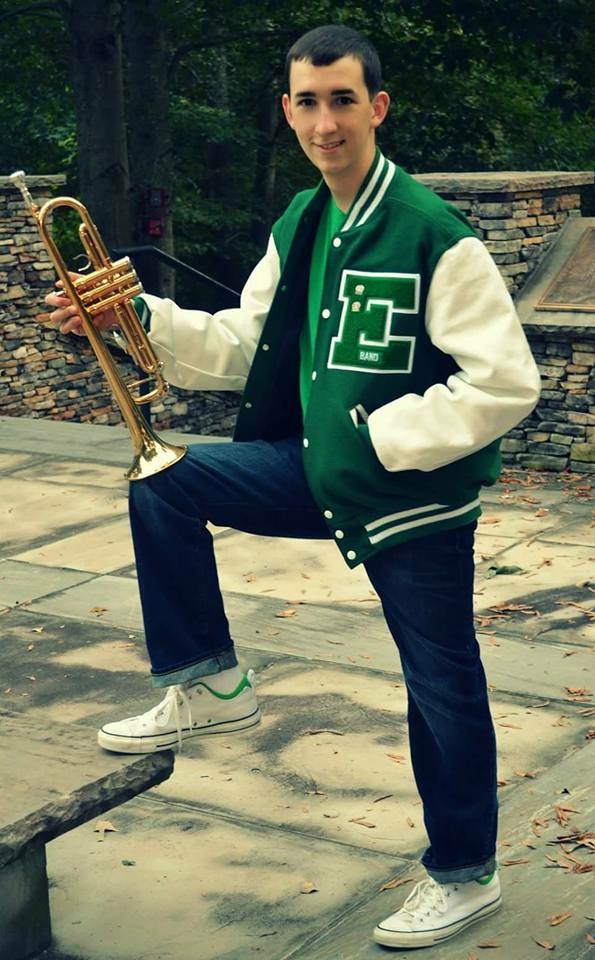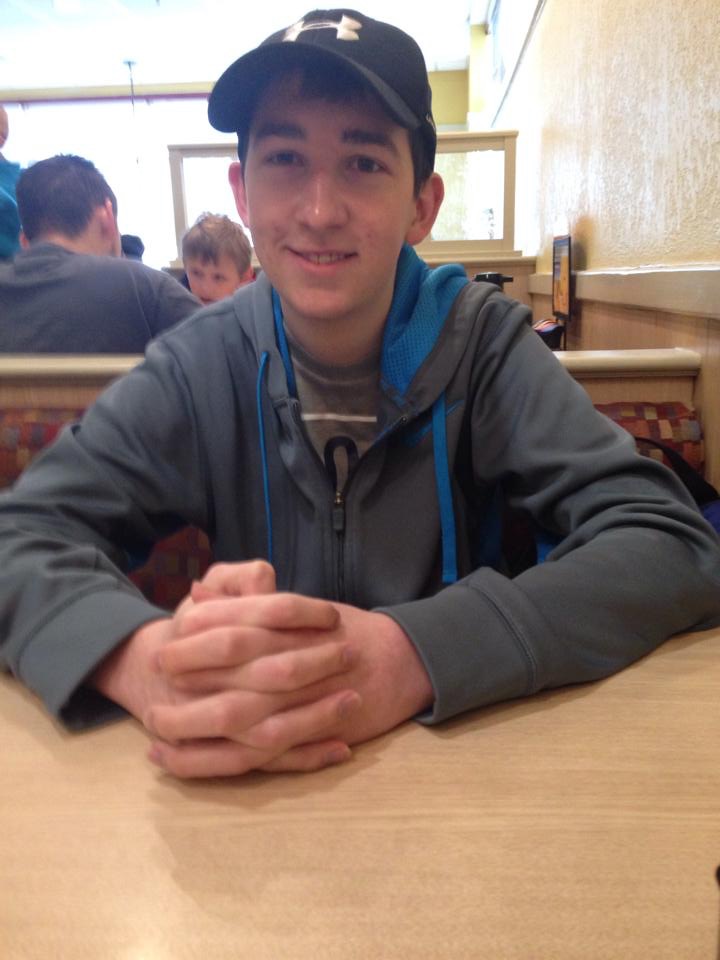 I am choosing to be a part of this 5K to support this cause for Christopher and to help another teenager continue their education. I hope this post leaves you something to reflect on.  If you don't run, then feel free to use your fee as a donation for this scholarship.  You can do this here.   Not only do I have a reason to do another 5K soon, but I have the opportunity to help another graduating high school go to college. A race for a cause, a race for a charity in need, but more importantly, a race organized and put on by Christopher's mother for her son that wants to support one of his graduating classmates.
What race has motivated you? Not in terms of where it was or running, but for who it supported.  I would love to hear your story share it as well.
Have a great week and Happy Running! xoxo-Wendie
Busy? Stressed?
We know the Holidays get crazy. We get it. You barely have time to breathe. So join us for our FREE 5-day holiday stress less challenge and lets do this together! Get your copy and start with us today!