With so many myths and misconceptions about nutrition floating around, who do you believe? I receive so many questions about nutrition and health in general, so I wanted to create a way for me to answer some of the most common ones that I hear. Thus, Dirty Dishing was born. If you're interested in learning the truth about today's popular trends and issues, check back from week to week. And if you have any questions of your own, leave them in the comments below. I'm excited to start cleaning up your knowledge of health and wellness one dish at a time!
Can you believe it's Monday already? My parents were in town for the holiday weekend, and we had a wonderful time visiting, but now it's time to get back on track with my blogging (and cooking). Hopefully, you had a great Easter weekend too! To start things off, I thought I'd answer a few of the questions I've received recently.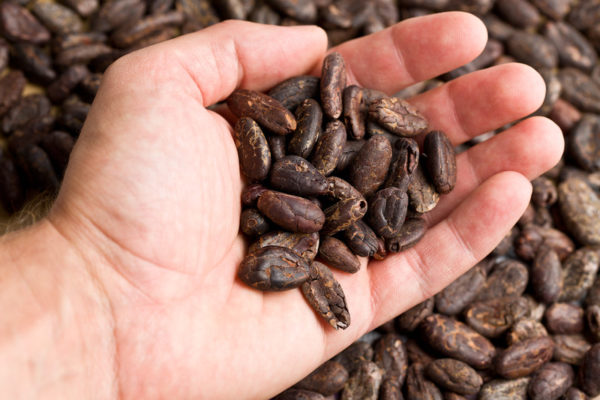 Let's dish about cacao.
What exactly is cacao, and what makes it different than cocoa?
For many people, Easter means chocolate (or includes it, at least). But with chocolate bunnies everywhere, it would be nice to find a healthy alternative. Studies boast of chocolate's amazing health benefits, but those studies are not, in fact, referring to Cadbury eggs. Darn it! They are referring to raw cacao.  Raw cacao is made by cold-pressing raw cacao beans. This process spares the living enzymes and removes the fat, AKA cacao butter.
Benefits of raw cacao include:
Lowering insulin resistance
Protecting nervous system – the same antioxidant found in red wine called resveratrol helps protect the nervous system
Reducing risk of cardiovascular disease and stroke
It's a superfood that is a powerful antioxidant.  It can repair damage caused by free radicals that try to damage cells in our body
Mood booster – the same brain chemical is released when we feel deep feelings of love. Whoa!
Rich in minerals – magnesium, iron, potassium, calcium, zinc and fiber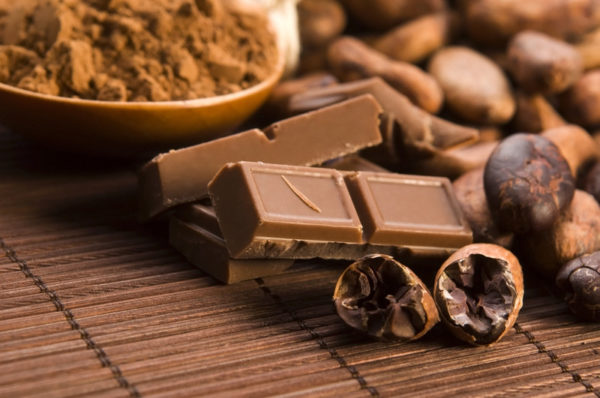 Lately, I have been asked a lot about kefir.  Many, including myself, take early morning fitness classes and are in the market for grab-and-go breakfast ideas.
So let's dish about kefir.
What is kefir? What are the benefits of drinking kefir?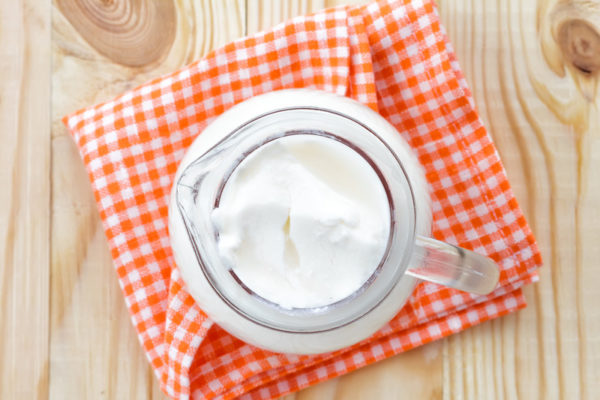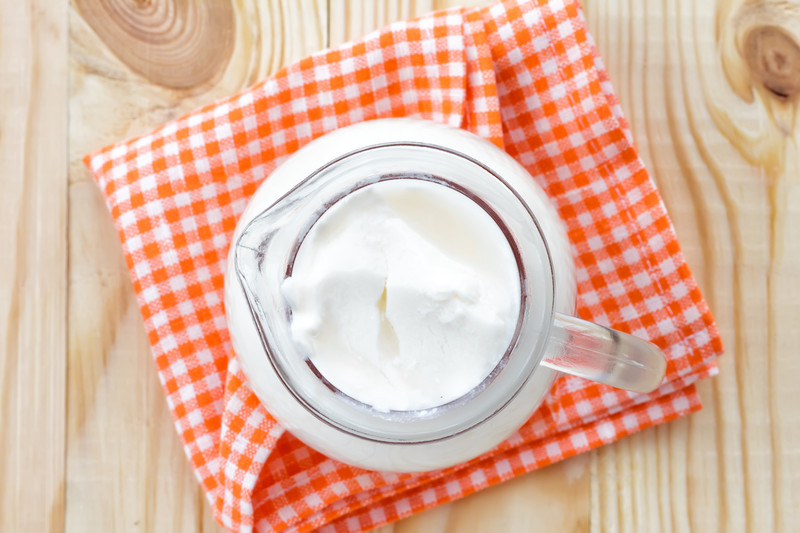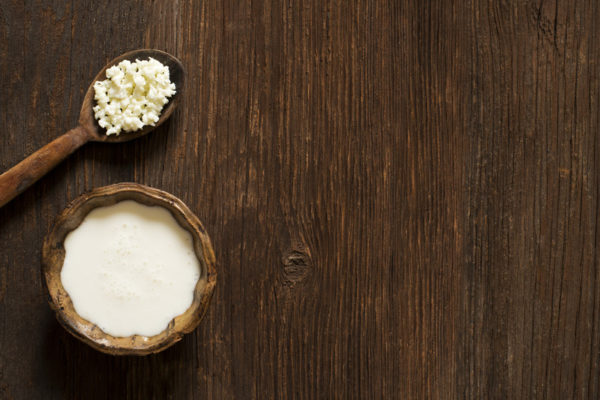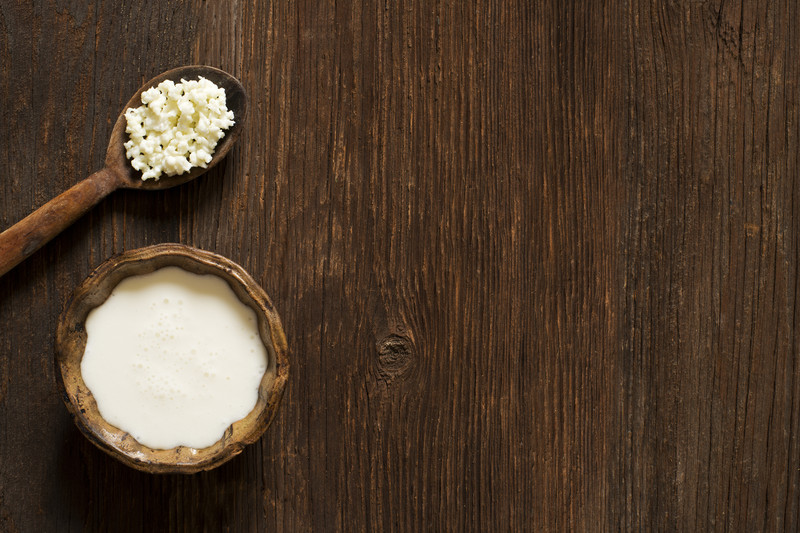 Kefir is a cultured dairy product that originated in Russia.  It's a fermented, enzyme-rich food that looks like yogurt, and it contains friendly bacteria known as probiotics. Russian doctors in the Victorian era were known to use kefir to cure gut disorders, constipation, diarrhea and IBS/IBD. Kefir is drinkable and comes from kefir grains.  It is much like yogurt, but more tart in flavor.  Kefir boosts our immune system by keeping healthy bacteria in our digestive tracts. Kefir contains high levels of B12, calcium, magnesium, vitamin K2, folate, and probiotics.  Kefirs benefits include:
Boosting our immune system
Modulating inflammatory responses in the GI tract
Building strong bones
Fighting allergens
Killing candida
Do you drink kefir or have you experienced any of its benefits?
Busy? Stressed?
We know the Holidays get crazy. We get it. You barely have time to breathe. So join us for our FREE 5-day holiday stress less challenge and lets do this together! Get your copy and start with us today!