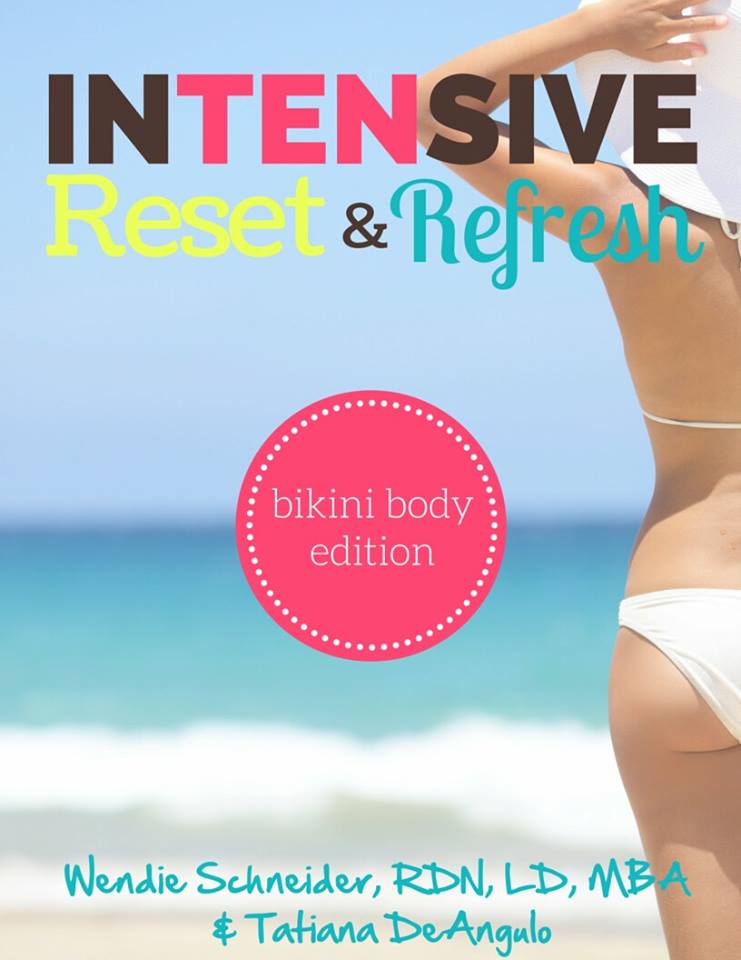 The inTENsive Reset: Bikini Body Edition is out and its a great edition to the ebook family! This time around, I teamed up with Tatiana DeAngulo to come up with some effective workouts to help us tone up for the beach! This version offers 20 more pages with workouts and bonus sections on skinny beach cocktails, what to eat on the beach, and what to pack while traveling!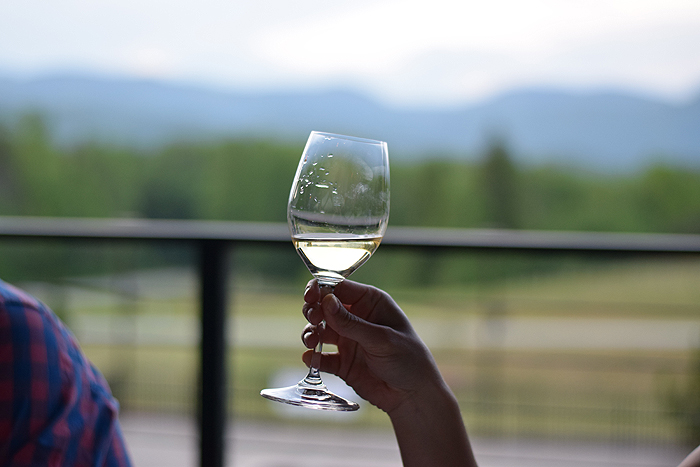 Restaurant 17 may be one of the best ever! I'm obsessed with their cheese plate, but the wine dinners are over the top! Stay tuned for more on these later in the week.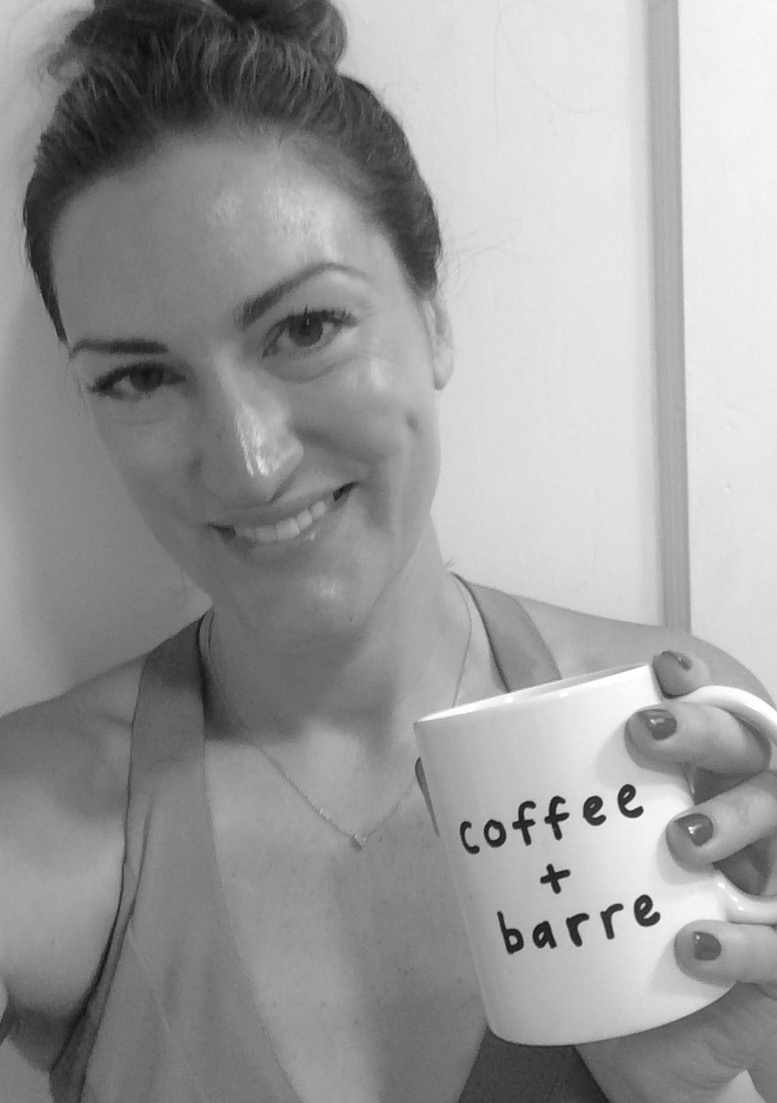 Pure Barre is always one of my favorite workouts, and tonights class will be even more fun because I am bringing my energy balls, skinny cocktails, and talking beach nutrition at the Augusta Location in Greenville. I reach for this workout weekly because it is the most effective that I have found and in combination with good nutrition, you have a lust-worthy ledge. More info here.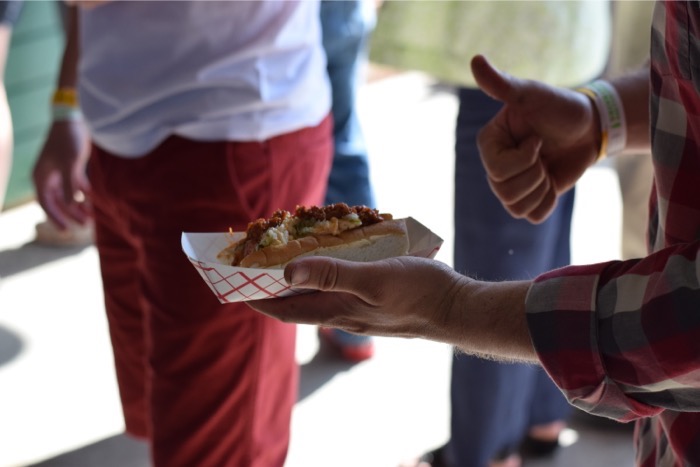 Euphoria is coming in September and tickets are on sale NOW! Which events will I see you at? I always love Taste of the South, but this year there are a couple of dinners that I am eye balling.  Tickets are on sale here.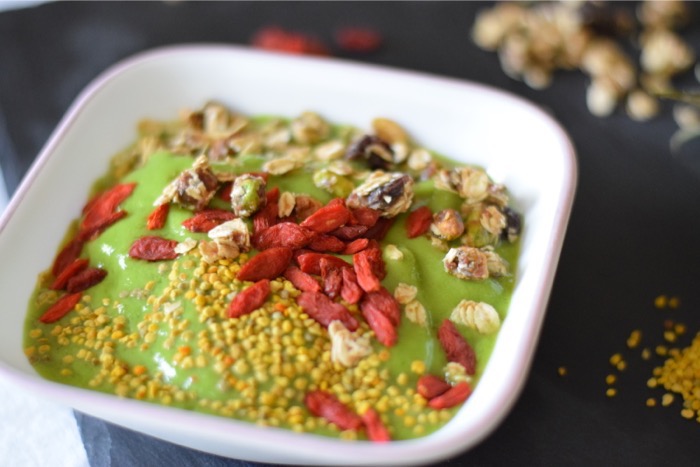 I'm on a smoothie kick and I can't be stopped.  This post workout recovery smoothie bowl made it into the Daily Meal this week and it is soooooo worth it!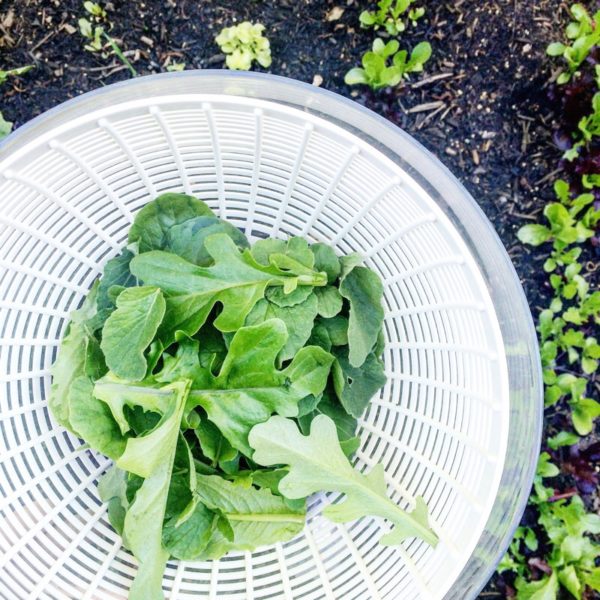 My garden is bursting with greens so I have had no trouble getting my #dailydoseofgreens in! What I have had a problem with is taking pictures of all of them.  PD is hiring and has build a little team in the past month so I hope to have my pictures back on track!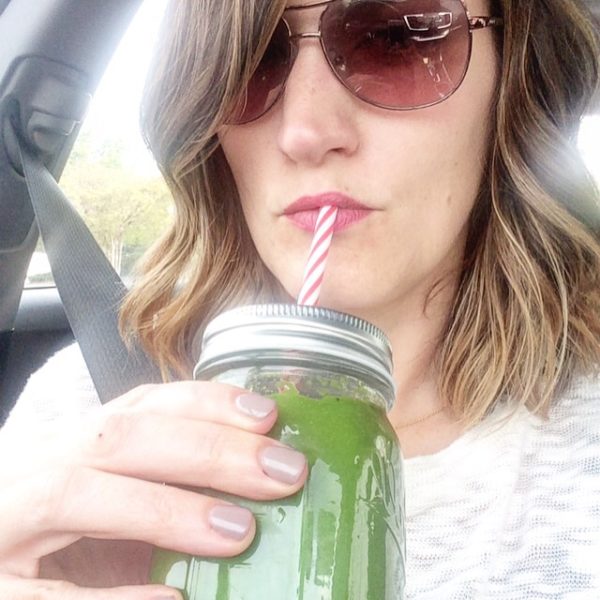 Don't miss out on your #dailydoseofgreens this summer! I am challenging my group over on Facebook, and I encourage you too! Running out of ideas for smoothies? I have 50 different green smoothie recipes for you in 50 Shades of Green.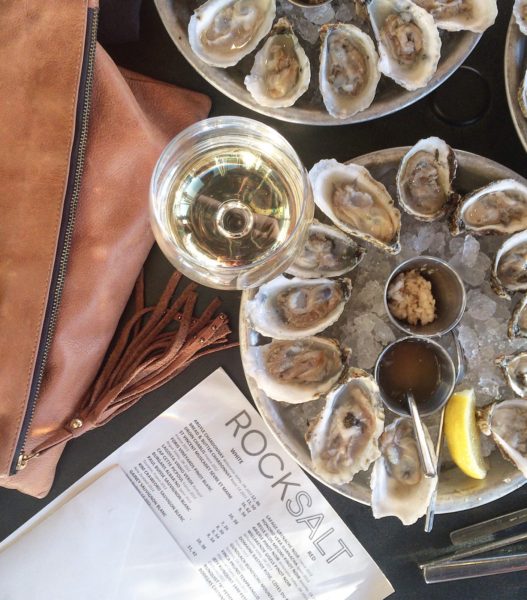 RockSalt is a fabulous place to Happy Hour in Charlotte with $1 oysters! I met some of my good friends and bloggers in Charlotte last month and they introduced me to this place.  If you are dying for a cinco de Mayo Cocktail, some Charlotte Food bloggers (and myself) have margarita recipes in the Charlotte Agenda this week! Check them out before Cinco de Mayo tomorrow!
xx, Wendie
Busy? Stressed?
We know the Holidays get crazy. We get it. You barely have time to breathe. So join us for our FREE 5-day holiday stress less challenge and lets do this together! Get your copy and start with us today!