Meet Lindsey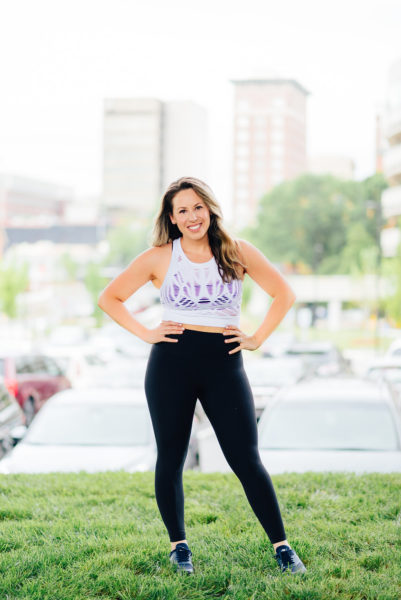 NY Transplant, Cyclebar instructor and sweat enthusiast. You can find Lindsey checking out all of the latest health, wellness, and fitness things she can find. Follow along with her on Instagram at @getfitgvl!  
Meet Robyn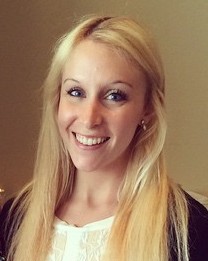 Originally a Chicago native, Robyn moved down south for the MUCH warmer weather and to attend Furman University where she received her BA in health sciences. As a certified health coach, she loves coming up with new recipes that are not only delicious but help maintain a healthy lifestyle.  When she is not working out at a crossfit gym, CycleBar, or (slowly) running on the Swamp Rabbit trail you can catch her around downtown Greenville with her Golden Retriever, Marty Mcfly. 
Meet Katey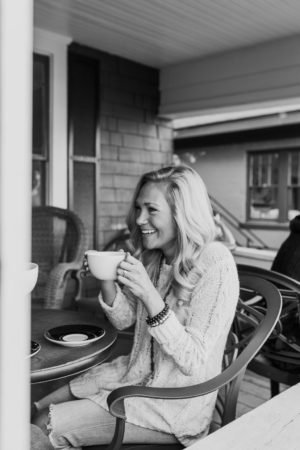 Katey is a small town girl living out her dreams in the Upstate. She is a recent grad from the University of Georgia with a PR degree and is currently back in school to become a certified health coach. Katey is in the beginning stages of building her business from the ground up while also doing some freelance work around the Greenville area. When she isn't working, you can probably  find her writing, reading Harry Potter, adventuring in a new place with her husband, running mileage in the early morning or whipping up some healthy concoction.
Busy? Stressed?
We know the Holidays get crazy. We get it. You barely have time to breathe. So join us for our FREE 5-day holiday stress less challenge and lets do this together! Get your copy and start with us today!