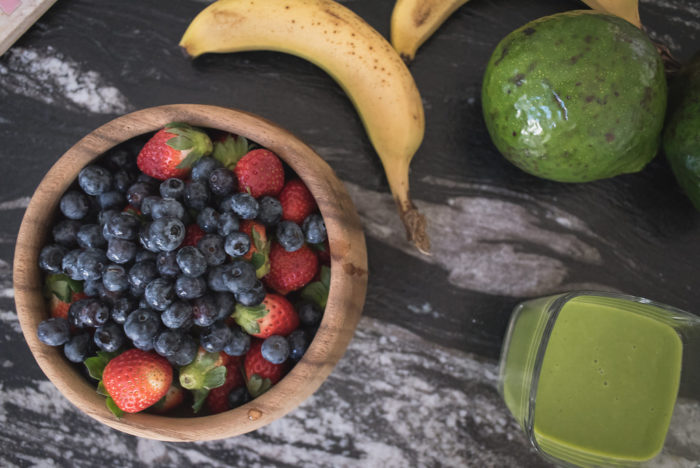 We've all been there.  Diets, dogma, health information coming from every angle. How many times have you tried to diet and "failed"? If you are seriously considering a Lifestyle Shift –making changes to nutrition, stress management, sleep, fitness, and feeling empowered in your own body then I would love to talk with you. Have you experienced the benefit of working 1:1 with a qualified nutrition professional that is truly dedicated to helping you feel your best? I will help you rediscover your health through specialized nutrition coaching and packages customized just for you.
These packages are for you if:
You are tired of valuing yourself based on if the scale is up or down
You obsess about food and what you are going to eat next
You restrict yourself and punish yourself when you eat something "bad"
Whether you are at your highest weight, or you constantly struggle with 5-10 pound weight fluctuations, I am here to help.
I offer a free 15 minute phone chat. 
It can be hard to decide which package is right for you without speaking to me first.  I understand.  Maybe you are looking for something more tailored to meet your needs? I get this, and would be happy to put together something to fit your specific needs.  No matter what the situation is, give me a call and let's discuss it.  I offer this so that you can get to know me better and understand my philosophy on nutrition, and ask any questions. We can work together from here to put together a package that works best for you.
My coaching philosophy
I have a non-diet approach to health. If you are looking for scales, you will find none here.  In my practice I empower women and men to embrace their health, their body, and welcome  a Lifestyle Shift centered on total well-being.  You will learn to listen to your body and embrace what is best for you! We will manifest your vision and goals together and I will hold you accountable to them.  I will provide you with tools that you need to create that shift so that you will feel your best.
If you would like to schedule your 15-minute phone chat with me, please contact me at hello@pantrydr.com.
BILLING & PAYMENT 
Payment of the designated fee is due at time of purchase, and can be made securely with a Visa, MasterCard, Discover, or American Express credit card. After scheduling services, you will receive an email invoice with further payment instructions. All purchases are final, non-transferable, and non-refundable.
Coaching packages can be paid for in full upfront, or with an installment plan in recurring payments. Refunds are not provided for any unused portion of a nutrition coaching package.
Please note that Pantry Doctor LLC does not accept insurance at the present time. Nutrition and wellness coaching may be reimbursable by a Health Reimbursement Account (HRA) or Health Savings Account (HSA). Check with your individual insurance company for further information.