I've been quite busy the past couple of weeks, but this did not stop me from making this crockpot beef stew.
I crave this comfort food when fall comes around, yet it can be healthy. Fall has me all kinds of excited.  It has been a long rainy summer, and I am ready for a change.  It is time for festivals, apple picking, pumpkin pie, cider, and a multitude of colorful leaves in the mountains! This recipe is packed with fiber, iron and beta carotene.  Next time I might add peas, brussel sprouts, or butternut squash instead of potatoes.  You can play around and use your imagination! This recipe is so easy, and it takes very little preparation.  So, rush yourself right on out the door in the morning and return home to a welcoming aroma and dinner fully prepared! Crockpot Beef Stew
Serves 6
Total Prep time: 15 minutes
1 lb beef tenderloin cut into cubes
1/4 cup almond meal
1 clove garlic (minced)
1 bay leaf
1 onion (chopped
1 can diced tomatoes
2 cups beef broth
1 cup red wine
3 potatoes
4-5 carrots
First, coat the meat in almond meal.  Put a little olive oil in a pan and brown the meat on all sides and put into the bottom of the crockpot.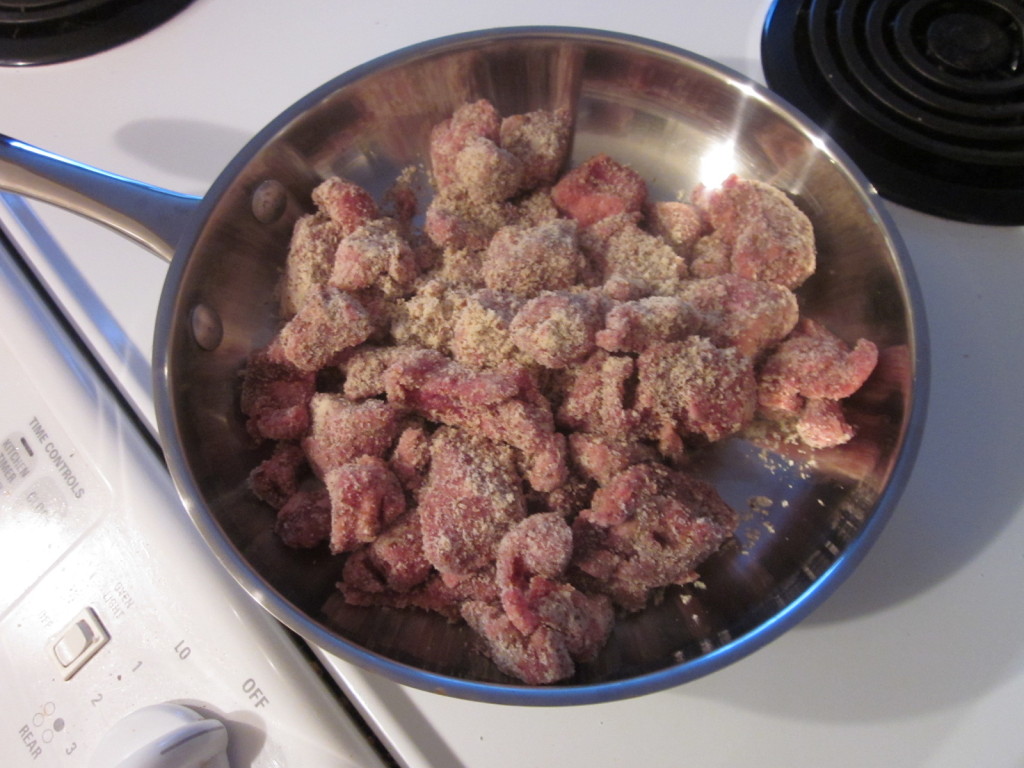 Next, put the onion and garlic into the pan that the meat was in.  Cook those until they are soft.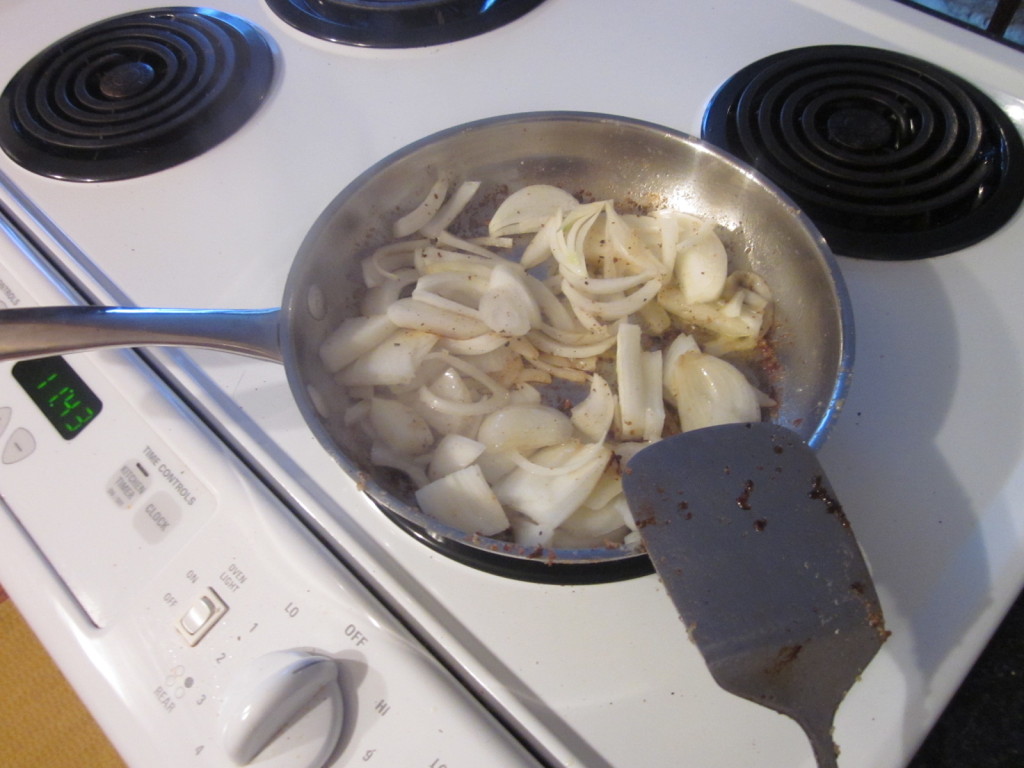 Use a spatula to scrape all the goodies from the bottom of the pan and add the cup of red wine.  Pour this into the crockpot.  Add the can of diced tomatoes.
Next, cut up the potatoes and carrots and toss them in.
Add the beef broth and remaining ingredients.  Cook on low setting in the crockpot for 10 hours.
1 Serving:
Calories-365
Protein-25g
Fat-11g
Carbohydrate-36g
Fiber-6g
What ingredients do you like in your beef stew?[sc:apple]
Follow my blog with Bloglovin
Your Free 5-day Experience
Lets make this simple. So simple that you can do this in minutes --and it actually tastes good!
Enter your email address to learn more.