Amazon is my absolute favorite one-stop shop.  They always have some sort of deal or sale going on, Amazon Prime gets it to my doorstep in 1-2 days, and I never ever have to pay shipping. So I thought I would share with you this weekend some Amazon gift ideas. I do almost all of my shopping through them if it can be found there.  So today I thought I would share some of my favorite Amazon gift ideas for the home, the kitchen, and that special person you have no idea how to shop for.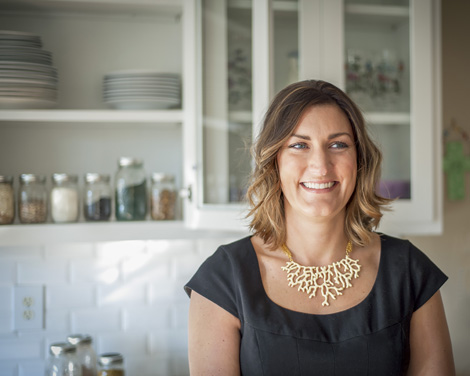 Right now they have exclusive deals for techies,  two-year olds,  and they have an amazing selection of handmade gifts –move over Etsy! No matter who you are shopping for, they have you covered. With their Black Friday deals still going on, and their Cyber Monday deals, you are bound to find the perfect gift!
Some of my favorites from their Black Friday deals that would be perfect for gifting include this camera, this body pillow, or these silicone baking mats.
For the Ladies
[metaslider id=5545]
For the Men
[metaslider id=5556]
For the Home
[metaslider id=5571]
For the Kitchen
[metaslider id=5580]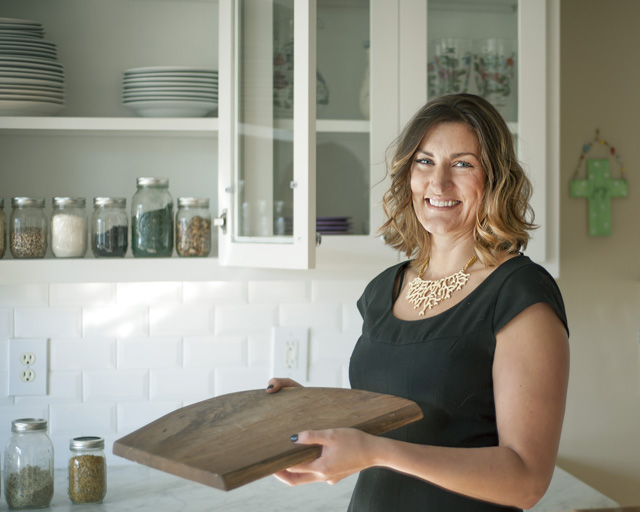 I hope this post helps you find the perfect gift for someone or yourself –I love the asshole repellent candle!  Don't forget to grab these pajamas, and my favorite coffee mug and curl up with your computer to get it all done.
This post contains some affiliate links and I may receive a small commission from anything purchased.  This keeps the blog running.  Thank you and Happy Holidays! 
Busy? Stressed?
We know the Holidays get crazy. We get it. You barely have time to breathe. So join us for our FREE 5-day holiday stress less challenge and lets do this together! Get your copy and start with us today!