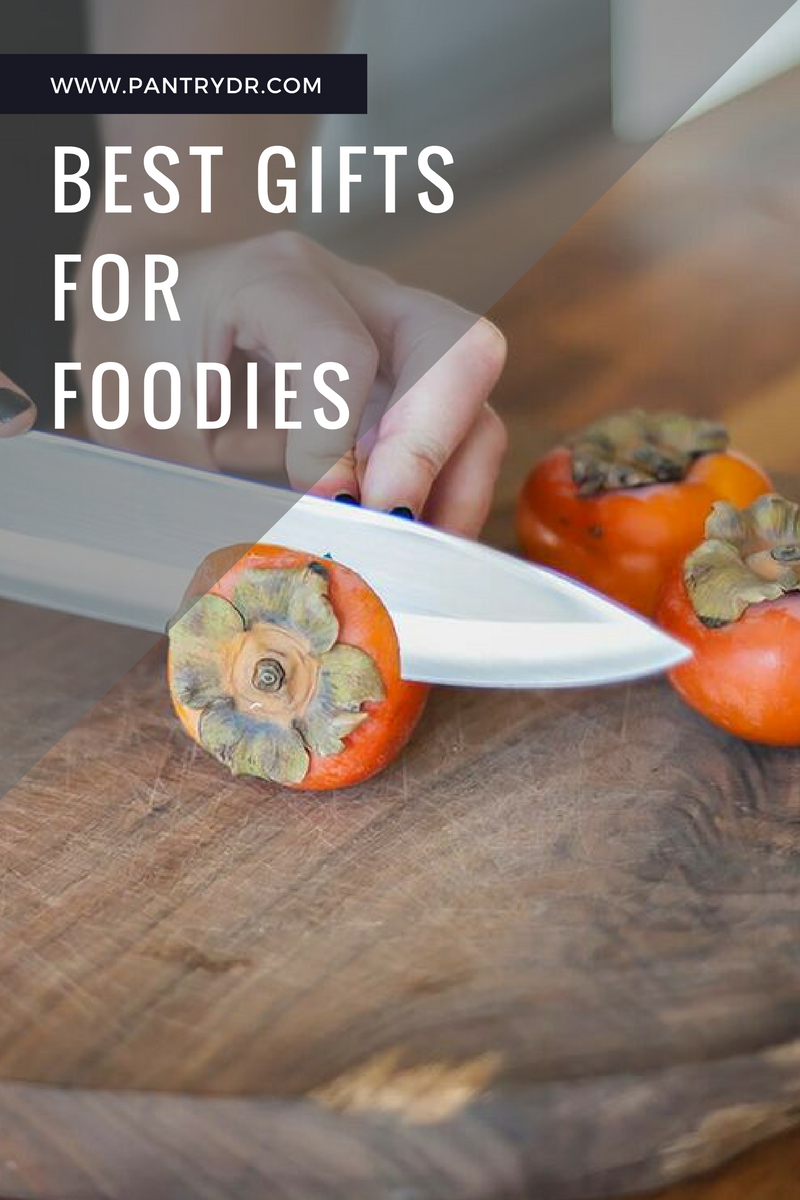 Do you have a friend or family member that is a total foodie? One who lives to be in the kitchen, entertain, show off their skills, or has to have the latest and greatest gadget? Here is a list of the 15 Best Foodie Gifts.  They are a creative bunch indeed and they make the world a lot more enjoyable  –especially when you get the invite to dinner!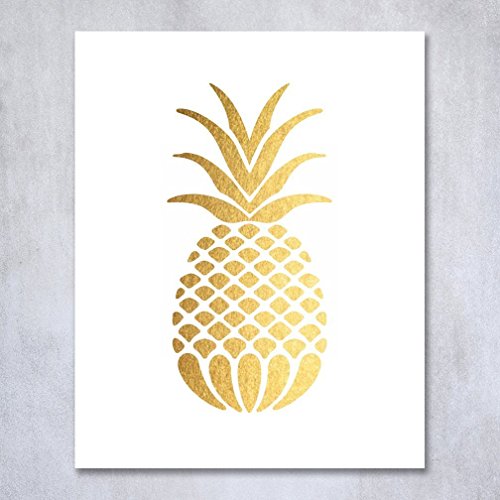 This cute print! You will need a frame to put it in such as this one, or this one.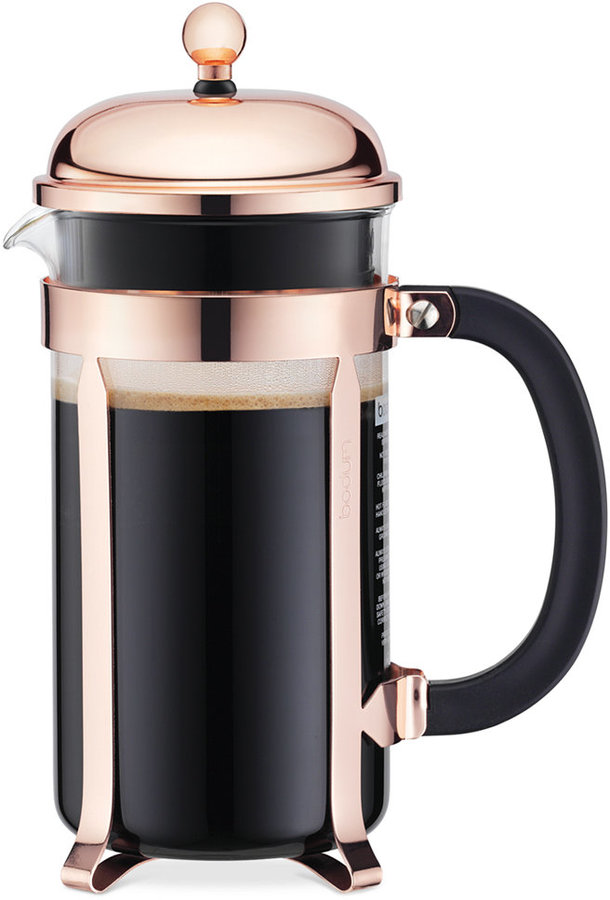 I am a devoted fan of the French Press and this one, well its just so beautiful! Who wouldn't want to pull this out every morning?! Join the movement and never have to worry about a filter again!  This is totally on sale today for under $50!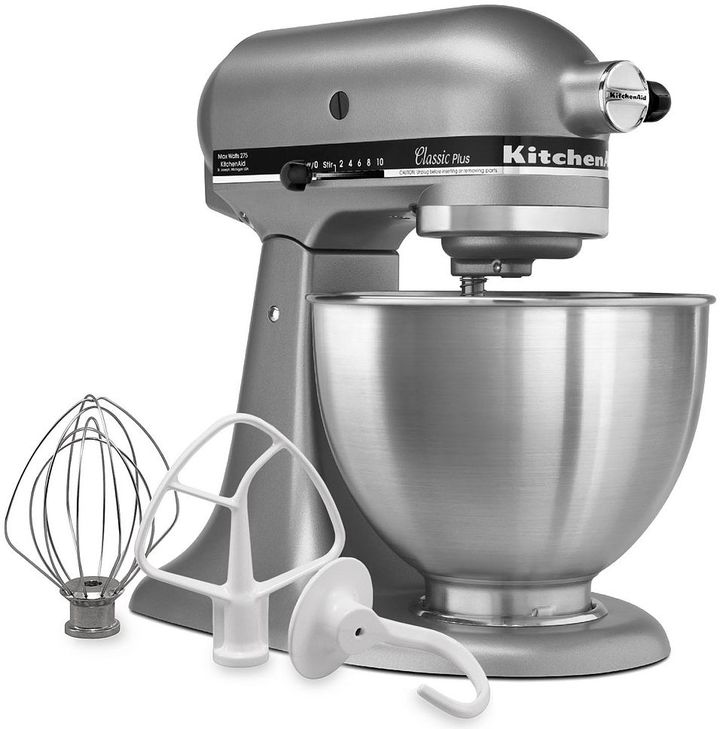 OK, this one will create a stir in your kitchen! If you are a serious baker, this is a must.  I have one and have used mine for over 10 years now. Its might not be $50, but it IS $50 off here!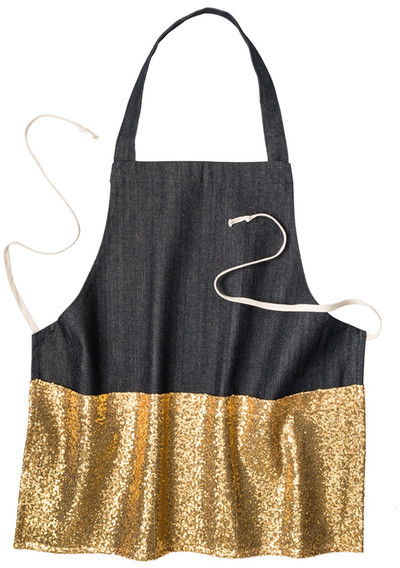 I need this denim and gold sequined apron in my life ASAP! Its on sale now here via Nordstrom Rack!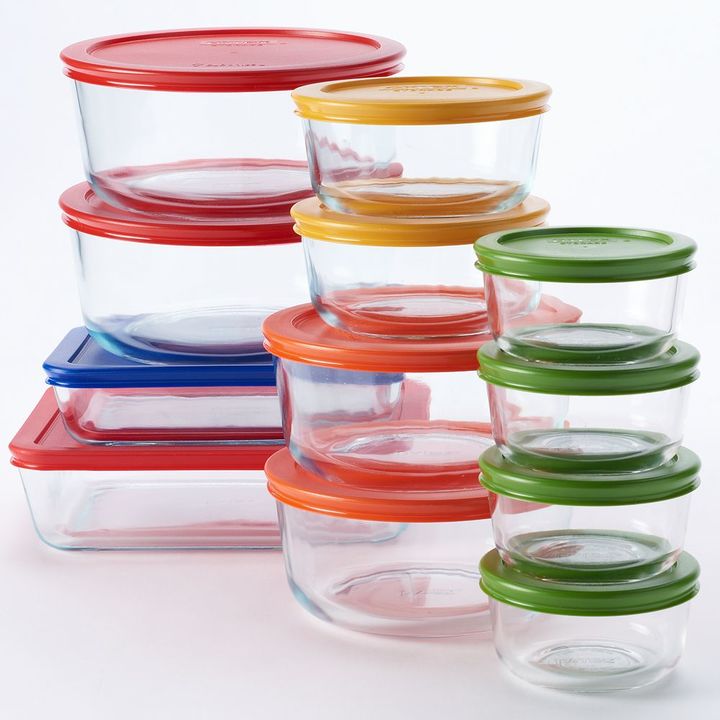 I'm all over these for my meal prep days! I have had these for years, and I seriously don't know how I would function on during the week without having meals prepped ahead of time!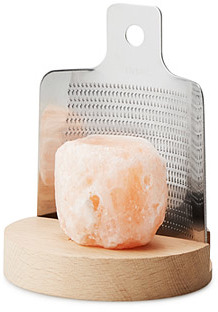 The single most revolutionary tool for your kitchen counter –and how beautiful with this big piece of Himalayan Pink Salt!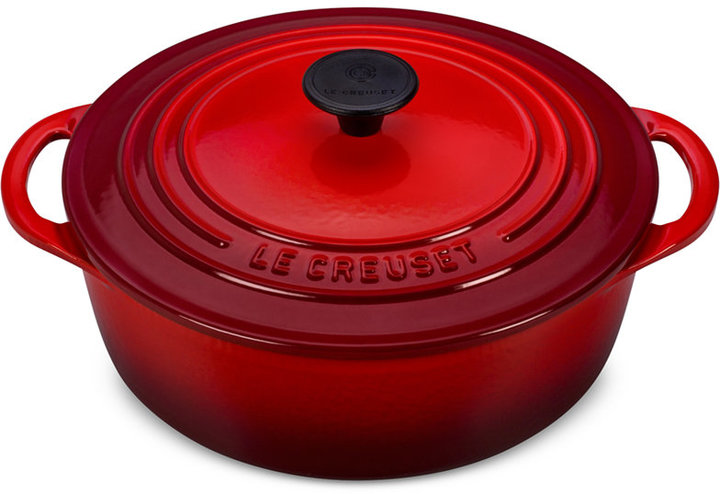 I love Le Creuset. This one is WAY on sale today at Macy's!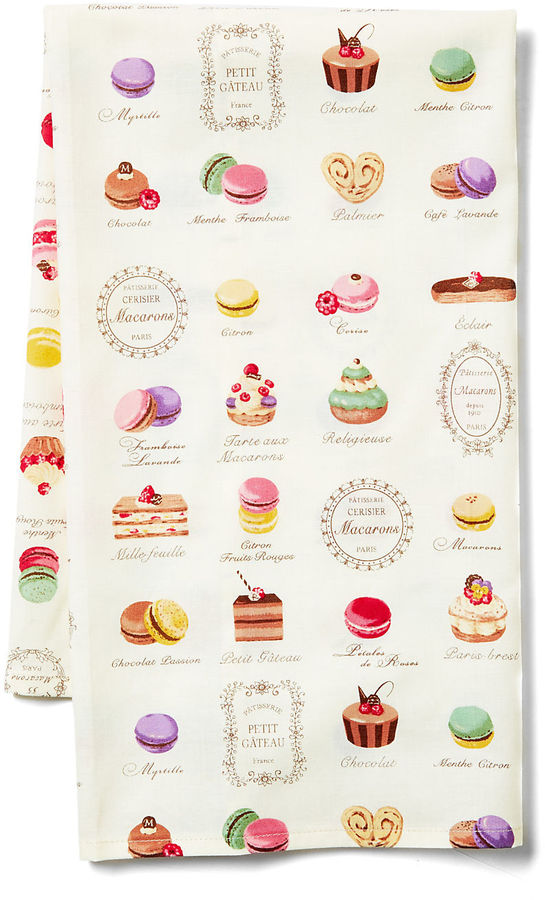 For the macaron lover…. Oh, and its half price.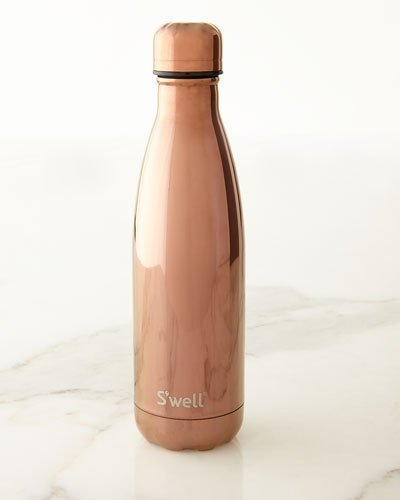 Ok, this isn't necessarily a foodie gift, and they are never on sell, but this Rose Gold Swell bottle has my heart so it made the list.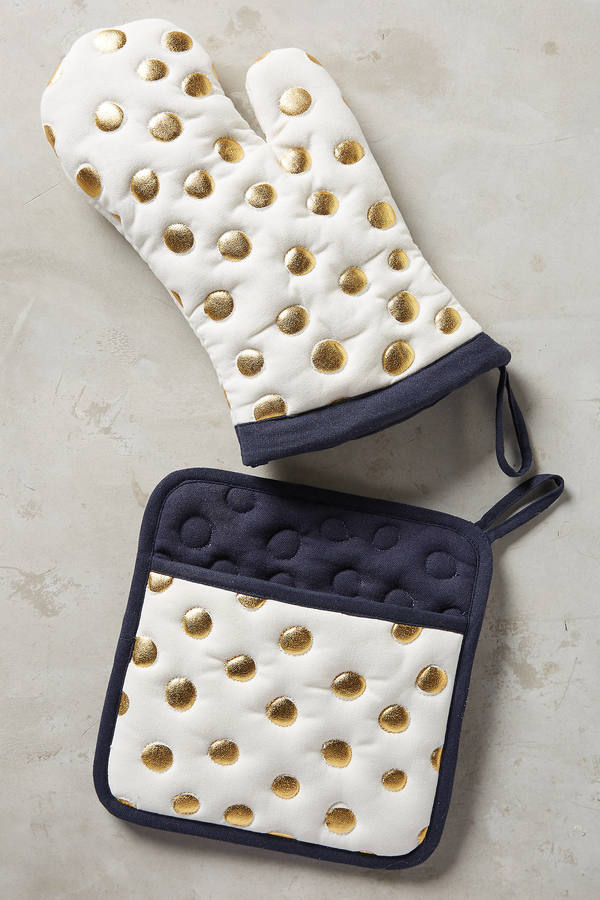 Because I'm obsessed with Gold sequined aprons, I had to scope out these gold polka dot potholders from Anthropologie.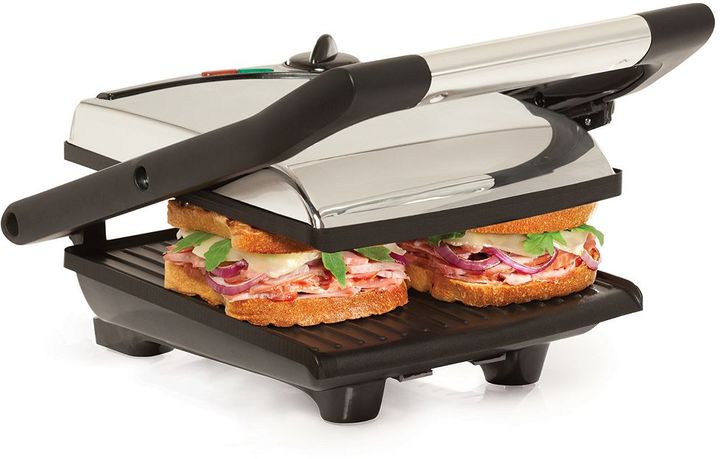 Awh yeah!! Its a panini maker!! Now you can impress guests with gourmet sandwiches right in your own kitchen!
This pretzel bottle opener from Neiman.  Because I'm obsessed with gold and pretzels, I have purchased two.  Two? Oh, because they are at such a great price point, I need one for a foodie gift, but I needed one for Moi!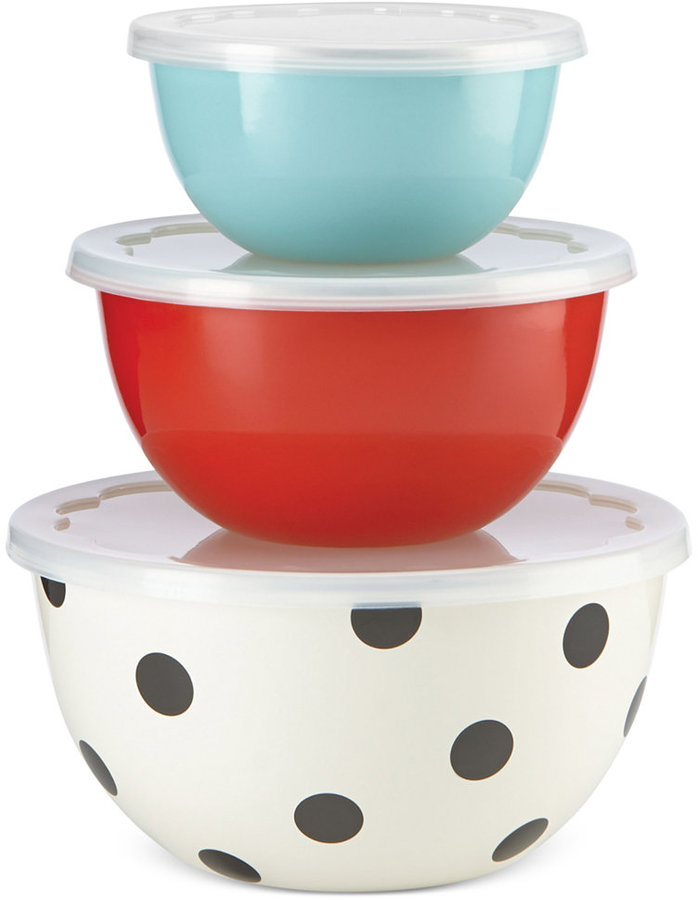 This Kate Spade Mixing Bowl Set.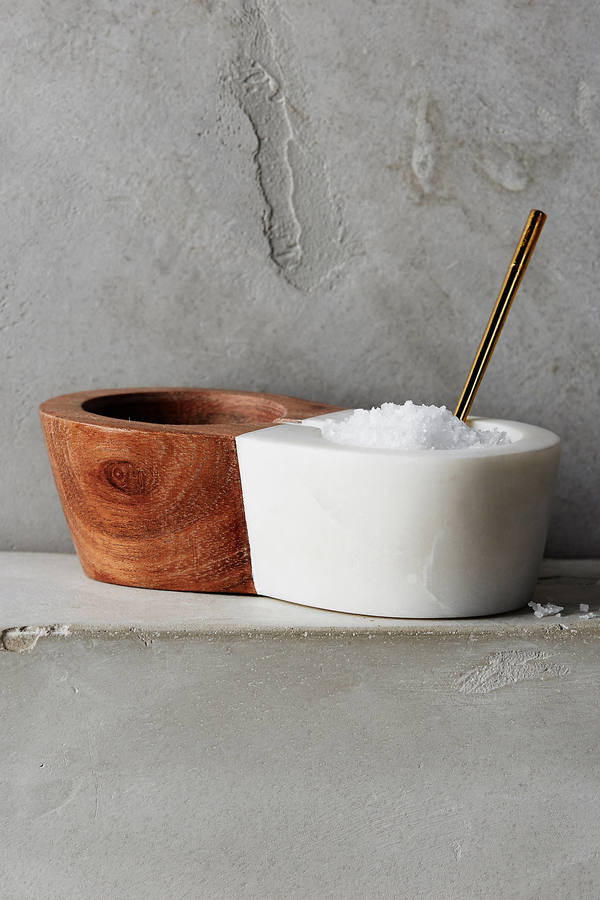 This MarbleTree Salt Cellar from Anthropologie.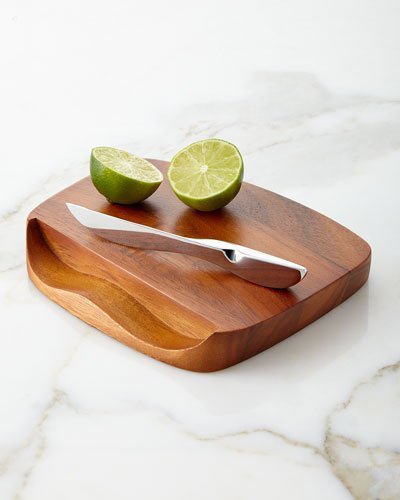 This Bar Board and Knife by Name would look perfect on any counter.
Be sure to Pin this on Pinterest!
Busy? Stressed?
We know the Holidays get crazy. We get it. You barely have time to breathe. So join us for our FREE 5-day holiday stress less challenge and lets do this together! Get your copy and start with us today!